Dear customers,
Due to the current health precautions, please note that our service centre is currently slowed down. You will be notified about any possible delay regarding an ongoing repair. If your watch needs servicing, it may be more beneficial for you to send it to us once our team is fully operational. This page will be updated when this happens.
We thank you for your understanding and trust, and remain at your disposal.
TAG Heuer Customer care team
CUSTOMER CARE
Because your watch is the witness of your performance, it deserves the utmost attention.To ensure high-quality craftsmanship, our international network of experts is trained and equipped to TAG Heuer standards.
Decades after decades, they are ready to maintain your watch and answer your questions in more than 80 countries.
Whether you wish to refresh, service, or repair your watch, we offer full servicing for your TAG Heuer timepiece. Our official service centers meet the same requirements as our Swiss manufactures.
Find out more
There are more than 100 TAG Heuer authorized service centers around the world. No matter which service you require, a TAG Heuer watchmaker will look after your watch.
TAG Heuer Store Locator
Find an answer to your question
TAG HEUER SERVICES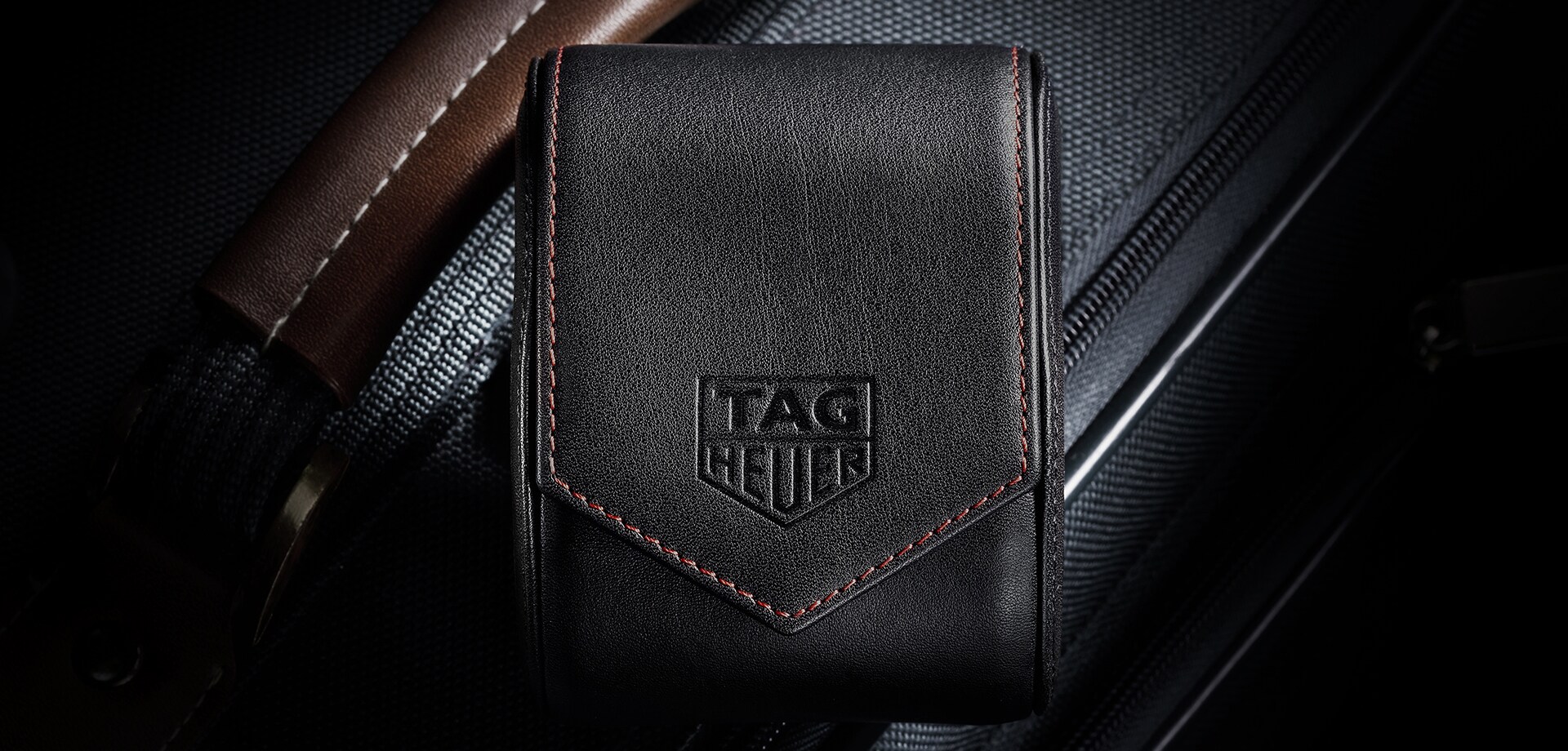 Both online and in-store, discover TAG Heuer's services and commitments.
Every new TAG Heuer watch comes with a 2-year international warranty.
To guarantee the quality and authenticity of your watch, make sure you visit our boutiques and authorized retailers.