motorsport
LA CARRERA PANAMERICANA
History's most devilish yet legendary race
Since 1991, TAG Heuer is a proud partner of the Carrera Panamericana, a gruelling race stretching across the unforgivable Mexican landscape. First held in 1950 but cancelled in 1955, it was revived in 1988. Jack Heuer's famous Carrera chronograph - released in 1963 - paid homage to this one-of-a-kind event.
FROM THE 50s
THE BEATING HEART OF MOTOR RACING
From its inception in 1950, the hazardous yet thrilling Carrera Panamericana race quickly earned the status of legend.
ONLY THE BRAVE
TAKING DRIVERS BEYOND THE EDGE
Five days. 3,000 kilometres. Intense heat: the original Carrera Panamericana was more than a race. iIt was a life-risking experience.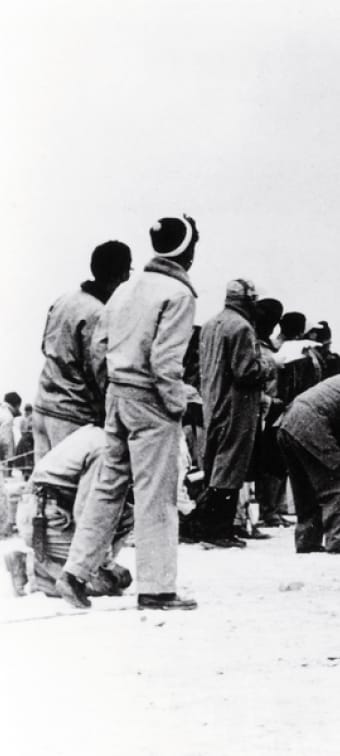 CARRERA PANAMERICANA
A LEGENDARY, IF NOT ONE OF THE MOST DANGEROUS RACE
The short-lived yet mythical Carrera Panamericana saw the victory of famed drivers such as Fangio and inspired generations of others. Though it ended in 1955, the legend lived on. The race was revived in 1988, this time integrating modern safety standards.
TAMING MEXICO'S TOUGHEST ROADS
Set over seven days, today's race extends from Oaxaca to Saltillo across a 3,000-km route covering parts of the original course.
*This circuit map is an exemplary illustration.
Carrera Panamericana 1954 - Corporate Archives Porsche AG
Carrera Panamericana 1953 - Corporate Archives Porsche AG
Carrera Panamericana 1954 - Corporate Archives Porsche AG
Carrera Panamericana 1954 - Corporate Archives Porsche AG
Jack Heuer first heard about the Carrera Panamericana in 1962 from the parents of drivers Pedro and Ricardo Rodriguez, relieved that their sons were too young to have sped through the world's most dangerous race. But their story immediately sparked Jack's imagination, leading him to design the first racing-ready chronograph. Today, the TAG Heuer Carrera perfectly encapsulates the Mexican race's relentless spirit of adventure.
DISCOVER THE CARRERA COLLECTION
FIT TO RACE
DESIGNED FOR THOSE WHO DARE
Since its creation in 1963, the TAG Heuer Carrera has fused timeless looks with racing-inspired features such as high legibility at speed, distinctive lugs, and easy wearing over racing suits. Ready to roar ahead.
Discover more about the 60 years of Carrera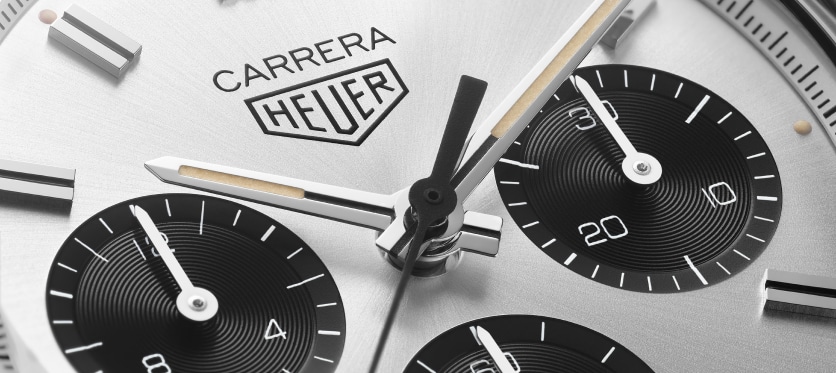 From 1963 to 2023
The race never stops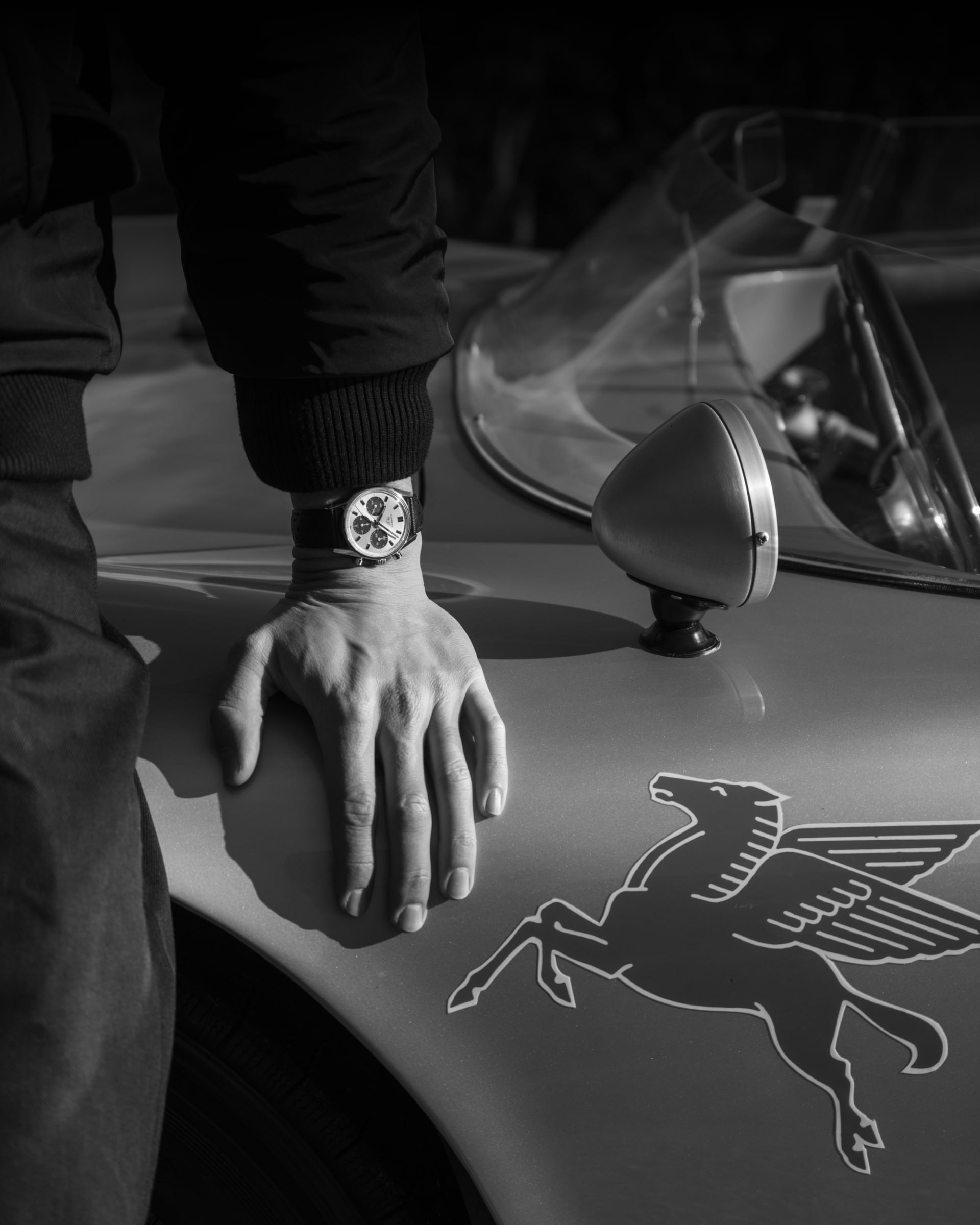 TAG HEUER
CARRERA
60 years on, the unmistakable Carrera collection resolutely pursues its racing heritage and heads towards the future with conviction. A true classic, driven to stay ahead.
THE TAG HEUER CARRERA SAGA, SINCE 1963
1963
The Reference 2447 S, born in 1963, initiated what went on to become an iconic collection: the TAG Heuer Carrera.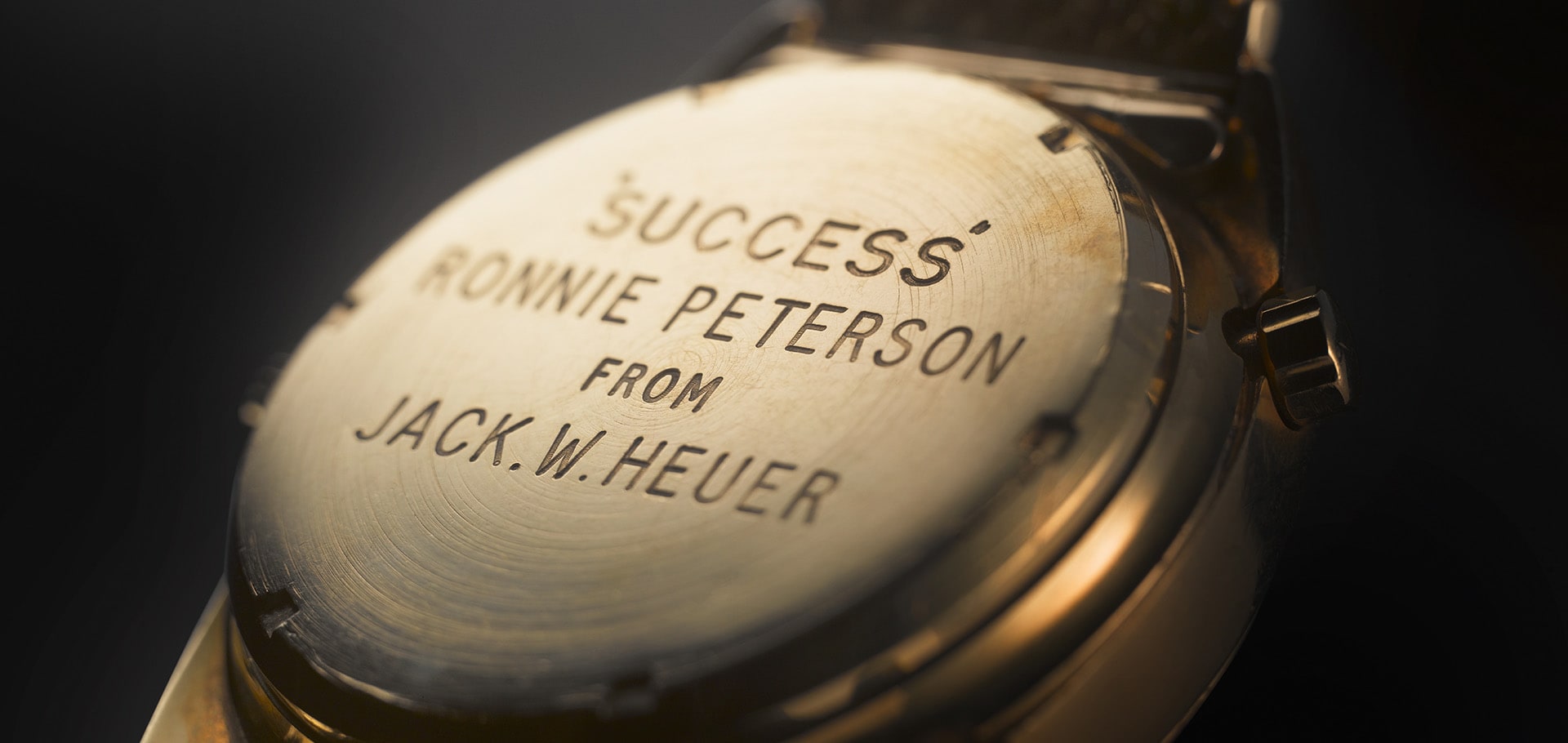 1970
Released in the 1970s, the all-gold Carrera Reference 1158 CHN quickly made its way around the wrists of Ferrari F1 drivers.
1996
Relaunched at the Grand Prix of Italy in Monza in 1996, the Carrera Collection was propelled into the future.
TAG HEUER CARRERA WATCHES