BEYOND THE EDGE
Forged for the deeps and fit for every ground, the ultimate tool watch pushes the boundaries of luxury timekeeping. Sporting heavy-duty materials, this ultimate tool watch emerges with a new lease of life.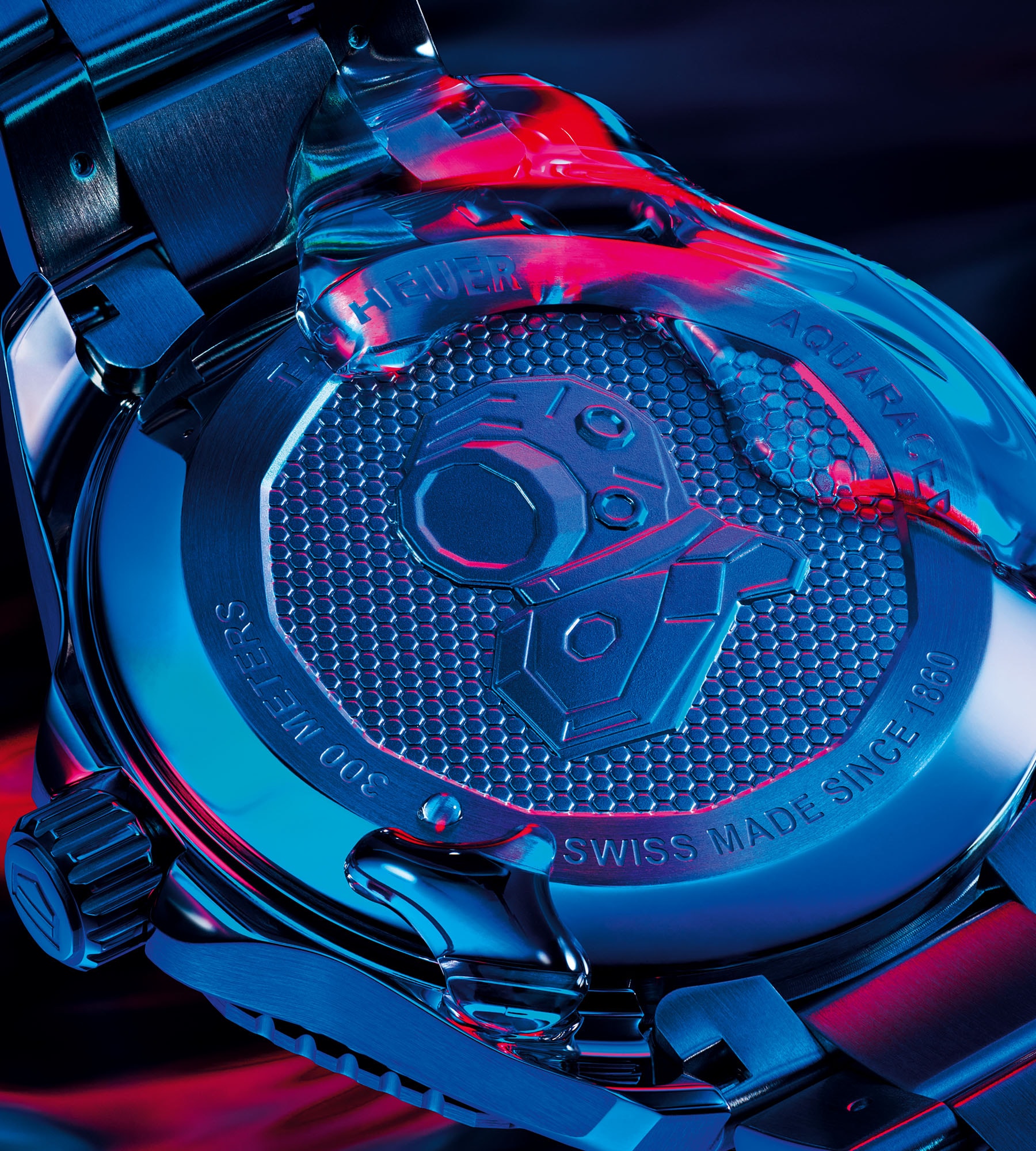 Unique case back
TRUE TO ITS LEGACY
Retinked for the modern diver, the case back is engraved with a diving helmet motif – with specific shapes echoing the watch's spirit.
VIEW ALL DIVING WATCHES
ULTIMATE PRECISION
PRECISION AND RELIABILITY IN EVEN THE MOST CHALLENGING CIRCUMSTANCES
The Aquaracer is instantly recognizable for its 12-facet bezel with built-in riders for easy turning. It is unidirectional because accidental movement in the wrong direction may indicate more dive time is remaining.
VIEW ALL DIVING WATCHES
OUR AMBASSADOR
" My philosophy is to be the best that I can be. My TAG Heuer Aquaracer chronograph helps me with new challenges. "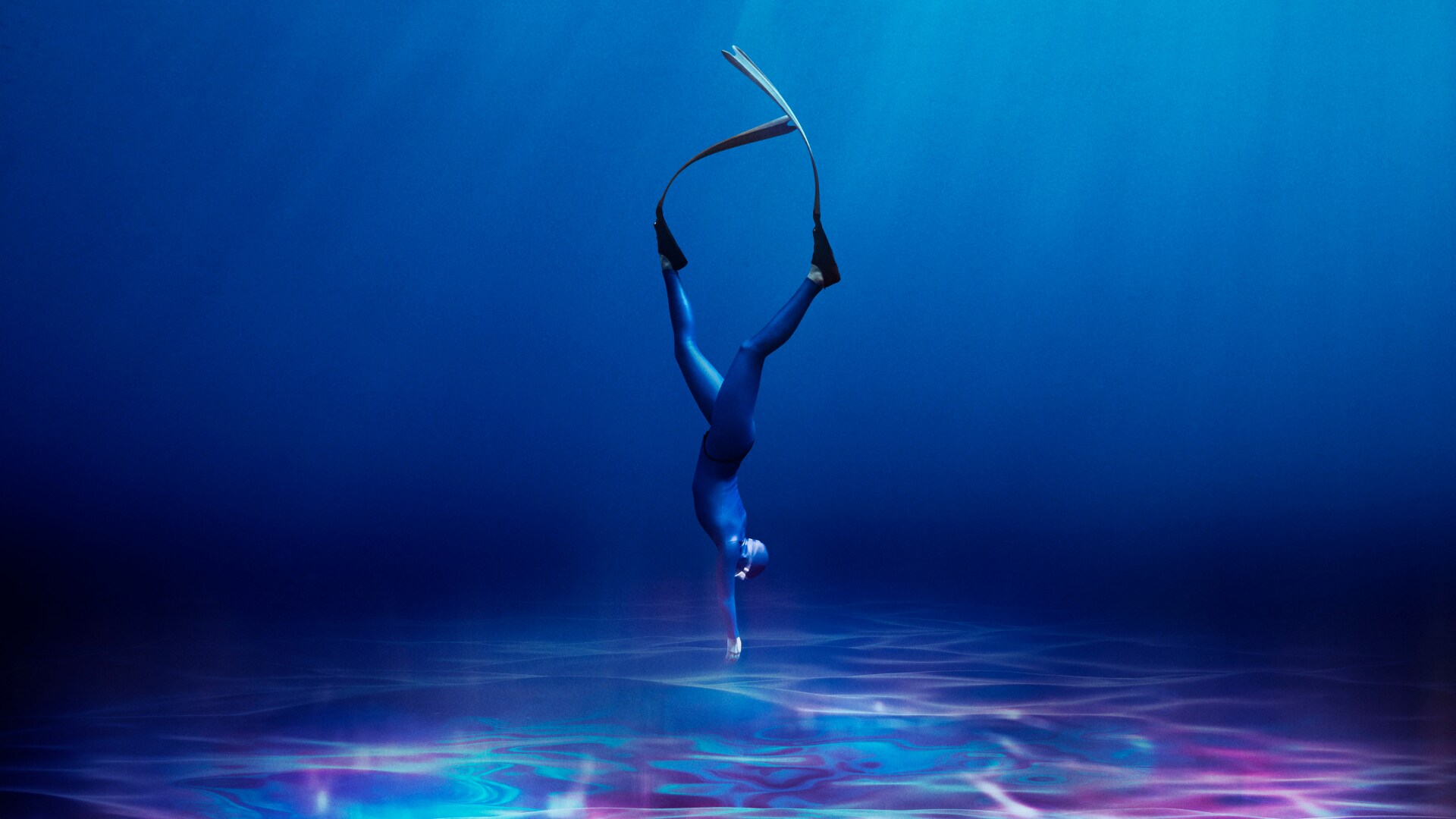 MORE STORIES ON OUR ONLINE MAGAZINE - THE EDGE
LADY COLLECTION
PRECIOUS AND PRESTIGIOUS
The Aquaracer Lady has her own beguiling collection, ranging from sleek versions in steel to more precious models with diamonds or gold accents.
ALL WOMEN WATCHES
THE AQUARACER ODYSSEY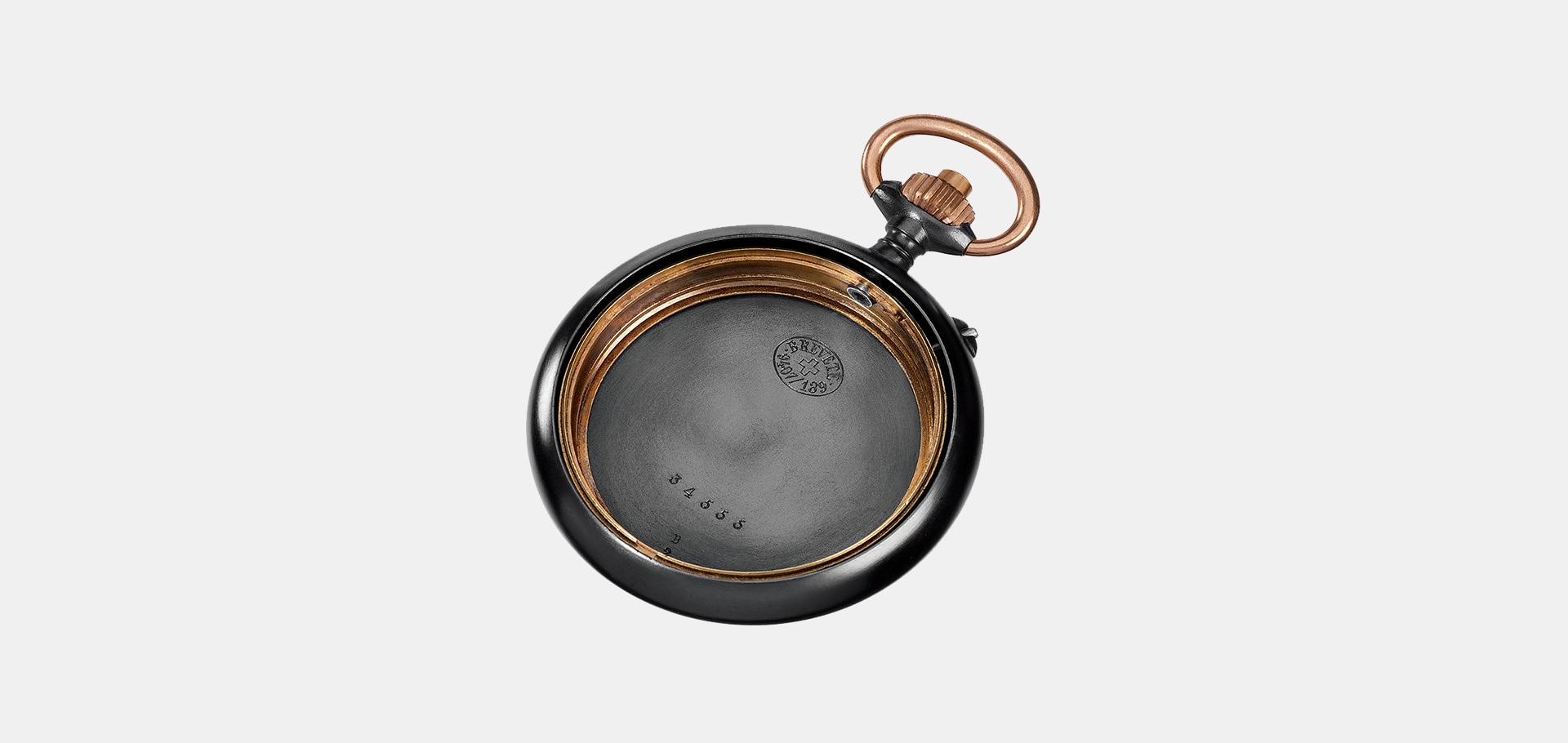 1895
Heuer patents one of the first water resistant case for pocket watch
1950
Launch of the Mareograph, world's first chronograph with regata dial and tide indicator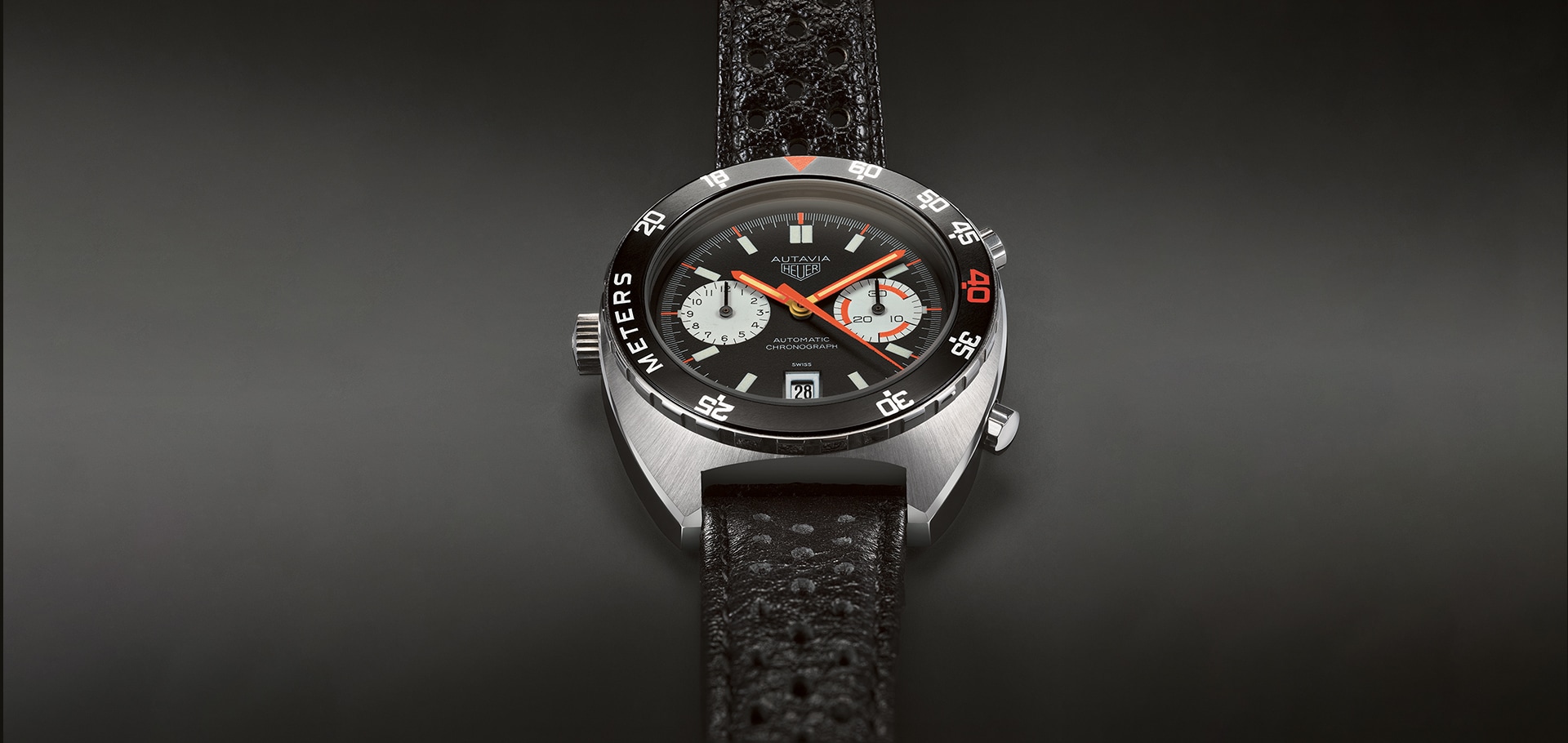 1972
Launch of the 11630P, the first diver chronograph, part of the Autavia collection. The P in the reference stands for Plongée (diving in French)
1978
Release of the HEUER ref. 844, the first Heuer diver watch
1984
Release of the DIVER 1000M, the first Heuer's watch water resistant down to 1000m
2004
The 2000 series gives birth to the Aquaracer collection
TAG HEUER AQUARACER
PROFESSIONAL 200 SOLARGRAPH
DISCOVER THE COLLECTION

PROFESSIONAL 200 SOLARGRAPH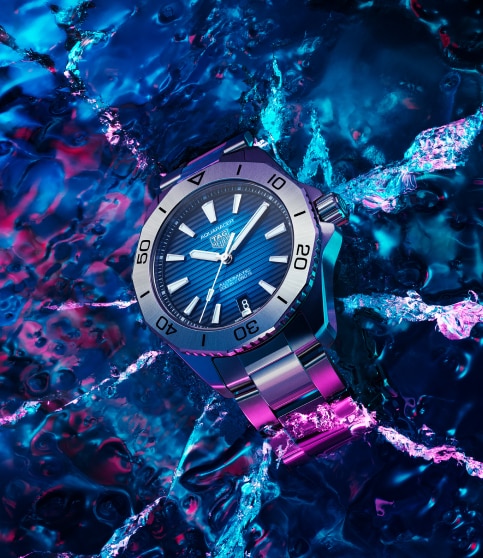 TAG HEUER AQUARACER
PROFESSIONAL 200
DISCOVER THE COLLECTION

PROFESSIONAL 200
TAG HEUER AQUARACER
PROFESSIONAL 1000 SUPERDIVER
DISCOVER THE COLLECTION

PROFESSIONAL 1000 SUPERDIVER
COLLECTIONS
Discover the TAG Heuer collections and all of our watches
TAG HEUER
AQUARACER
DISCOVER THE COLLECTION

AQUARACER
TAG HEUER
CONNECTED
DISCOVER THE COLLECTION

CONNECTED
TAG HEUER
CARRERA
DISCOVER THE COLLECTION

CARRERA
TAG HEUER
FORMULA 1
DISCOVER THE COLLECTION

FORMULA 1
TAG HEUER
MONACO
DISCOVER THE COLLECTION

MONACO
TAG HEUER
AUTAVIA
DISCOVER THE COLLECTION

AUTAVIA
TAG HEUER
LINK
DISCOVER THE COLLECTION

LINK