Sports Partnerships
There is no finish line, no quitting, no hiding.
Our athletic ambassadors all share the same obsession: defying the boundaries of time by pushing themselves past their limits.
They break records, but never break.
They live their passions out loud and invite the whole world to share their victories.
Kai Lenny
At 4 years old, he learned to surf. At 6 years old, he could wind-surf. At 7 years old, the stand-up paddle. At 9 years old, kite-surfing. His name: Lenny. Kai (Ocean" in Hawaiian) Profession: Wave maker, seven-time world stand-up paddle champion (SUP), two-time winner of the SUP pro final in Hawaii. The quality is not about the number of years, Kai is the perfect illustration of this and TAG Heuer is looking forward to the next wave.
Pushing the limits, redefining time with TAG Heuer.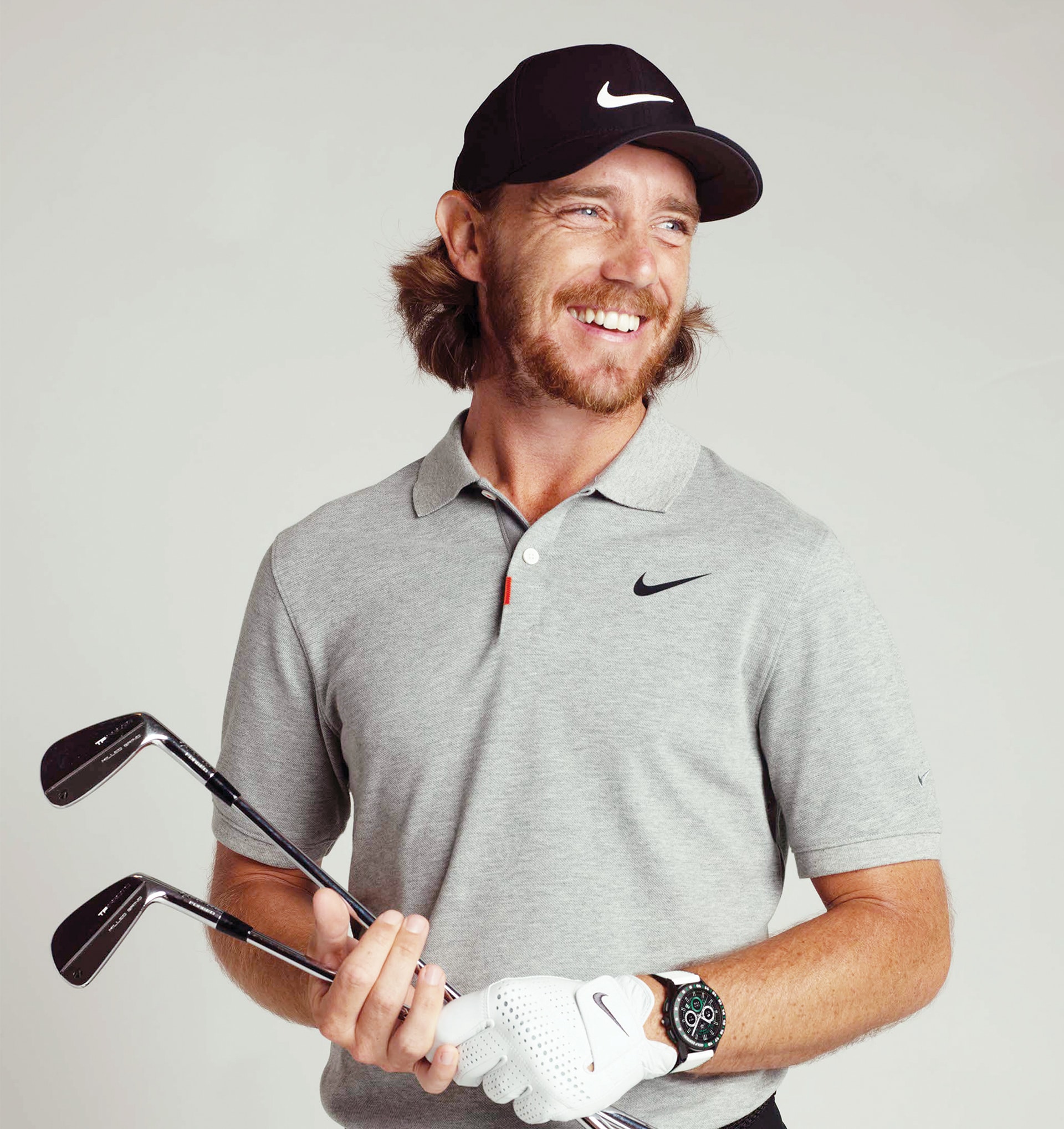 Tommy Fleetwood
The 29-year old british professional golfer has achieved international success as a five-time European Tour Winner and a member of 2018's victorious European Ryder Cup Team. As the face of the TAG Heuer Connected watch Golf edition, Tommy works closely with the TAG Heuer Connected team's software engineers in Paris and lending his professional expertise to further develop the already best-in-class TAG Heuer Golf app and enhance the overall player experience of the app.