WU YIBING
Considered one of China's most promising athletes, Wu Yibing is a born competitor, spearheading a generation of ambitious Chinese players, determined to make their mark in history.
"I feel excited and honored to join TAG Heuer as a brand ambassador. I hope to inspire the youngest by spreading the pioneering spirit of breaking boundaries on and off the court."
LEADING THE WAY
Familiar with the courts from age 4, Wu rapidly entered the international stage, reaching No. 1 in the Junior World Ranking. A champion on the rise.
DARE TO OVERCOME
RESOLUTELY DRIVEN TO REACH THE TOP OF HIS GAME
Determined to make his mark, Wu quickly rose to prominence, claiming both the boy's singles and doubles titles in the U.S. Open in 2017.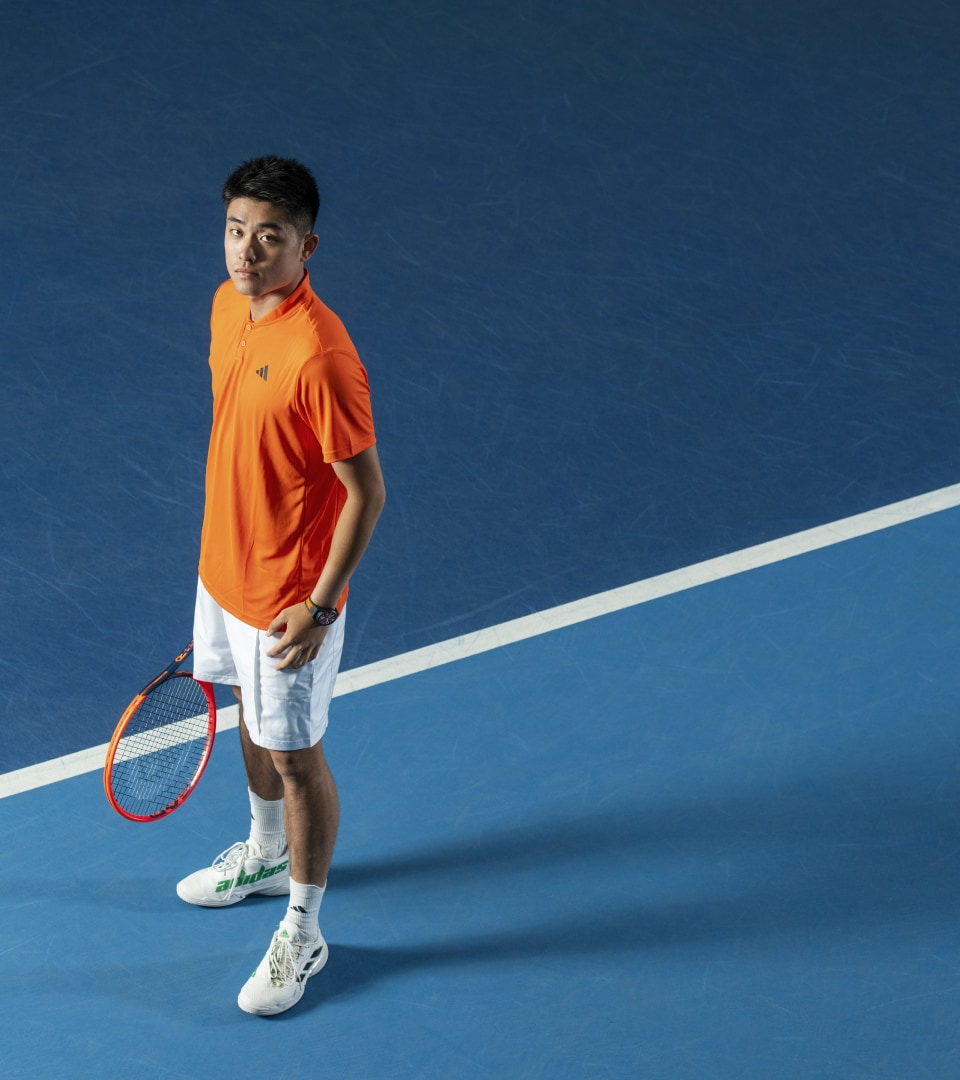 HARNESSING THE POWER OF PASSION AND ENDURANCE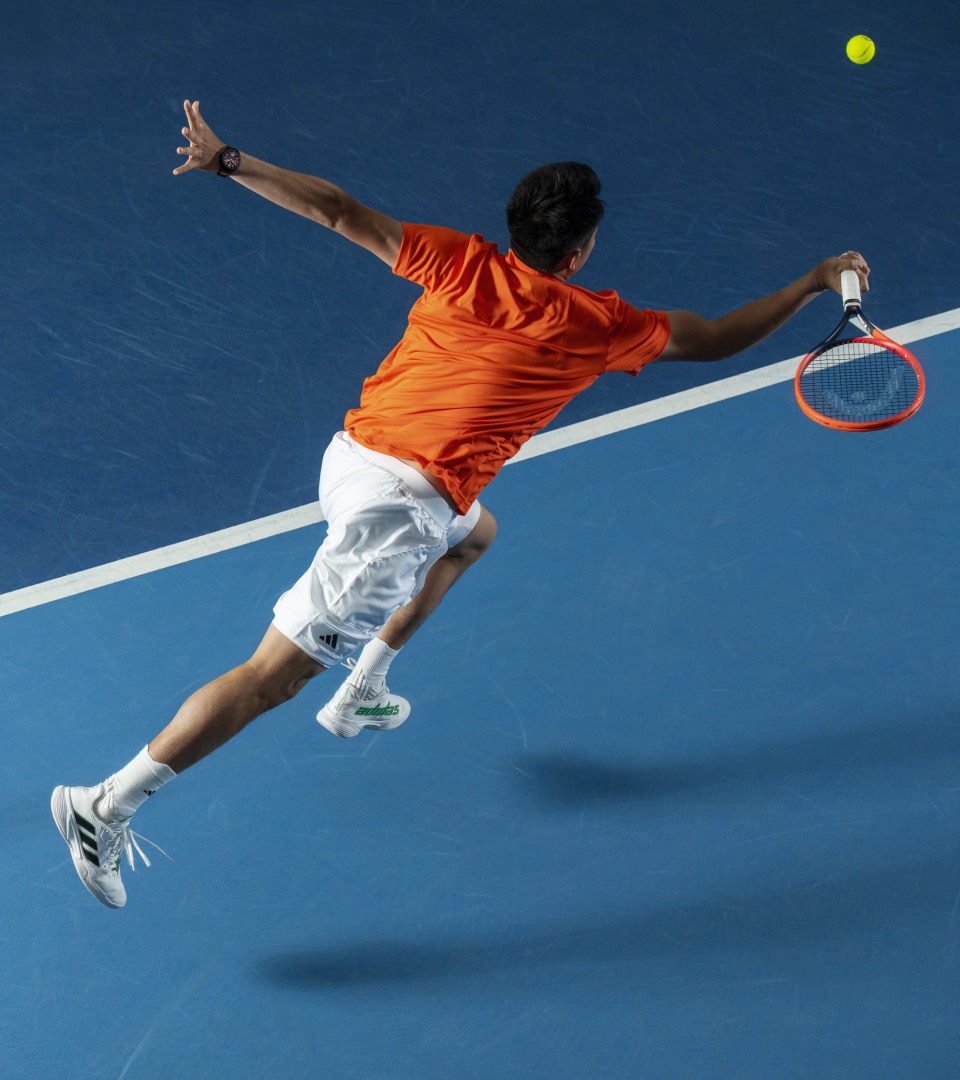 VICTORY IN SIGHT
Despite the setbacks that kept him off the Tour, Wu won the Dallas Open in 2023, becoming the first Chinese player to win an ATP title. The dawn of success.
ATHLETES's watches selection