Online Return Policy
We want you to be completely happy with your order.
Subject to certain exceptions set forth below, if for any reason you are not satisfied, we will gladly accept your return of the merchandise.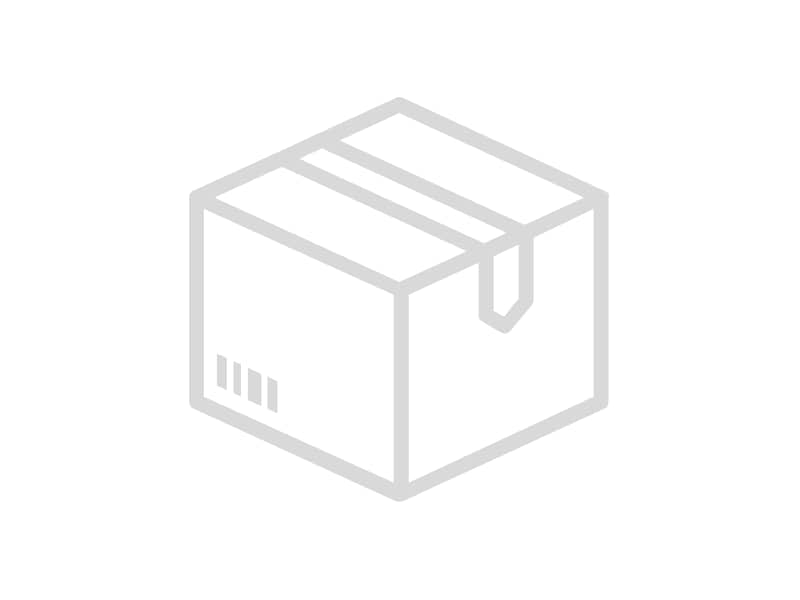 Select the product you want to return and select the return reason on the « delivery return » document, enclosed with your merchandise.
Place the unused product in the original packaging. Do not forget to include the « Delivery Return » form and warranty card.
Seal the outer box and apply the pre-printed label.
Drop off your package at any Sagawa Express or Yamato Transport location, or schedule a pick-up. Return address is below: LVMH Watch Jewelry - Customer Service Center - TAG Heuer - 18F East 21 Tower 6-3-2 Toyocho, Koto-ku, Tokyo.
The Refund
Every unused returned product approved will be reimbursed, in the same currency and through the same payment method used for purchase. A quality assessment for every returned item will be performed by our watchmaking experts. Products not meeting the return policy requirements will be refused and returned back to the customer. You will be notified via e-mail on the status of your return. Personalized products cannot be returned for exchange or for refund. Personalized products include, but are not limited to, products which have been engraved.