In the best interest of our customers and our employees, TAG Heuer is committed in minimizing the risk of transmission of the virus and following strict sanitary protocol.
Therefore, please find below our actions to guarantee your safety through your journey with TAG Heuer.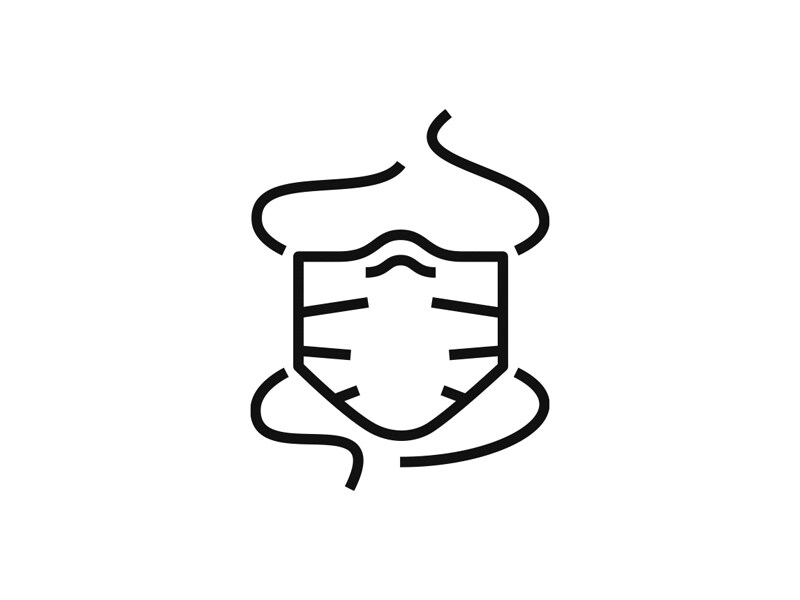 Our Staff are equipped with masks and gloves
Hand sanitizer and mask are available for our customers.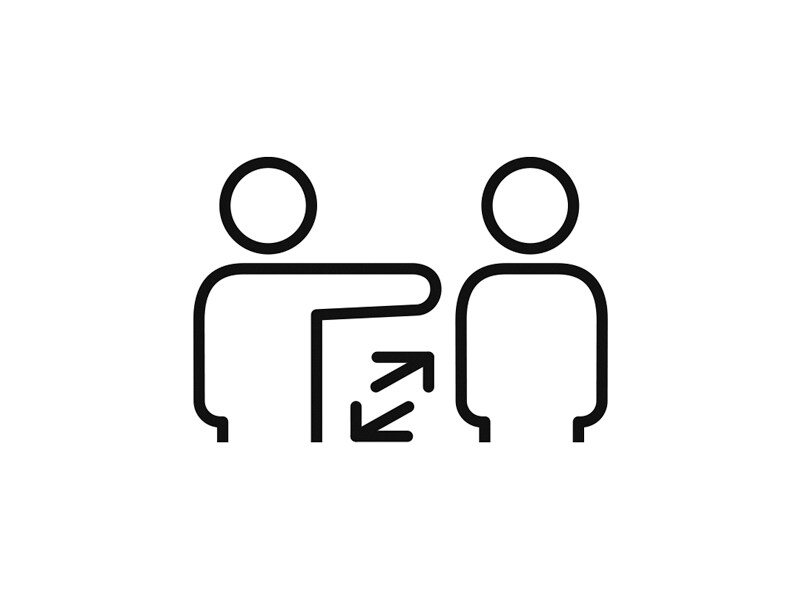 Safety distance
Our boutiques allows only a limited number of person at the same time.
All watches are cleaned after every presentation
Straps and buckles are carefully sanitized as well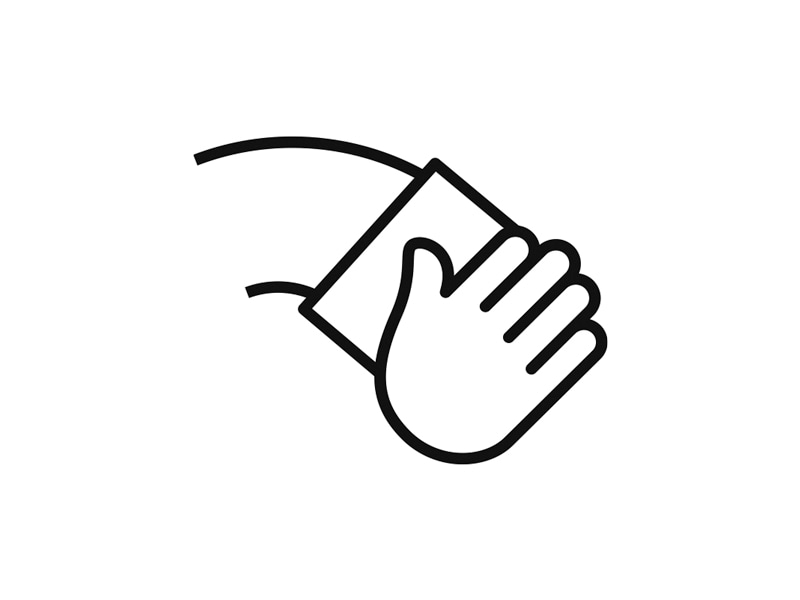 All surface & tools are sanitized after each use
Laptops, doors handles, phones.
BOUTIQUE SERVICES & REPAIRS
Our service centers have reopened and our boutiques have taken a strict safety protocol should you wish to bring your watch for services or repairs.
Discover more
ONLINE SHIPPING
In relevant countries, Online or Phone Orders and Shipping are fully operational. We have taken all necessary sanitary measures to protect you and our team during the preparation of orders.
LEARN MORE
CUSTOMER CARE
Our Customer Care team are here to help you through our website and on social networks should you have any question.
CONTACT US