OUR LEGENDS
Rebels at heart, they were unstoppable racers. Putting the pedal to the metal ahead of their time, our Heritage ambassadors defined the spirit of motor racing, inspiring us to never stop pushing our limits and break free from conventions. Timeless icons whose flame still burns alongside the legends of tomorrow in TAG Heuer's universe.
OUR AMBASSADORS
Undeterred by the pressure of adversity, they are constantly seeking to push their limits further. As we share their values, we feel privileged to support these exceptional professionals on their way to success and witness their record-breaking feats.
RYAN
GOSLING
LEARN MORE

GOSLING
PATRICK
DEMPSEY
LEARN MORE

DEMPSEY
SKY
BROWN
LEARN MORE

BROWN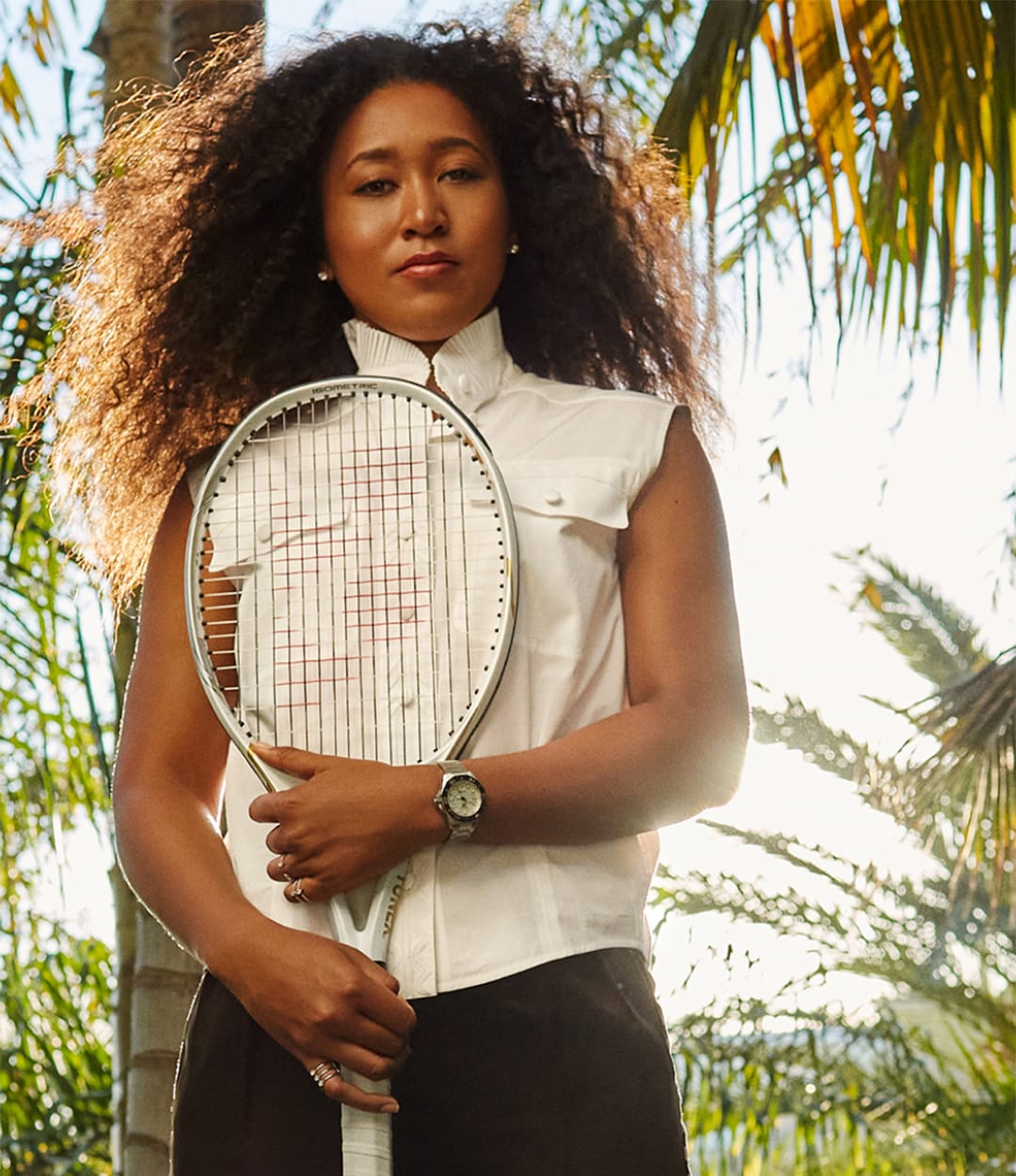 NAOMI
OSAKA
LEARN MORE

OSAKA
FELIX
AUGER-ALIASSIME
LEARN MORE

AUGER-ALIASSIME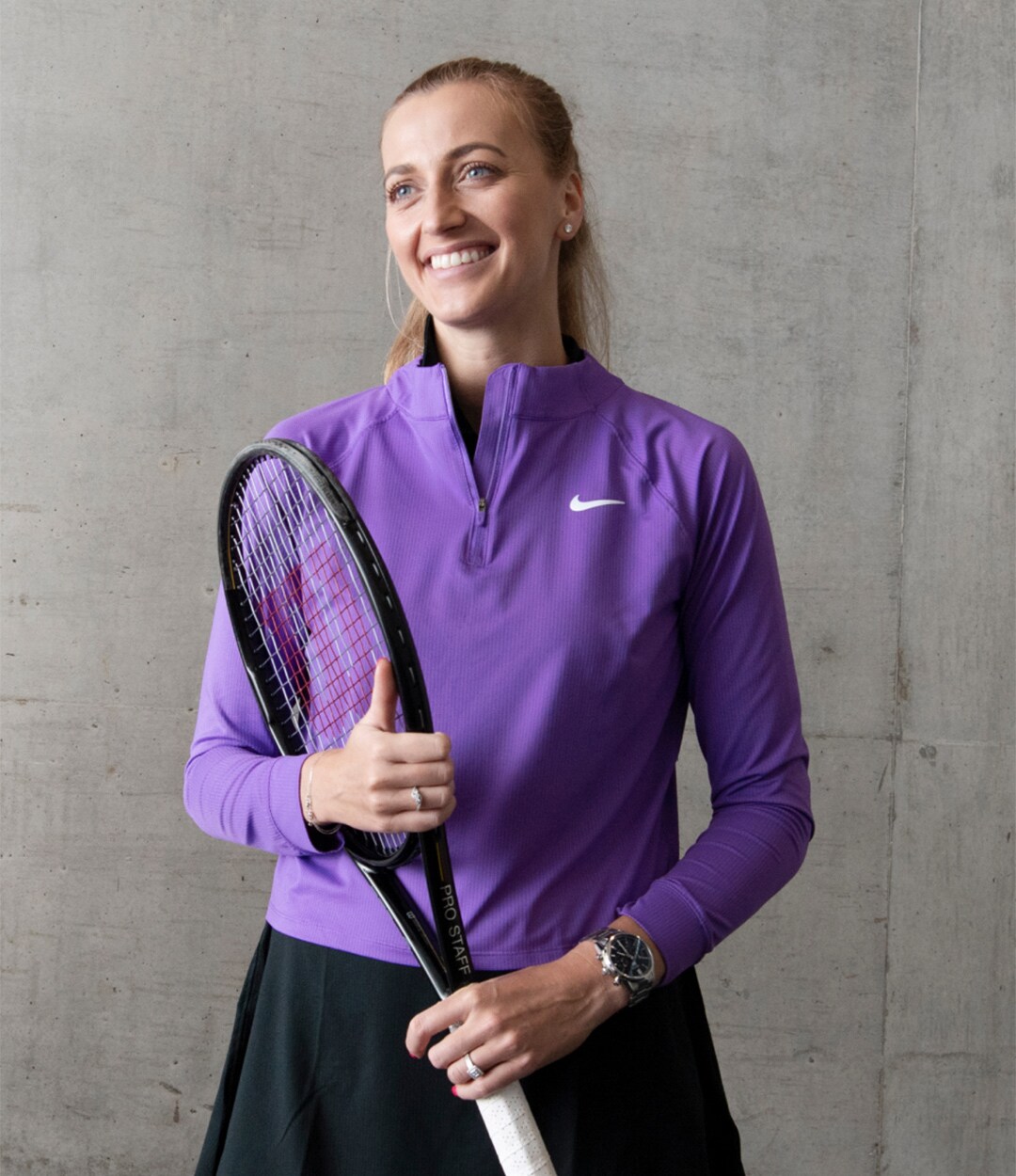 PETRA
KVITOVÀ
LEARN MORE

KVITOVÀ
Wu
Yibing
Learn More

Yibing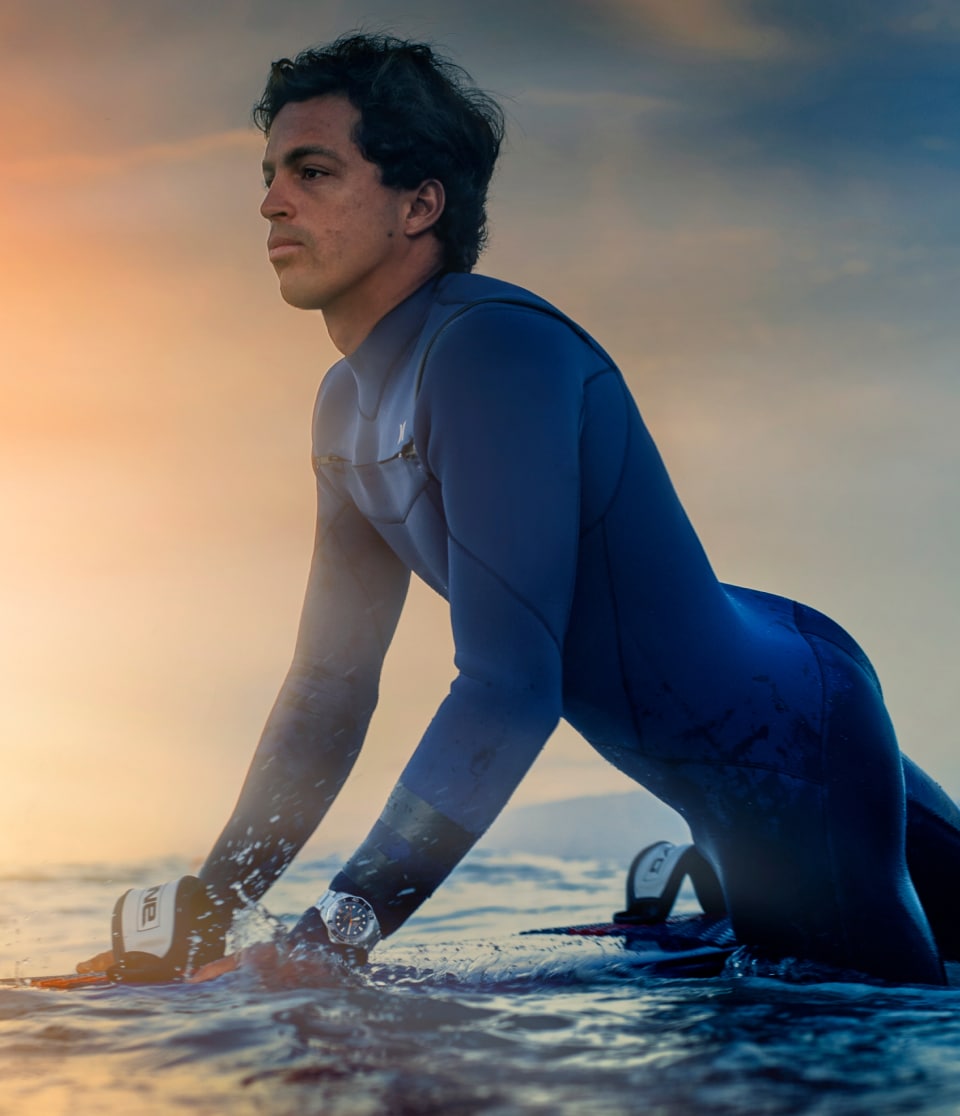 KAI
LENNY
LEARN MORE

LENNY
MAYA
GABEIRA
LEARN MORE

GABEIRA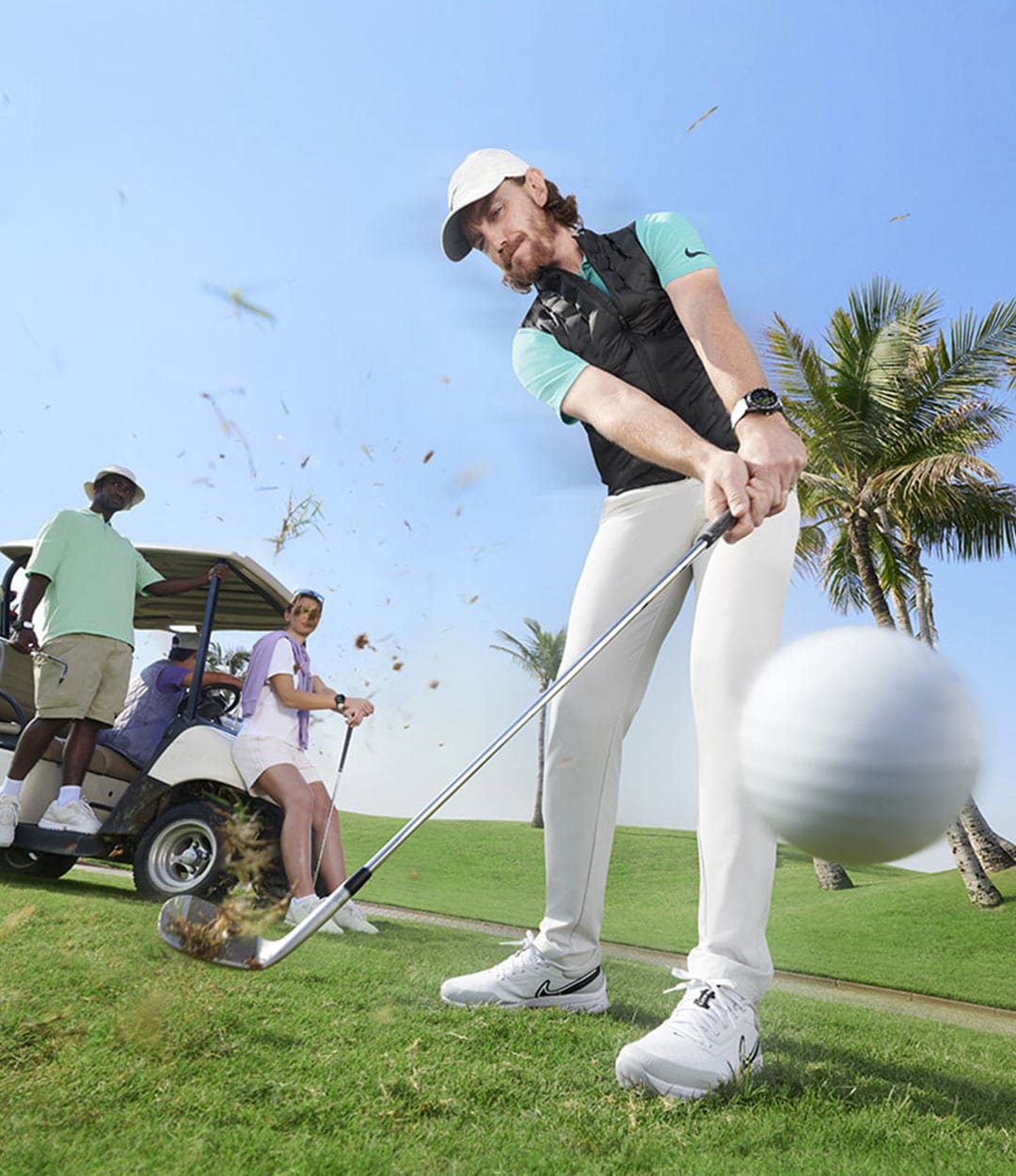 TOMMY
FLEETWOOD
LEARN MORE

FLEETWOOD
CHUN
IN GEE
Learn More

IN GEE
Fred
Kerley
Learn more

Kerley
Letsile
Tebogo
Learn more

Tebogo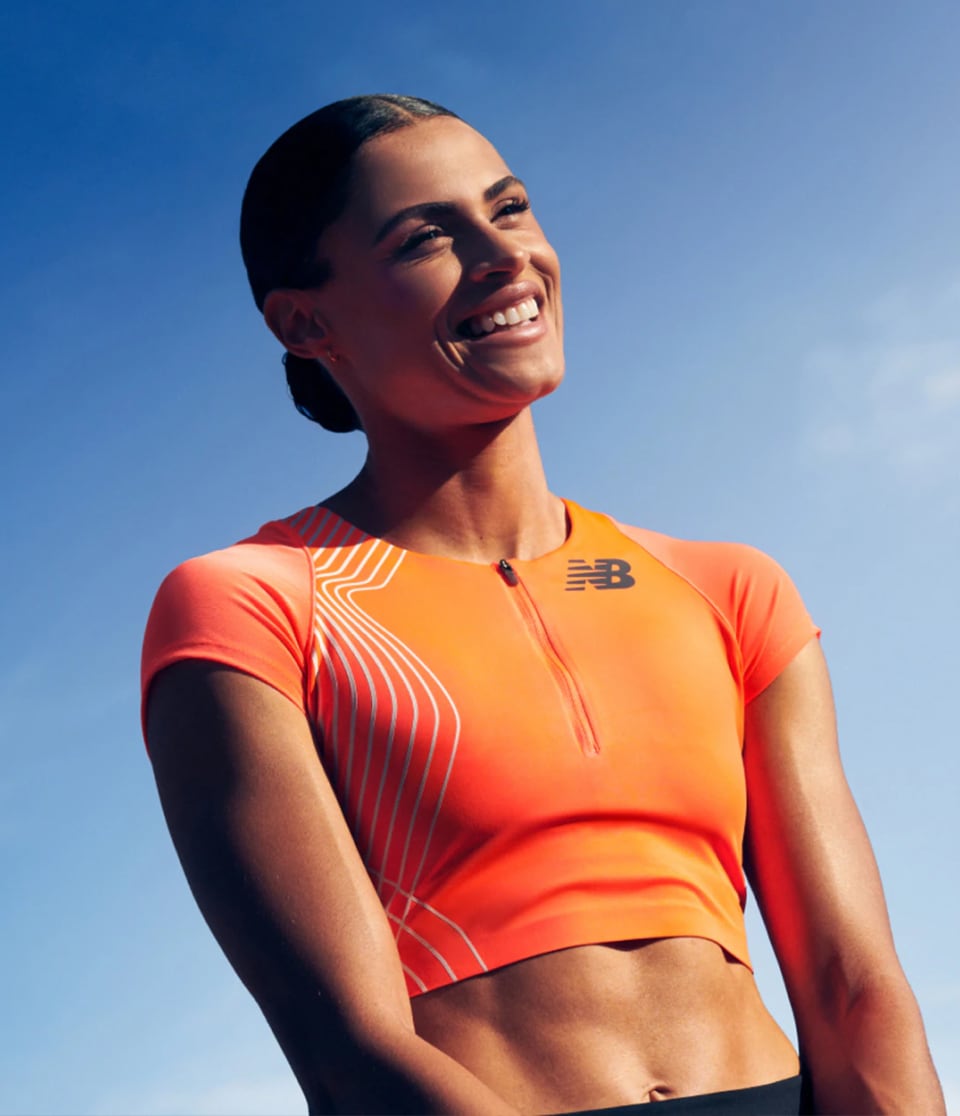 SYDNEY
MCLAUGHLIN-Levrone
LEARN MORE

MCLAUGHLIN-Levrone
SUMMER
MCINTOSH
LEARN MORE

MCINTOSH
TAG HEUER AMBASSADORS WATCH SELECTION
DISCOVER MORE ABOUT OUR AMBASSADORS
Get the latest articles of all our partners and ambassadors. Share our passion for action and challenge. To keep up with their feats and quench your thirst for new achievements, look no further.
THE EDGE MAGAZINE
What gives us our Edge? And how do we go beyond it? Welcome to The Edge. An online magazine produced by TAG Heuer that embraces endeavour and where we'll be talking to people operating at the very edge of possibility – from athletes to actors, and from artists to entrepreneurs.
Read More
THE EDGE PODCAST
A podcast series produced by TAG Heuer to talk to people operating at the very edge of possibility, including actor Patrick Dempsey and legendary pro surfer Kai Lenny. We'll be giving you the fuel you need to get in the zone and leave your limits in the dust.
LISTEN