Perform a diagnosis by our watchmakers by sending your watch to our official TAG Heuer service centers. Once your watch has been sent, it will be inspected and a quote will be offered for one or more interventions.
SEND US YOUR WATCH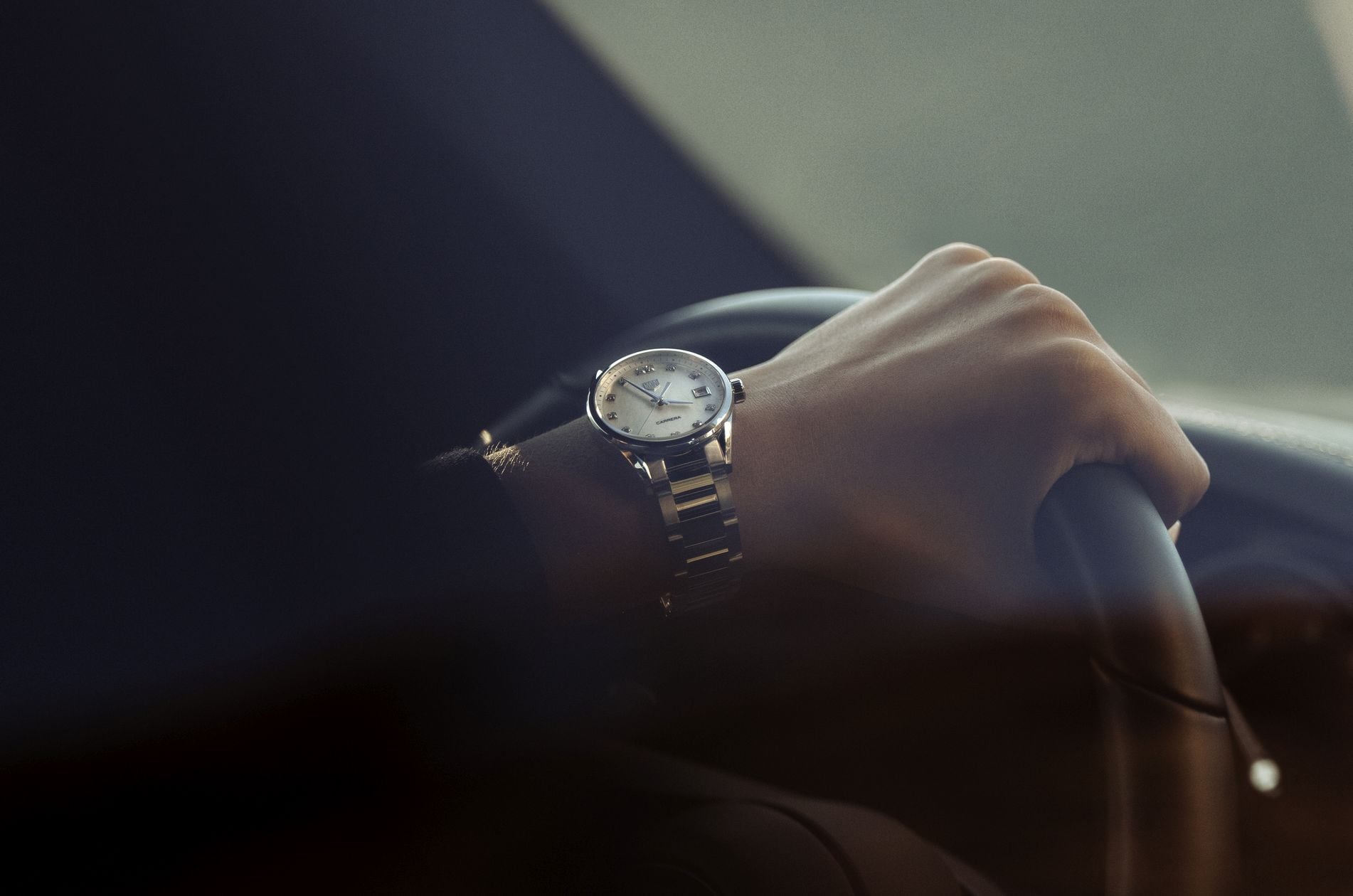 Contact our customer service to receive a shipping kit and confirm the most suitable drop-off and return address for your needs.
TAG HEUER OFFICIAL SERVICE CENTERS
More than 100 TAG Heuer authorized service centers are spread all over the world. Whatever your need, a watchmaker TAG Heuer will watch over your watch.
FIND AN OFFICIAL TAG HEUER SERVICE CENTER