THE POWER TO EXPLORE
Featuring ultra-durable construction and a sharper-than-ever profile, the TAG Heuer Aquaracer Professional 200 is the ultimate tool watch for explorers. Wherever life takes you, from the highest summits to the big city.
Refined lines
No adventure is too great
Innovation and style come together in the sleek design of the 12-sided unidirectional bezel, which features slimmed-down fluting that provides maximum grip during adjustment while wearing gloves.
VIEW ALL WATCHES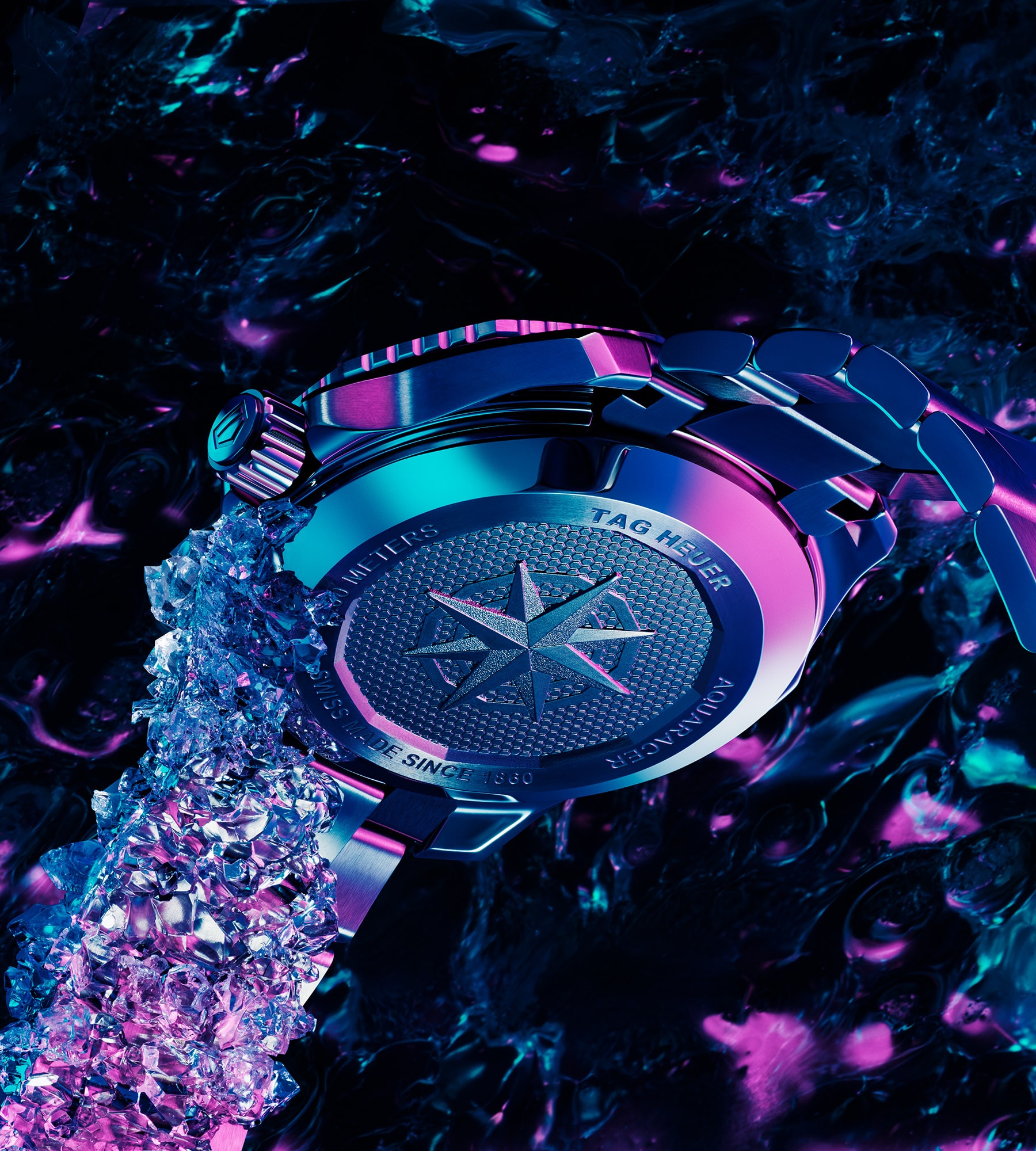 Drawing the lines
THE SPIRIT OF EXPLORATION
The bold and stamped compass motif echoes the go-anywhere spirit of exploration on the case back, with a repeating engraved hexagonal motif, in homage to the famous bezel with twelve facets.
DISCOVER ALL OUTDOOR WATCHES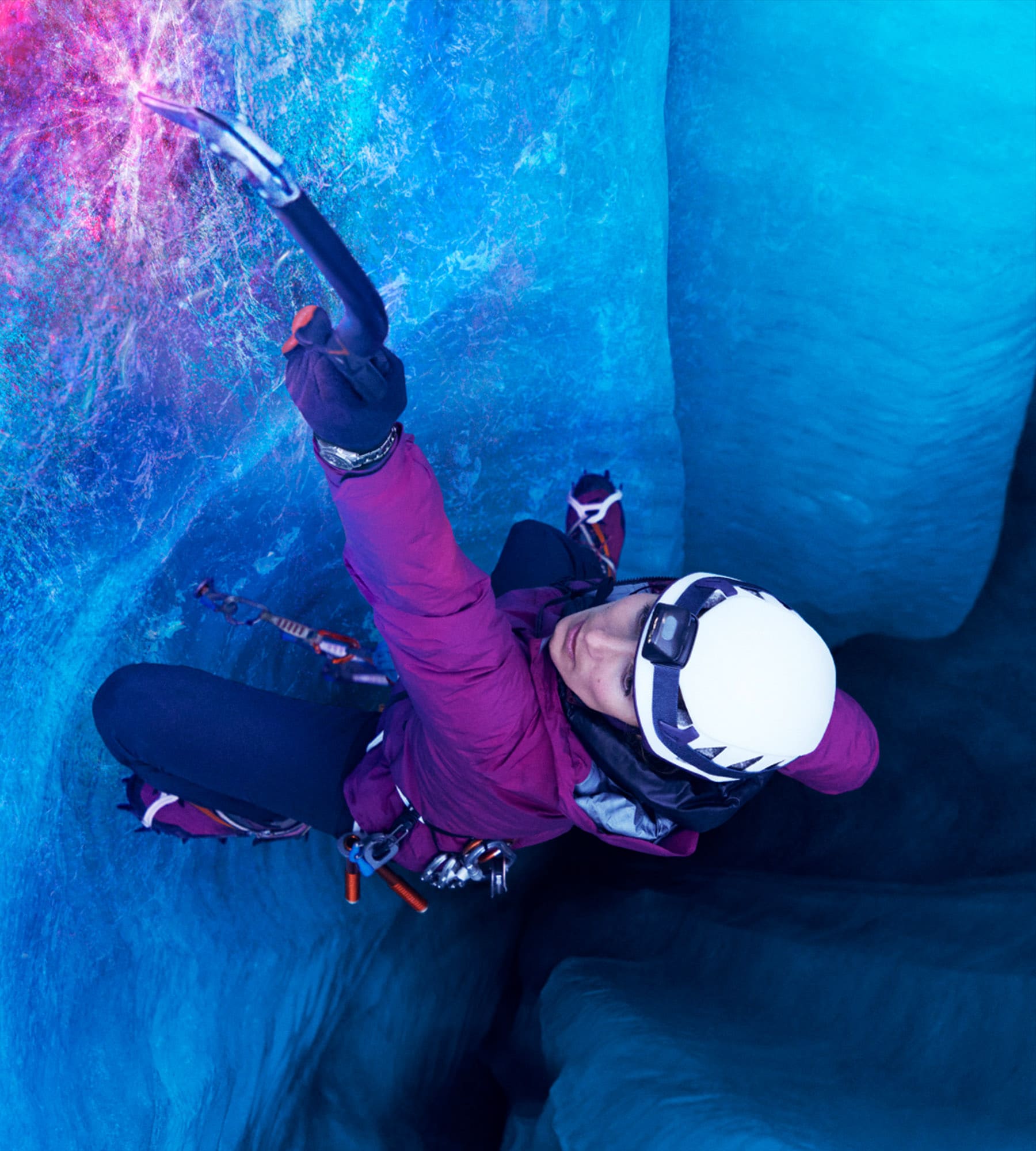 Explore further
The ultimate in functionality and elegance
With six design codes established more than forty years ago on the Aquaracer collection, and the option of automatic or quartz movement make for a watch that is incredibly reliable and elegant enough for daily wear.
VIEW ALL SPORTS WATCHES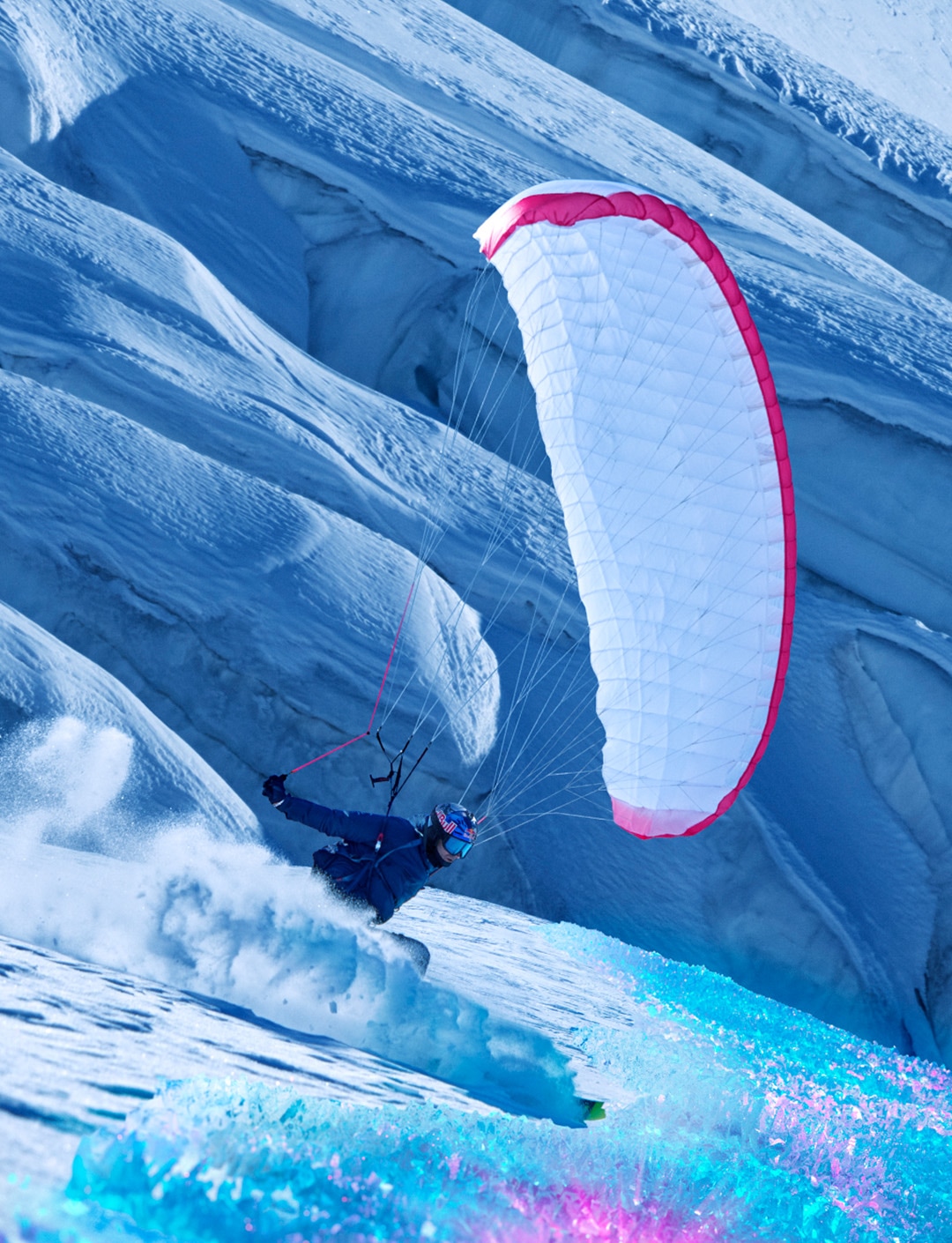 READ MORE STORIES ON TAG HEUER MAGAZINE: THE EDGE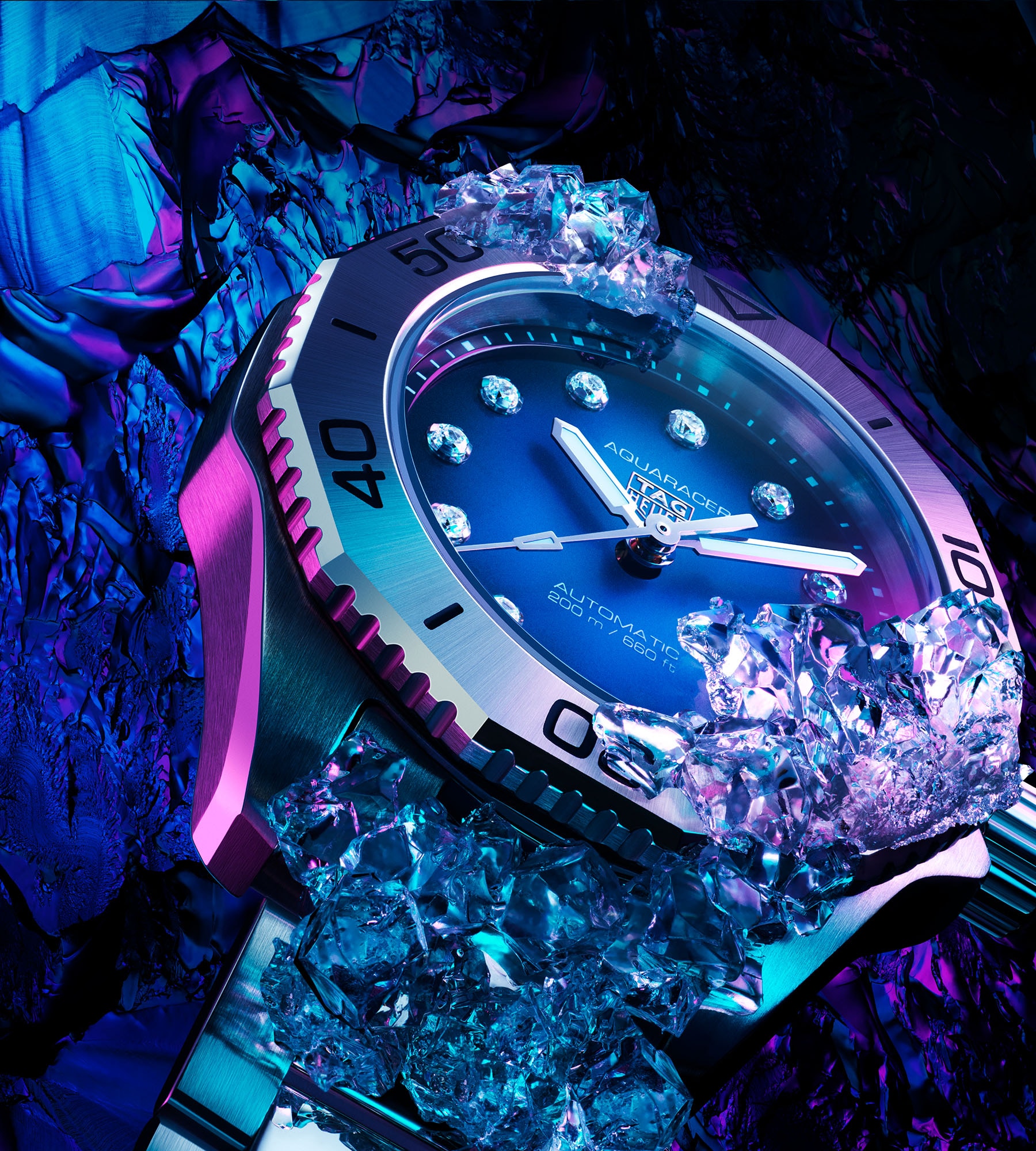 Strength in versatility
From coasts to the highest peaks
Whether soaring through blue skies, scaling a cliffside, or ice skiing on icy snow, the TAG Heuer Aquaracer Professional 200 follows strict codes of versatility and durability, making it a perfect fit for men and women who crave adventure. Available with either a 40mm or 30mm stainless steel case.
VIEW ALL OUR WOMEN WATCHES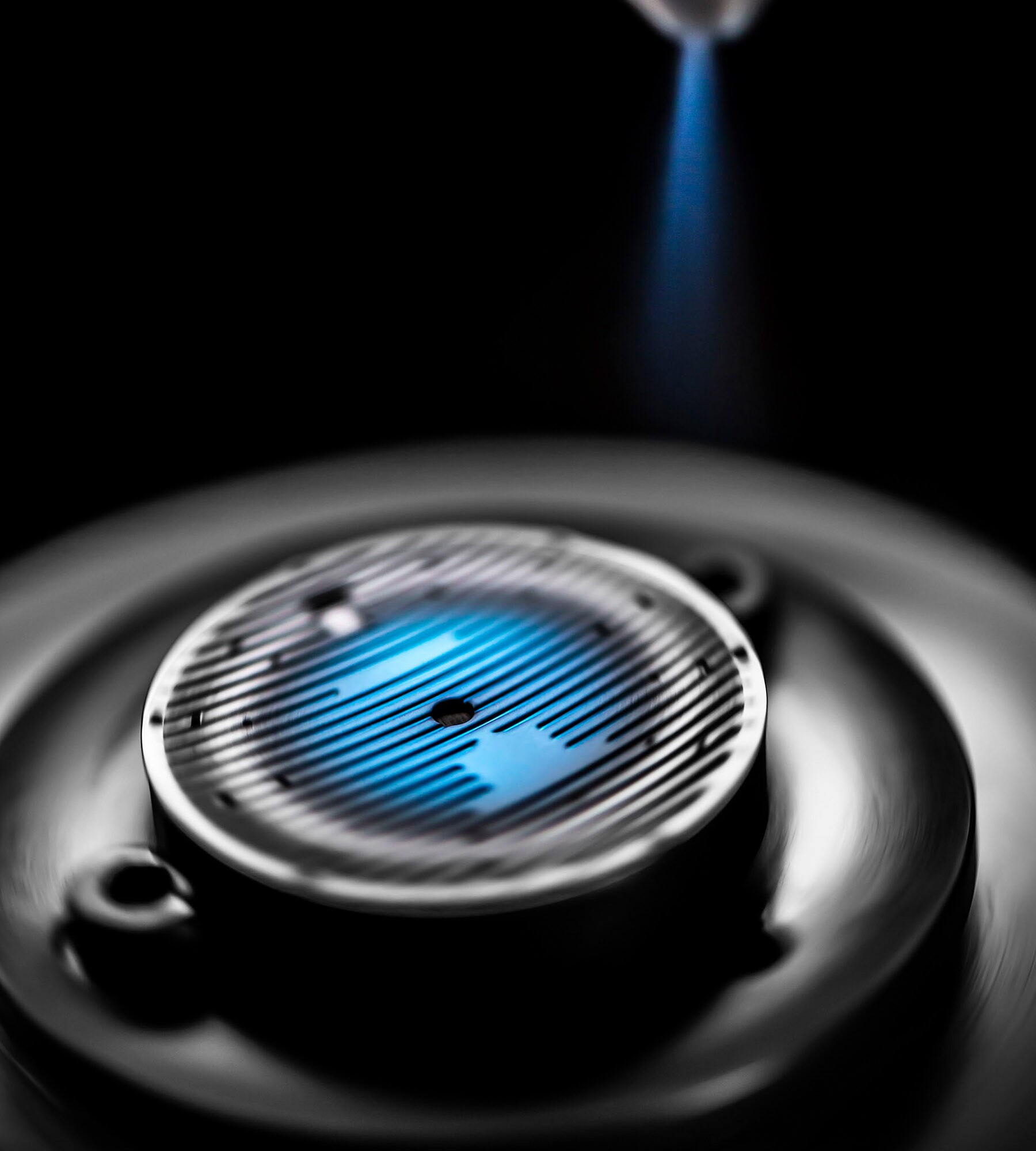 Deep History, made for explorers
Redefining high-performance watches
In 1978, Jack Heuer introduced the Heuer 844, a watch designed for men and women who loved the great outdoors and extreme sports. Today, no matter the case size or detailing, our Aquaracer are bold, dynamic watches fit for ice-climbing and speed-flying, just as they are for life in the world's most cosmopolitan cities.
DISCOVER OUR SAVOIR-FAIRE
THE AQUARACER ODYSSEY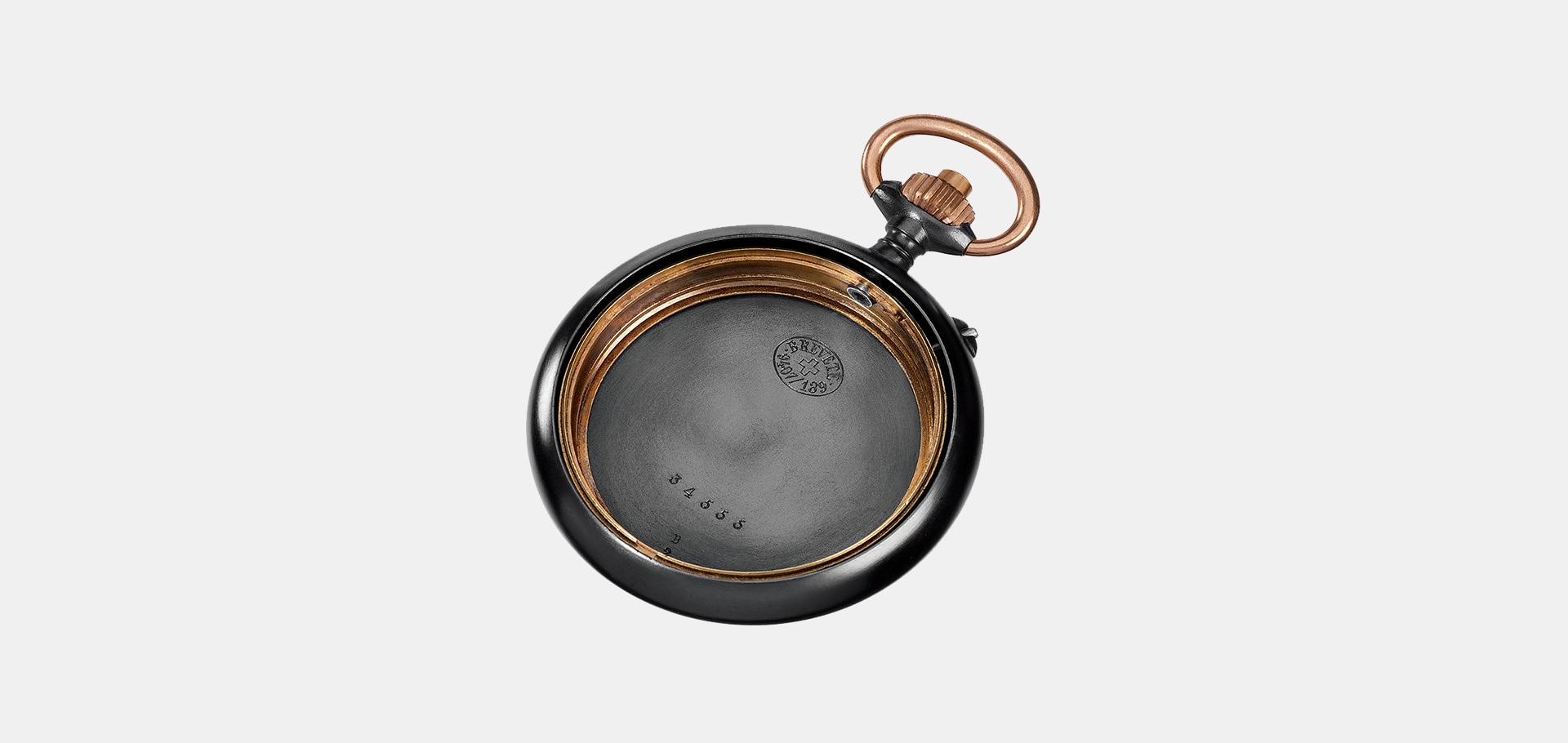 1895
Heuer patents one of the first water resistant case for pocket watch
1950
Launch of the Mareograph, world's first chronograph with regata dial and tide indicator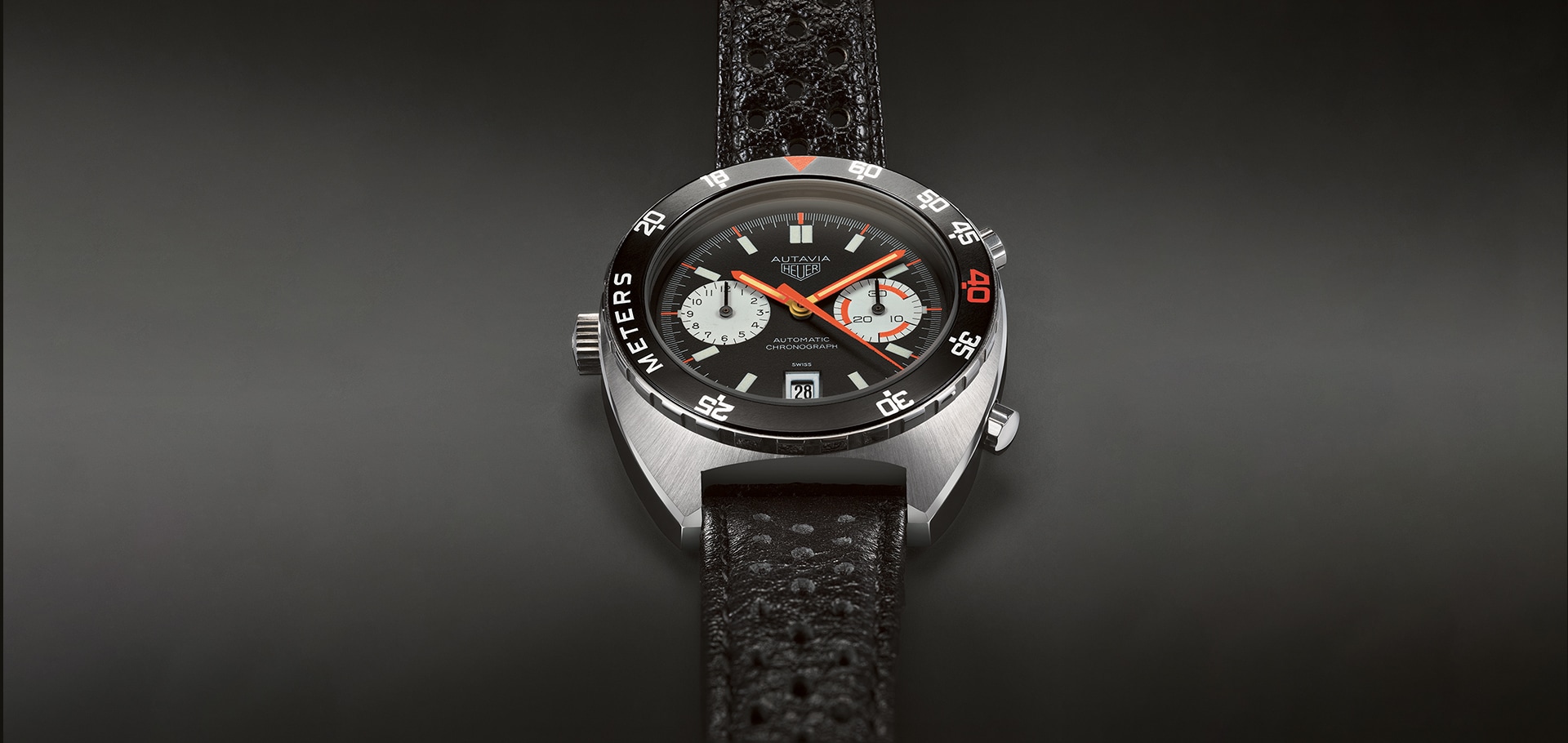 1972
Launch of the 11630P, the first diver chronograph, part of the Autavia collection. The P in the reference stands for Plongée (diving in French)
1978
Release of the HEUER ref. 844, the first Heuer diver watch
1984
Release of the DIVER 1000M, the first Heuer's watch water resistant down to 1000m
2004
The 2000 series gives birth to the Aquaracer collection
TAG HEUER AQUARACER
PROFESSIONAL 200 SOLARGRAPH
DISCOVER THE COLLECTION

PROFESSIONAL 200 SOLARGRAPH
TAG HEUER AQUARACER
PROFESSIONAL 300
DISCOVER THE COLLECTION

PROFESSIONAL 300
TAG HEUER AQUARACER
PROFESSIONAL 1000 SUPERDIVER
DISCOVER THE COLLECTION

PROFESSIONAL 1000 SUPERDIVER
COLLECTIONS
Discover the TAG Heuer collections and all of our watches
TAG HEUER
AQUARACER
DISCOVER THE COLLECTION

AQUARACER
TAG HEUER
CONNECTED
DISCOVER THE COLLECTION

CONNECTED
TAG HEUER
CARRERA
DISCOVER THE COLLECTION

CARRERA
TAG HEUER
FORMULA 1
DISCOVER THE COLLECTION

FORMULA 1
TAG HEUER
MONACO
DISCOVER THE COLLECTION

MONACO
TAG HEUER
AUTAVIA
DISCOVER THE COLLECTION

AUTAVIA
TAG HEUER
LINK
DISCOVER THE COLLECTION

LINK