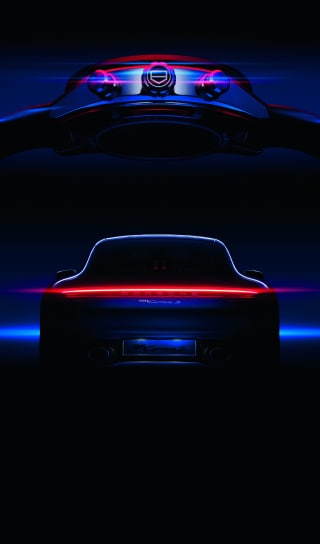 PARTNERSHIP
tag heuer X porsche
TAG Heuer and Porsche. These two icons of design, quality and innovation have journeyed in parallel since 1963. The time has come to unite on a single track.
A TALE OF PASSION AND GRIT
WHEN A LEGENDARY WRISTWATCH PAYS HOMAGE TO A THRILLING ICON
Equipped with the TH20-08 movement mirroring the first Porsche 911's acceleration time, the new TAG Heuer Carrera Chronosprint x Porsche offers a unique visual rendition of the iconic sports car's emblematic dashboard features. The race is on!
DISCOVER THE CHRONOSPRINT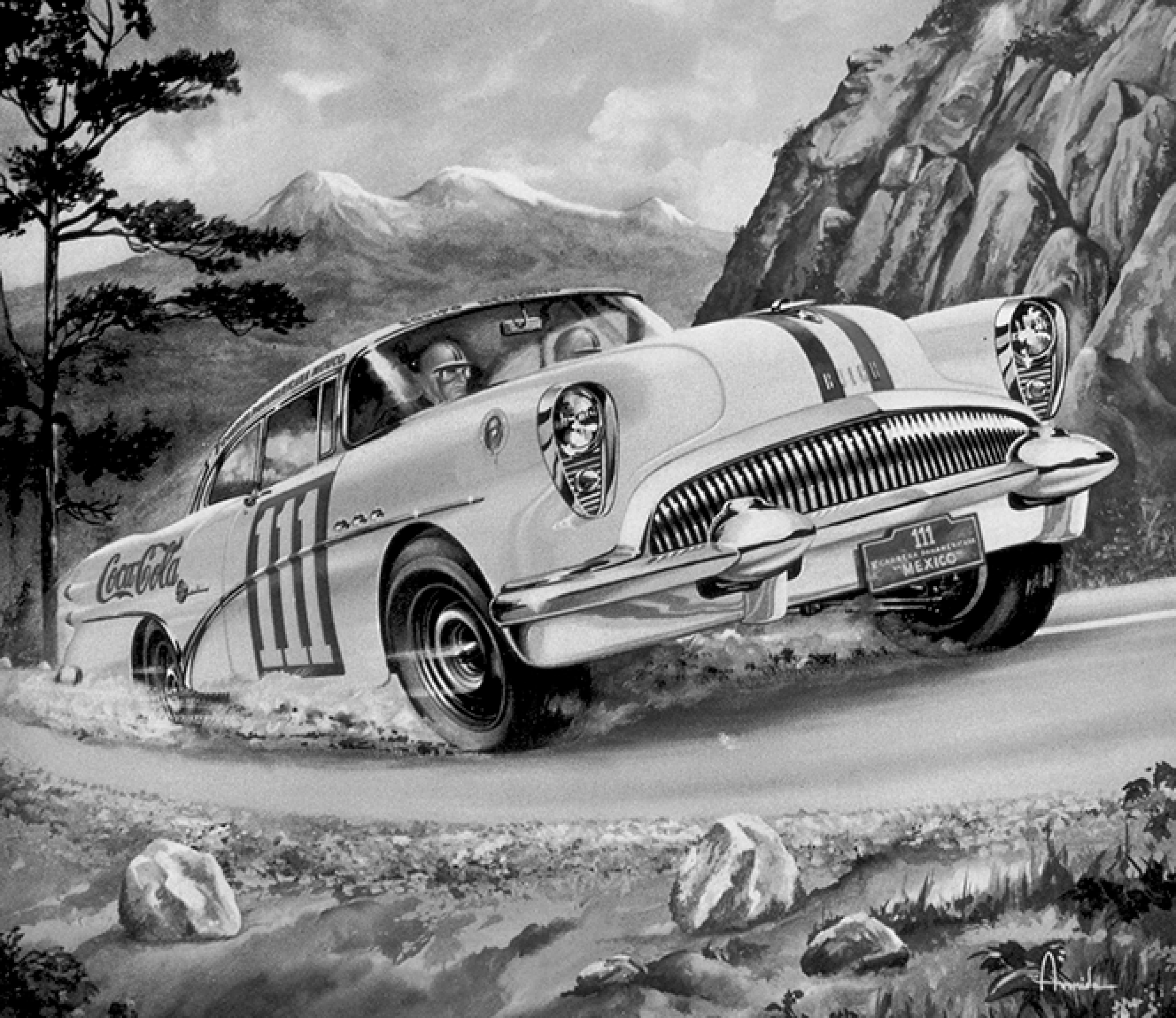 BORN ON THE RACETRACK
CARRERA PANAMERICANA
From the starting line to today, Carrera evokes the thrill of the race and the spirit of challenge - a grueling 2000-plus mile race across Mexico. Carrera stands for distinctive design and strength of character and is an integral part of TAG Heuer's and Porsche's histories.
Learn more ABOUT CARRERA PANAMERICANA
WHEN CRAFT MEETS TECHNOLOGY
A PARTNERSHIP BASED ON AUTHENTIC HERITAGE
From cutting edge technology to time-proof artisanal crafts, a lot goes into transforming a hand-drawn sketch into a high-precision machine from TAG Heuer and Porsche. From the adrenaline of speed to the sporting spirits, both Maisons share a common history and passion for motorsports.
DISCOVER TAG HEUER MOTORSPORTS PARTNERSHIP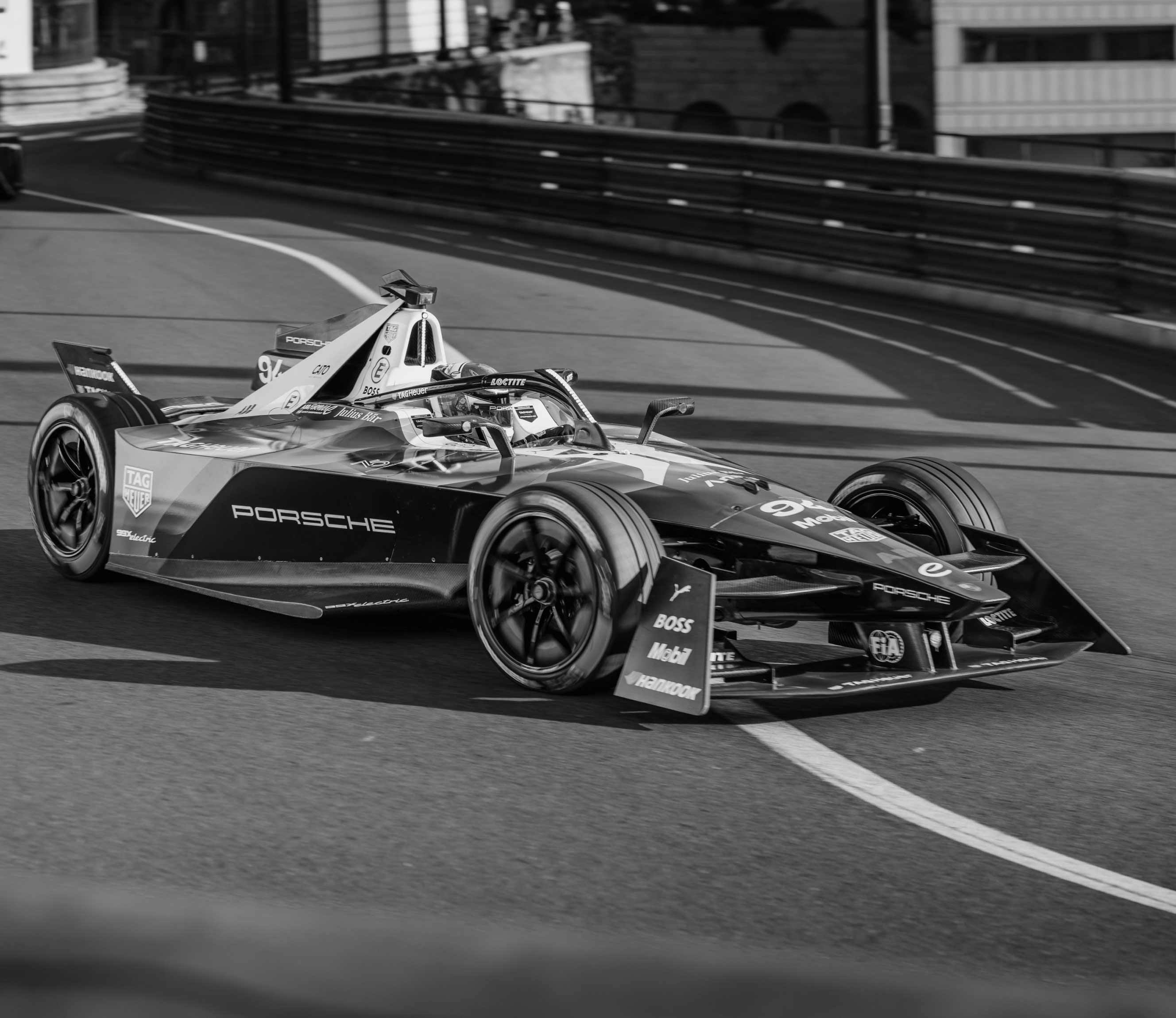 TAG HEUER PORSCHE FORMULA E TEAM
RACING TO THE ELECTRIC FUTURE
The TAG Heuer Porsche Formula E team represents both brands' passion for innovation and audacity. The development of the fully electric Porsche 99X Gen3, with its ambitious E-Performance Powertrain, is supported by TAG Heuer and Porsche. Proof that tradition doesn't live in the past.
DISCOVER TAG HEUER PORSCHE FORMULA E TEAM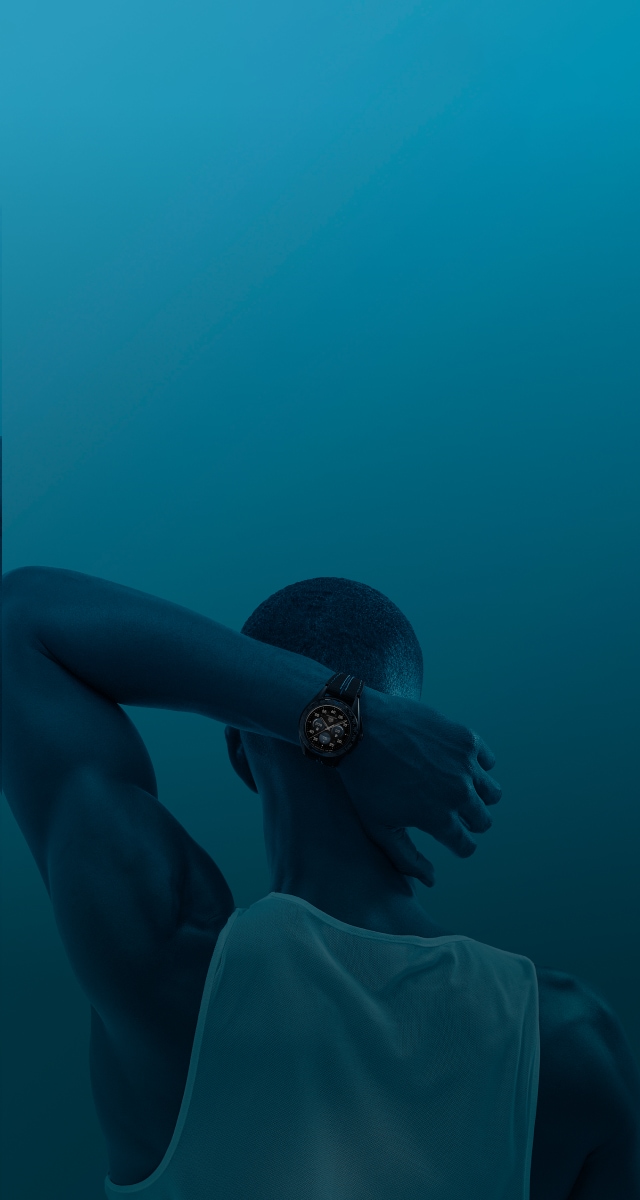 TAG HEUER CONNECTED
CALIBRE E4 PORSCHE EDITION
A partnership between two iconic houses, the TAG Heuer Connected Calibre E4 Porsche Edition brings watchmaking and innovation to the fore. Adorned in the same shade of frozen blue used in the iconic electric Porsche Taycan, this smartwatch offers advanced controls for Porsche owners and an exclusive watchface, "Circuit".
SHOP THE WATCH
READ MORE STORIES ON THE EDGE MAGAZINE