NEW DEPTHS
The ultimate luxury dive watch: new COSC caliber TH30-00, a resistance over 1.000m, a helium valve, and a remarkable design. Born to master the depths.
TAG HEUER AQUARACER PROFESSIONAL 1000 SUPERDIVER
"TAG Heuer has been developing bold and innovative luxury tool watches for over 40 years, and the Aquaracer Professional 1000 Superdiver is the essence of our unique expertise in this area"
CALIBRE TH30-00
RELIABILITY AND DURABILITY
The Calibre TH30-00 is a new manufacture movement certified COSC (Contrôle Officiel Suisse des Chronomètres), with a 70-hours power reserve allowing for the watch to be left all weekend. Incredibly reliable, the TAG Heuer Aquaracer Professional 1000 Superdiver will benefit from an extended international warranty of up to five years.
VIEW ALL TAG HEUER AQUARACER
Extreme performance
Remarkable design
Extreme is the most fitting description for this new creation. With its 45 mm case, the TAG Heuer Aquaracer Professional 1000 Superdiver is made to resist the greatest underwater depths. The watch is extremely robust and sports a bold but elegant look and a thickness of just 15.75 mm, enabling the watch to resist the extreme pressure of the deep while continuing to be one of the slimmest in the deep dive watch category.
ONE KILOMETER DOWN
DESIGNED FOR PROFESSIONAL DIVERS
In the world of dive watches, the ultimate category is the one designed for professional divers. They can rise to any challenge, going beyond the edge of over 1.000 m. Conceived to work in saturation diving and resist the most extreme pressures, a helium valve was inserted to prevent damage upon decompression. On top of the classic accreditations, the timepiece has received ISO 6425:2018 certification for saturation divers' watches.
View all diving watches
OVER 40 YEARS OF SAVOIR FAIRE
As the ultimate dive watch, this Aquaracer displays TAG Heuer's expertise in the field, a savoir-faire that dates back over 40 years. This ultra-water-resistant watch picks up the mantle from such greats as the Heuer 1000m Diver (1982) and the Super Professional (1984). TAG Heuer continues this legacy and celebrates 40 years of its presence on the deep dive watch market.
MORE STORIES ON OUR ONLINE MAGAZINE - THE EDGE
NEW DEPTHS: THE ULTIMATE LUXURY DIVE WATCH
The TAG Heuer Aquaracer Professional 1000 Superdiver is the latest manifestation of the expertise TAG Heuer have been refining for 40 years.
READ MORE
THE AQUARACER ODYSSEY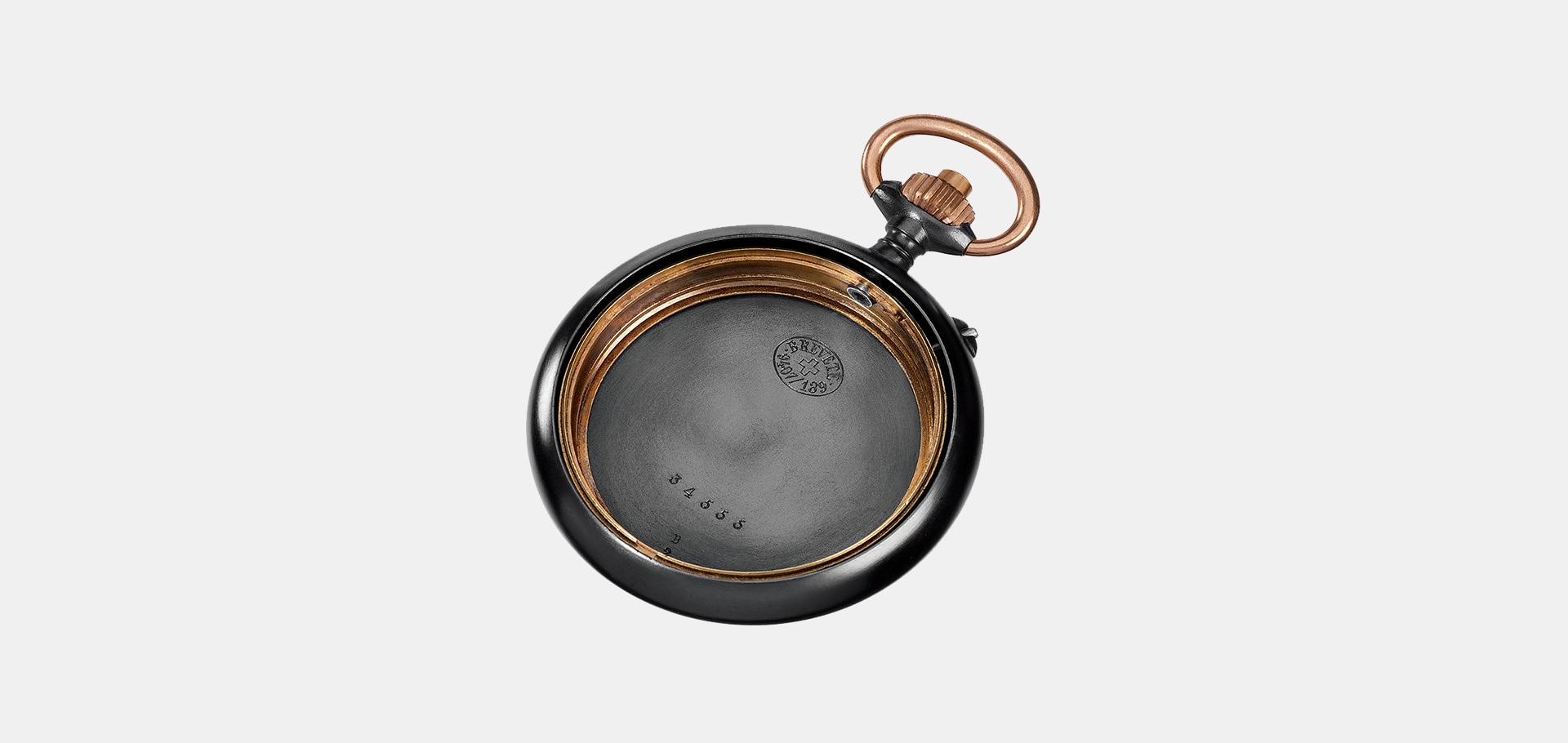 1895
Heuer patents one of the first water resistant case for pocket watch
1950
Launch of the Mareograph, world's first chronograph with regata dial and tide indicator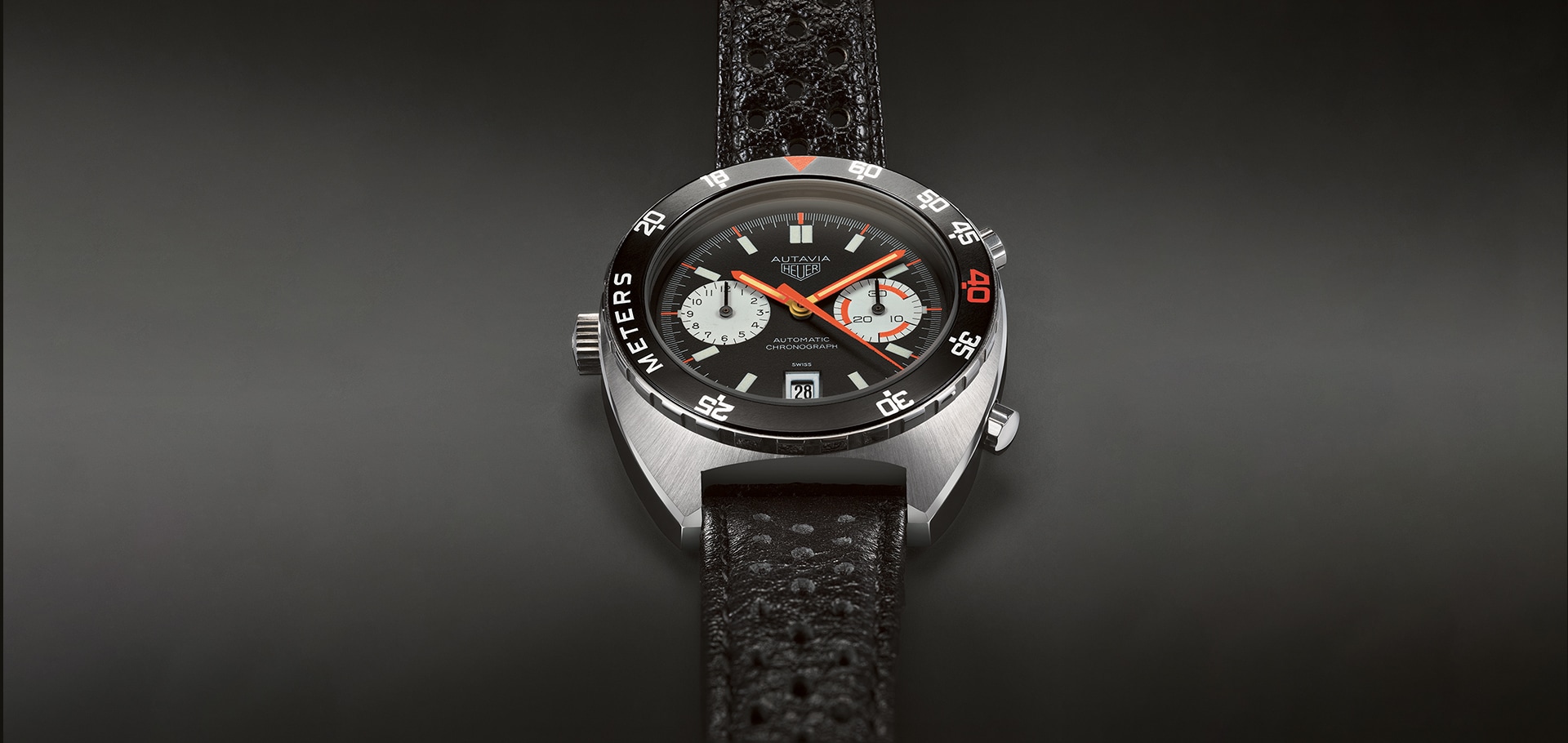 1972
Launch of the 11630P, the first diver chronograph, part of the Autavia collection. The P in the reference stands for Plongée (diving in French)
1978
Release of the HEUER ref. 844, the first Heuer diver watch
1984
Release of the DIVER 1000M, the first Heuer's watch water resistant down to 1000m
2004
The 2000 series gives birth to the Aquaracer collection
TAG HEUER AQUARACER
PROFESSIONAL 200 SOLARGRAPH
DISCOVER THE COLLECTION

PROFESSIONAL 200 SOLARGRAPH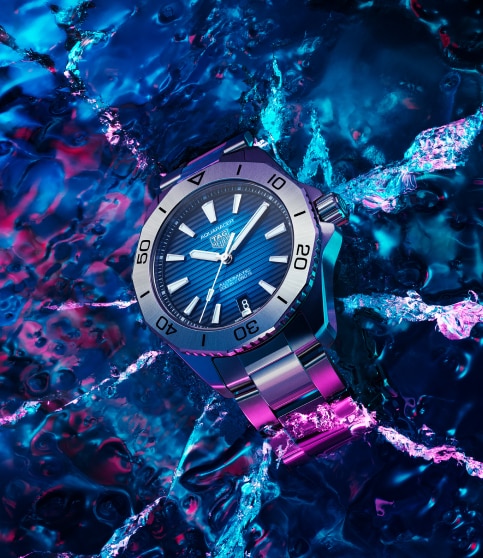 TAG HEUER AQUARACER
PROFESSIONAL 200
DISCOVER THE COLLECTION

PROFESSIONAL 200
TAG HEUER AQUARACER
PROFESSIONAL 300
DISCOVER THE COLLECTION

PROFESSIONAL 300
COLLECTIONS
Discover the TAG Heuer collections and all of our watches
TAG HEUER
AQUARACER
DISCOVER THE COLLECTION

AQUARACER
TAG HEUER
CONNECTED
DISCOVER THE COLLECTION

CONNECTED
TAG HEUER
CARRERA
DISCOVER THE COLLECTION

CARRERA
TAG HEUER
FORMULA 1
DISCOVER THE COLLECTION

FORMULA 1
TAG HEUER
MONACO
DISCOVER THE COLLECTION

MONACO
TAG HEUER
AUTAVIA
DISCOVER THE COLLECTION

AUTAVIA
TAG HEUER
LINK
DISCOVER THE COLLECTION

LINK