MOTORSPORTS
TAG HEUER PORSCHE FORMULA E TEAM
Driven to create innovative and bold avant-garde designs, TAG Heuer and Porsche have fused their passion for high-end competitive racing into the TAG Heuer Porsche Formula E Team. Fuelled for victory.
The two legendary design icons have joined creative forces to take motor racing performances and watchmaking brilliance to new heights.
TAG HEUER PORSCHE FORMULA E TEAM'S SELECTION
ELECTRIC FUTURE
RACING REINVENTED
Founded in 2011, the Formula E championship spearheads the vision of sustainable clean-energy racing. The dawn of a new era.
BORN TO INNOVATE
The world's only all-electric racing series with a net zero carbon footprint, Formula E brings performance on par with sustainability. A powerful message.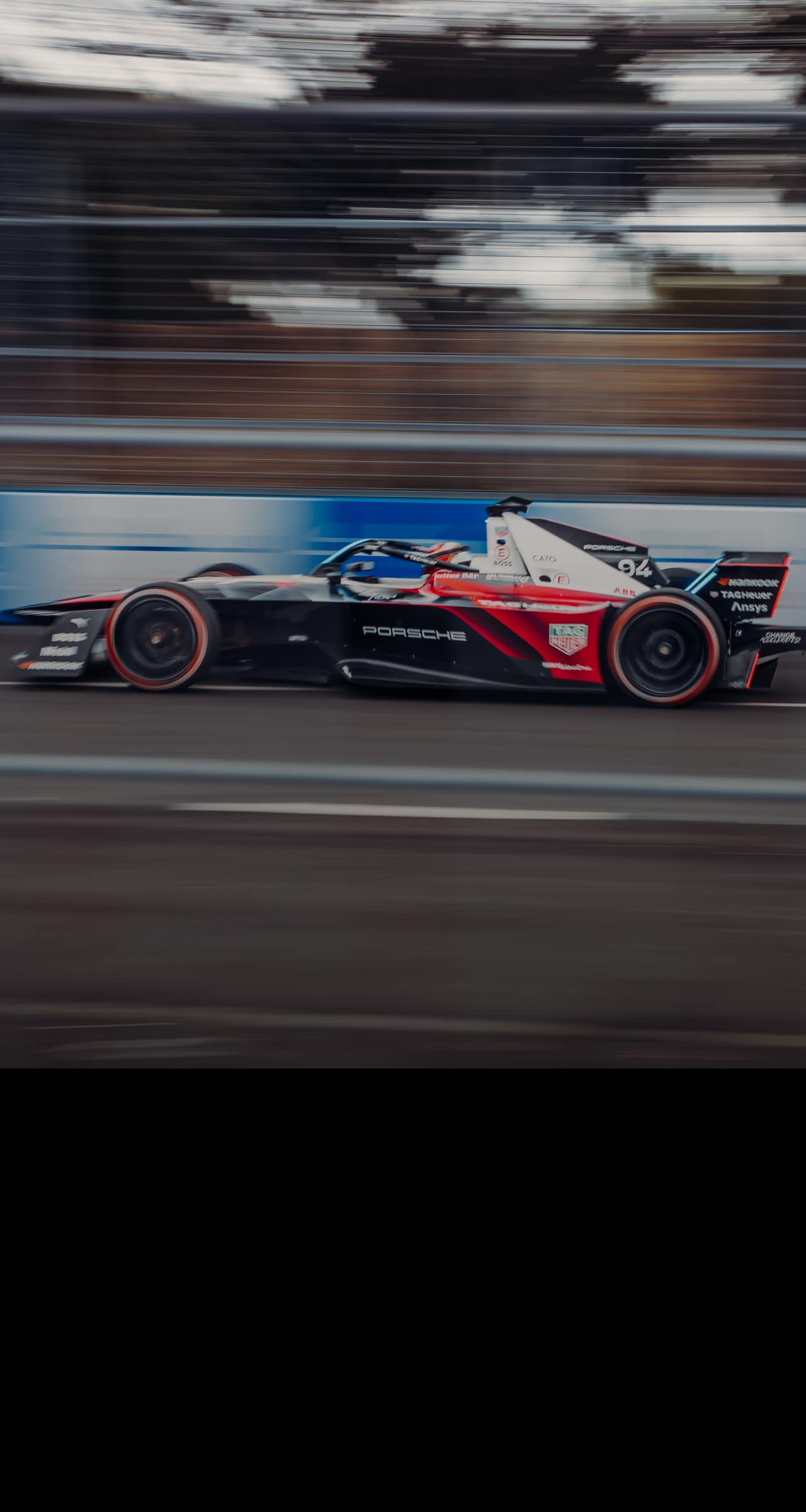 MEET GEN3, THE ALL-ELECTRIC RACING GEM
A NEW FORMULA FOR A NEW ERA
With a top speed of over 320 km/h, the Gen3 is Formula E's fastest racing machine, reaching 100km/h in under 2.8 seconds. Prodigious.
FIERCE RACERS
TEAMING UP FOR VICTORY
The seasoned drivers of the TAG Heuer Porsche Formula E team stand ready to propel their cars on the circuit with passion and grit. An unstoppable duo.
BROTHERS IN SPEED
ALL SET TO RUSH AHEAD
Pascal Wehrlein and António Félix da Costa have what it takes to turn the tide. This strong duo seamlessly blends their talents and strategies to push themselves on the racing track.
TAG HEUER PORSCHE FORMULA E DRIVERS
António Félix da Costa
An accomplished racer, crowned Formula E Champion in 2020, 32-year-old António Félix da Costa recently joined the team with one goal: claim the title.
PASCAL WEHRLEIN
Entering the Gen3 era alongside António Félix da Costa, Pascal Wehrlein sped through 2023 with three victories including a double win in Saudi Arabia. The race is on.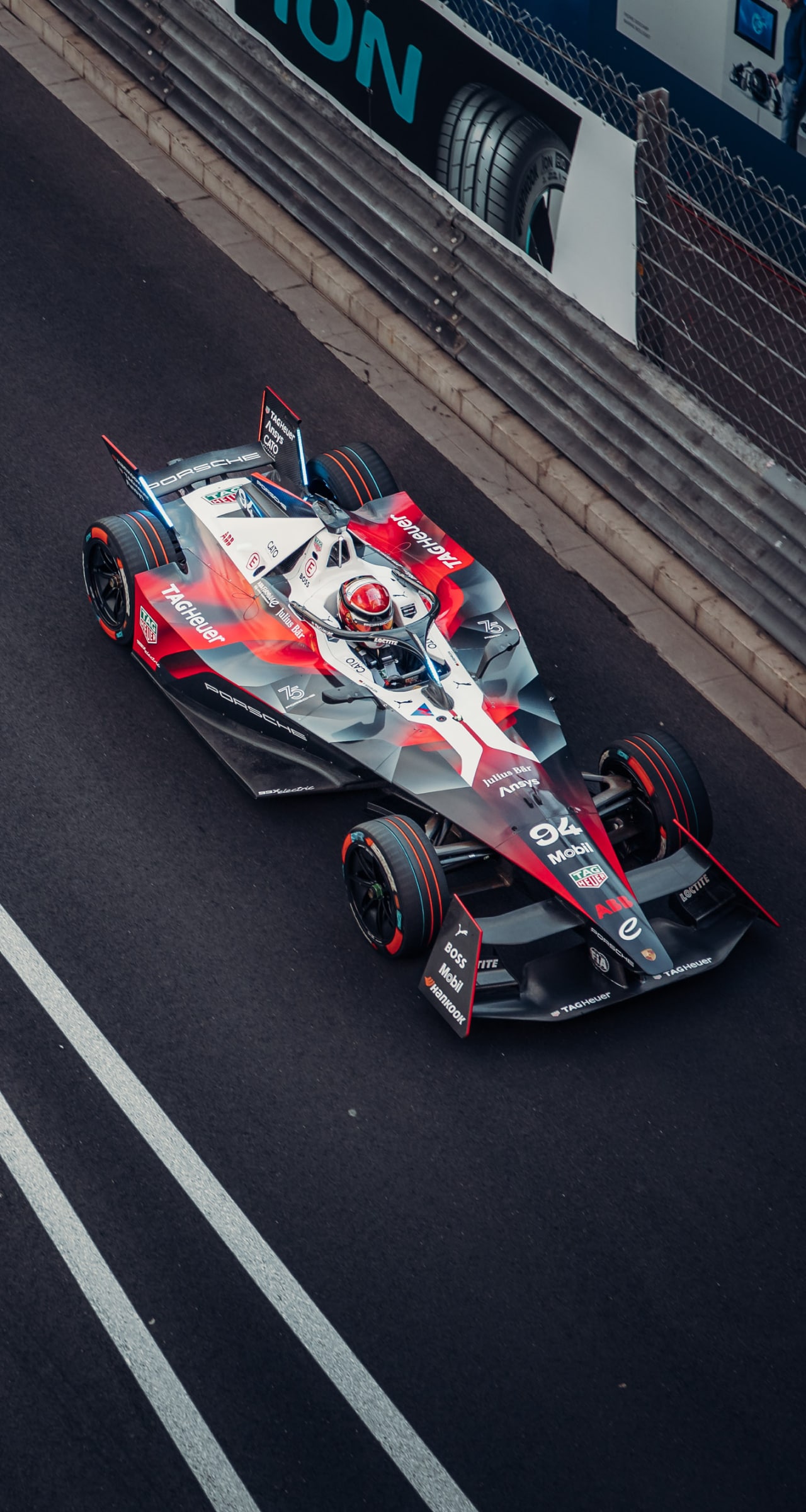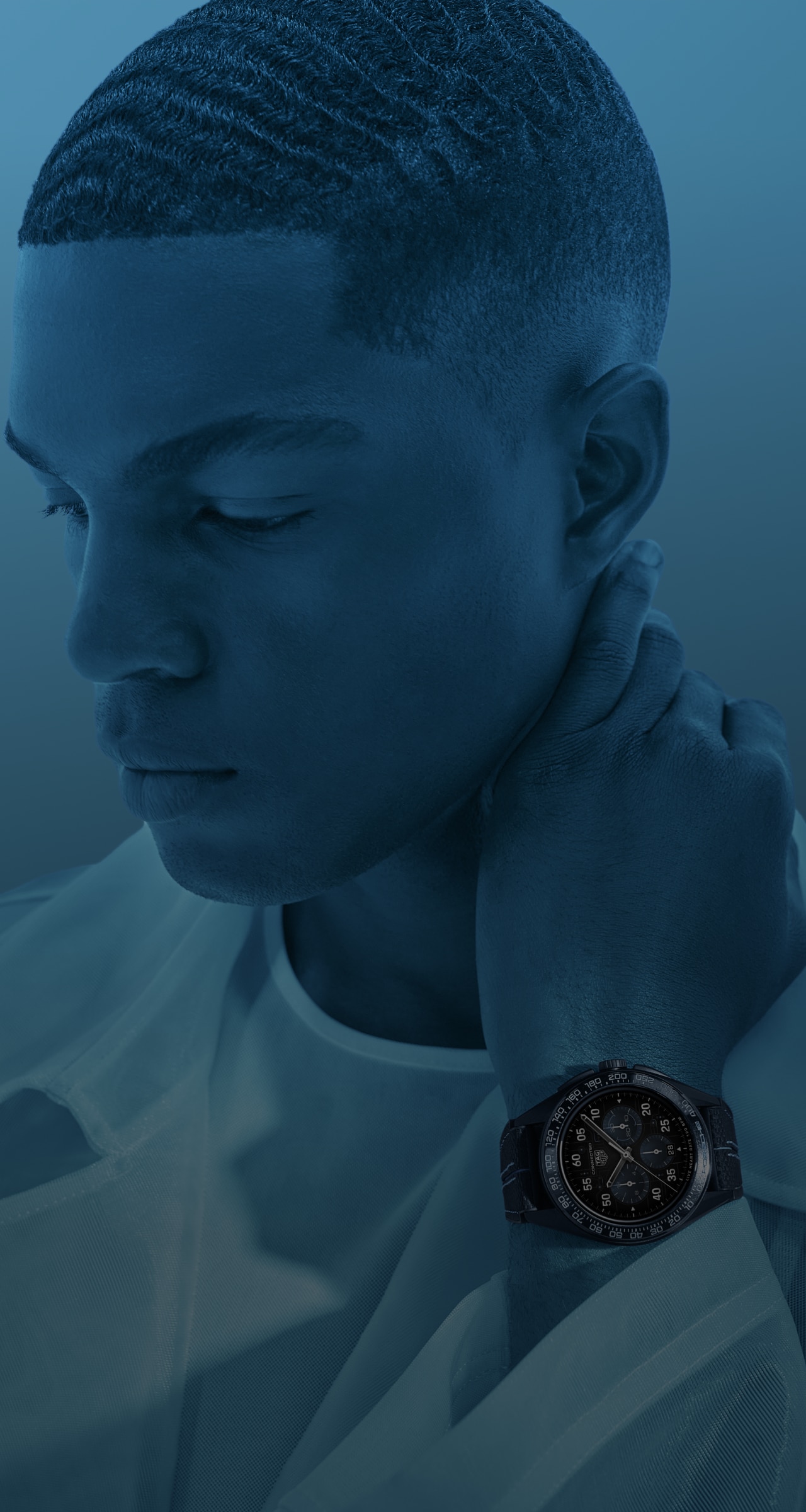 SPECIAL EDITION
TAG HEUER CONNECTED X PORSCHE EDITION
Noble materials and striking Taycan-inspired frozen blue highlights lend a bold edge to the TAG Heuer Connected Calibre E4 - Porsche Edition. At the avant-garde of modern watchmaking, this smartwatch integrates advanced controls enabling Porsche owners to experience luxury in motion. Outright phenomenal.
MORE STORIES ON OUR ONLINE MAGAZINE - THE EDGE