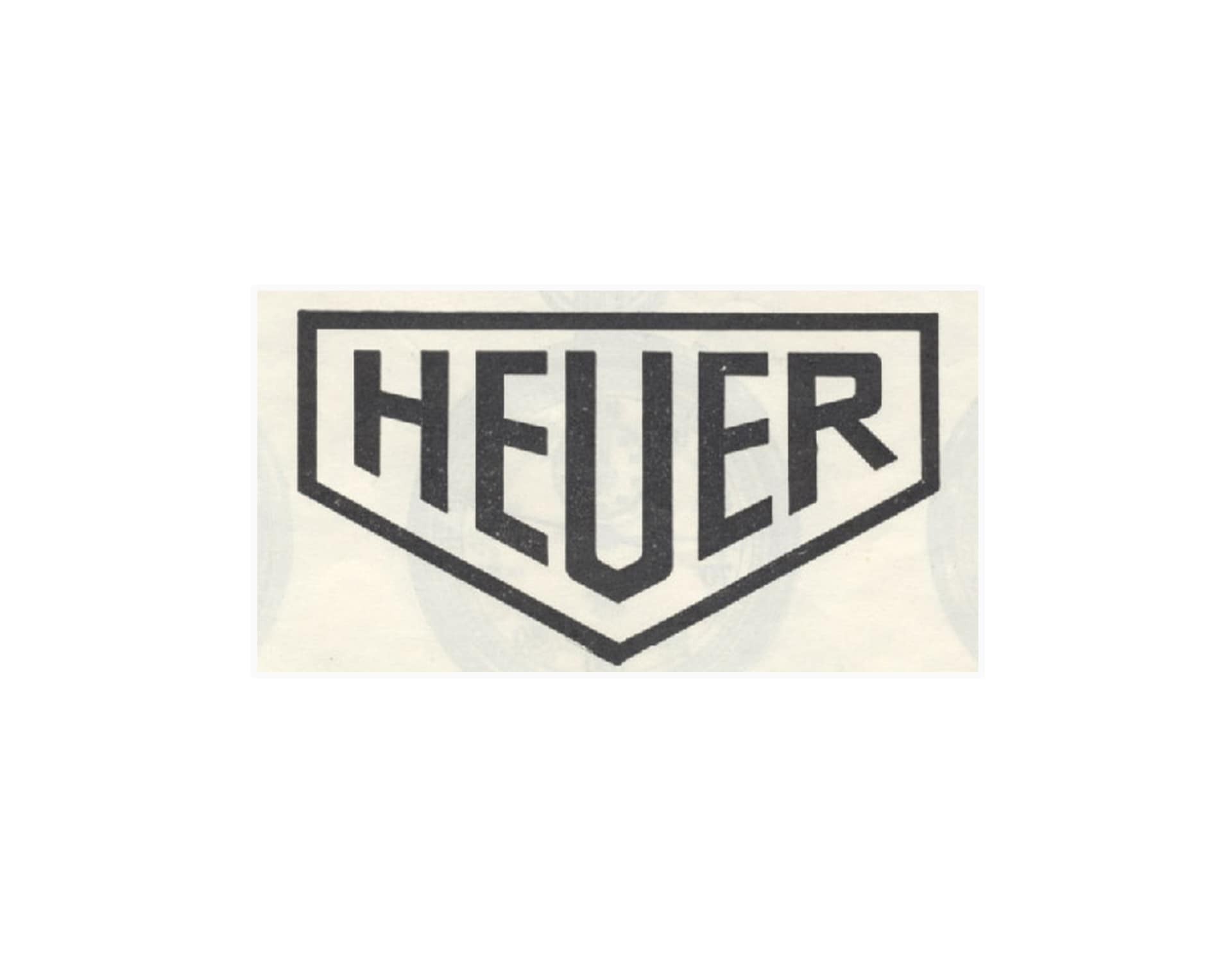 1887 to 1933
Precision on the World Stage
At the turn of the 20th century, innovations in industrial production, transportation, science and medicine brought demands for more precise timing. In athletics, demands for accurate, reliable timing gear became more critical, as competitors and world records might be separated by mere hundredths of a second.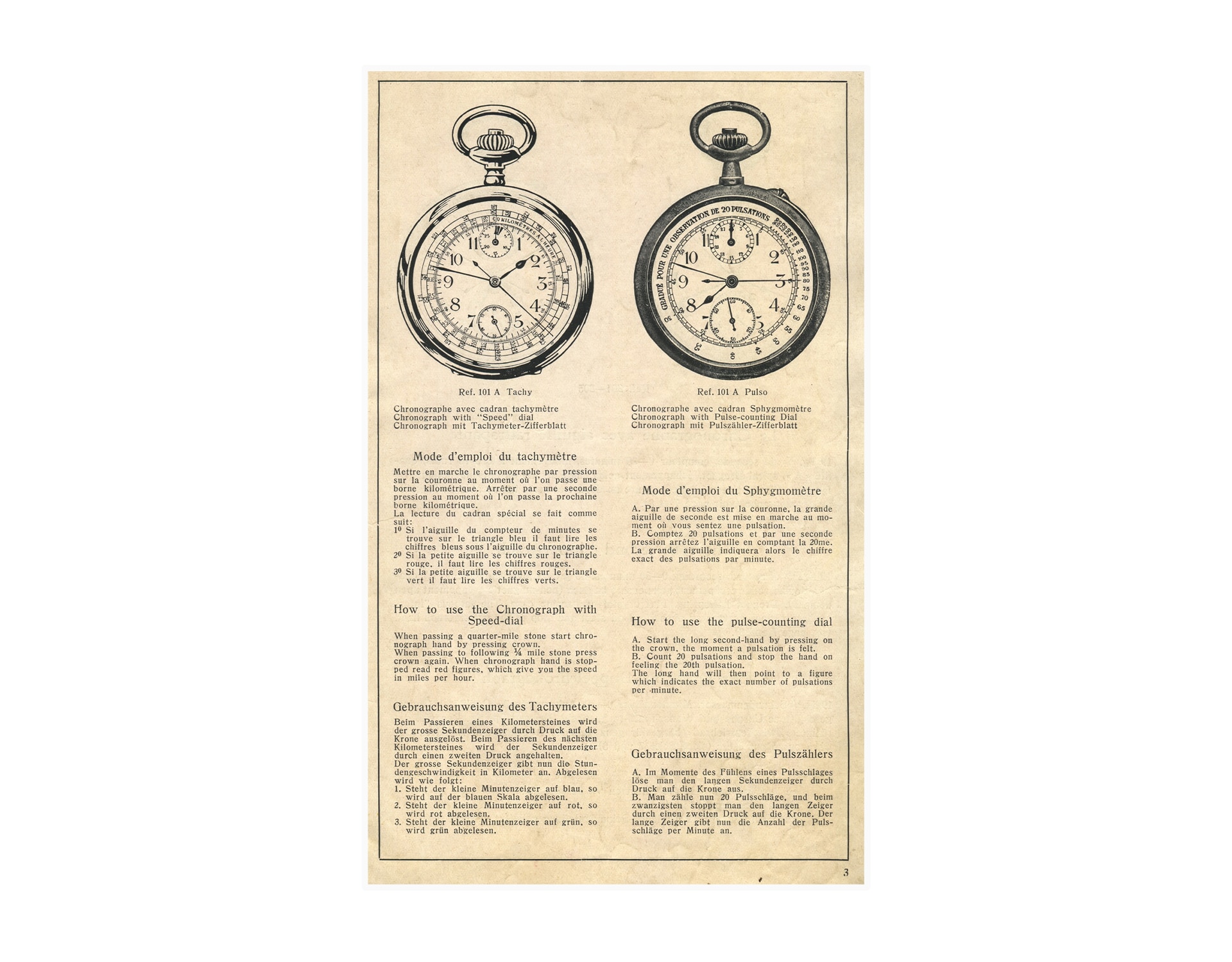 1908
Timing for Physicians
While chronographs are essential in timing sports events and travel, a visit by Charles-Auguste Heuer to his physician led to an innovation in medical timing. The colorful scale on Heuer's new Sphygmometer pocket chronograph, patented in 1908, allowed the physician to determine the patient's pulse rate, after counting heart beats for only 20 seconds.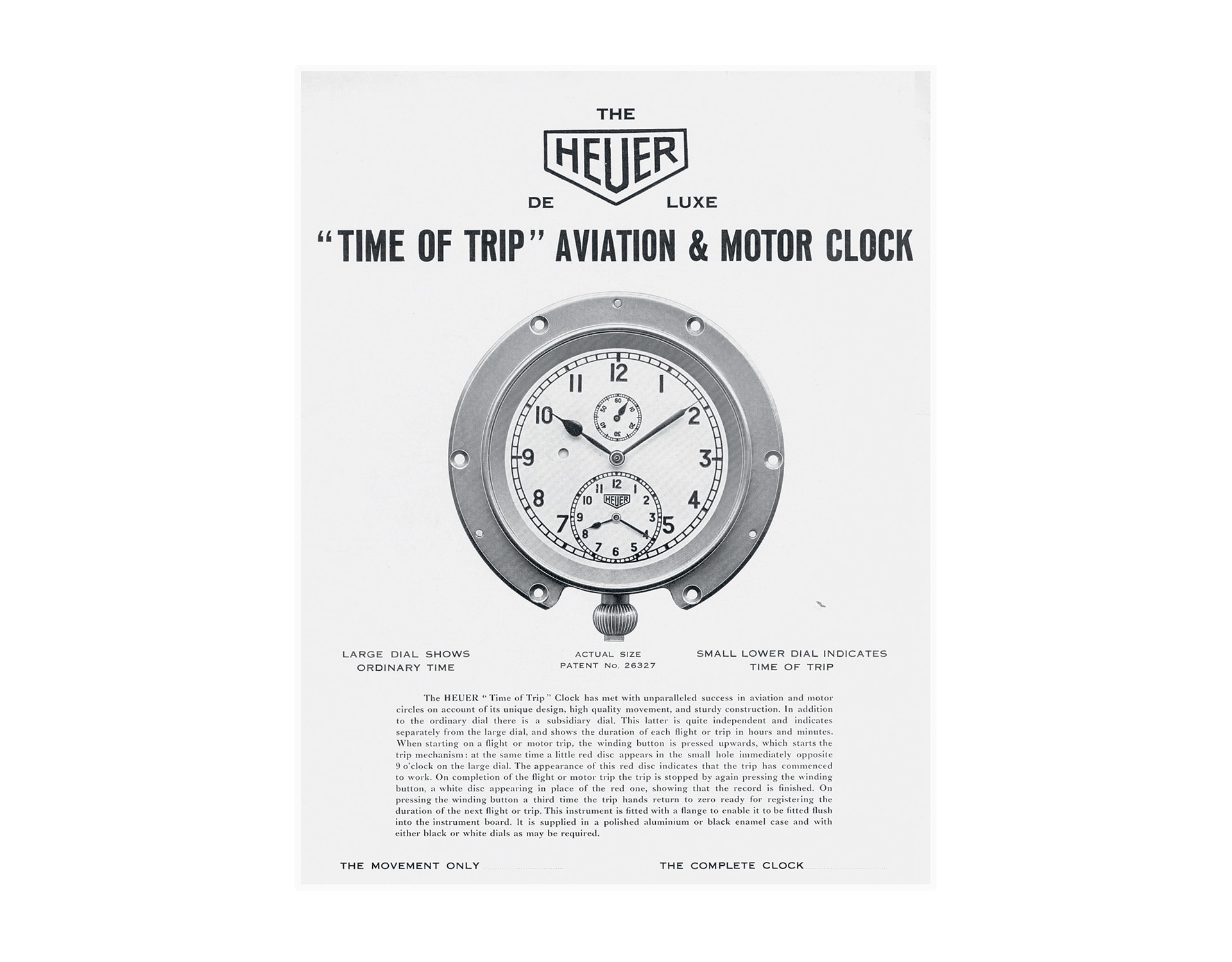 1911
Time of Trip
As travel by automobile and air took hold, Heuer designed a rugged instrument to be installed on the dashboards of the new generation of vehicles. The "Time of Trip" was a precision chronograph, indicating the time of day on the main dial, while two hands on a smaller dial recorded the duration of a journey. The driver or pilot used a pusher to start and stop this "time of trip" recorder, for example, to measure running time of a drive.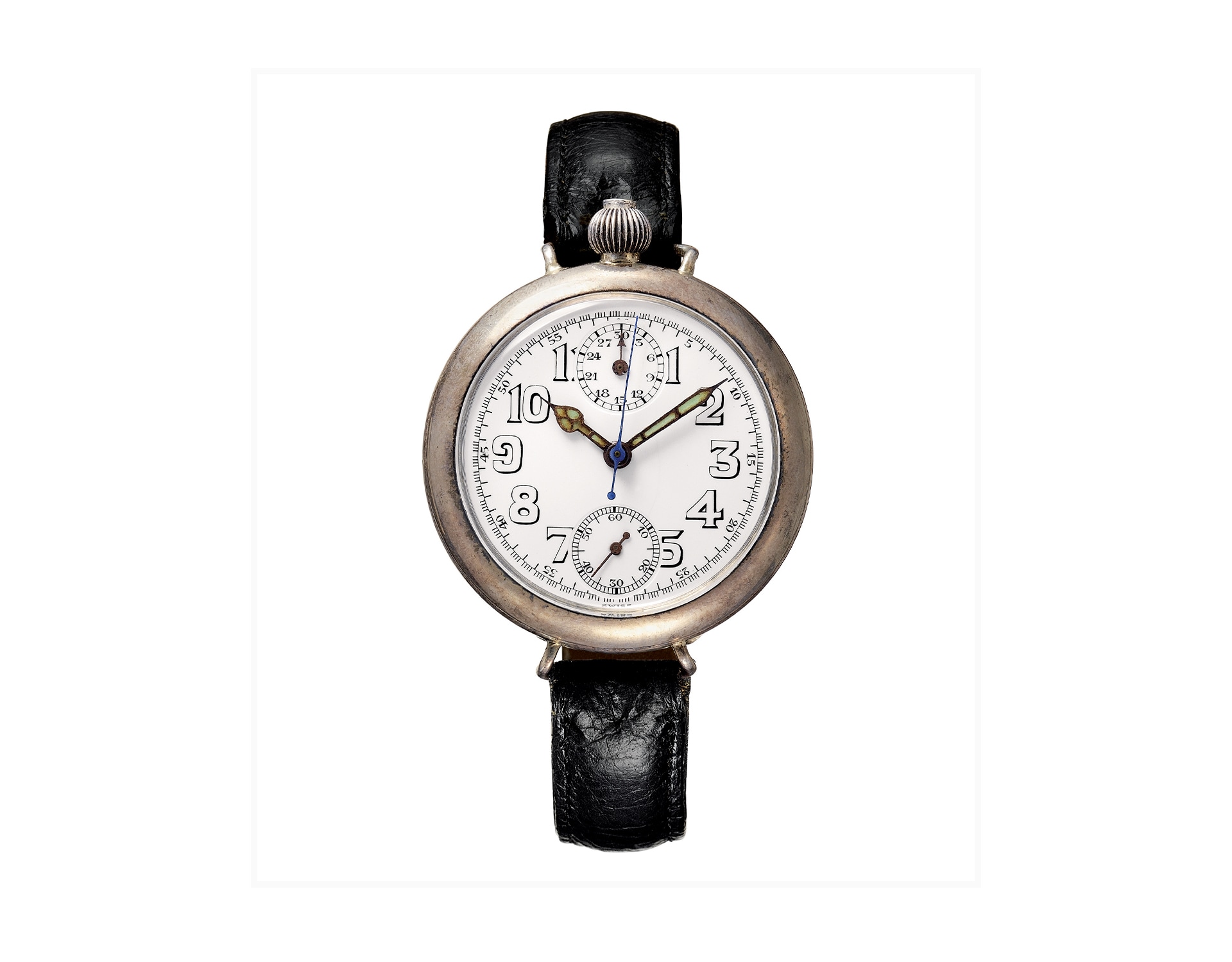 1914
First Wrist Chronographs
As wristwatches began to take the place of pocket watches, Heuer moved the precision chronograph from the pocket to the wrist. In 1914, the Heuer catalog described the wrist chronograph as something "unique on the market".
1916
Mikrograph and Microsplit
Disciplines as varied as sports timing, industrial production and artillery calculations demanded more precise stopwatches. Charles-Auguste Heuer, the son of Edouard Heuer, was now head of the company, and he led a project to take stopwatches from 1/5 second to displays of 1/50 and 1/100 second, in the Mikrograph and Semikrograph. Split second versions soon followed, to show the time differential between two competitors.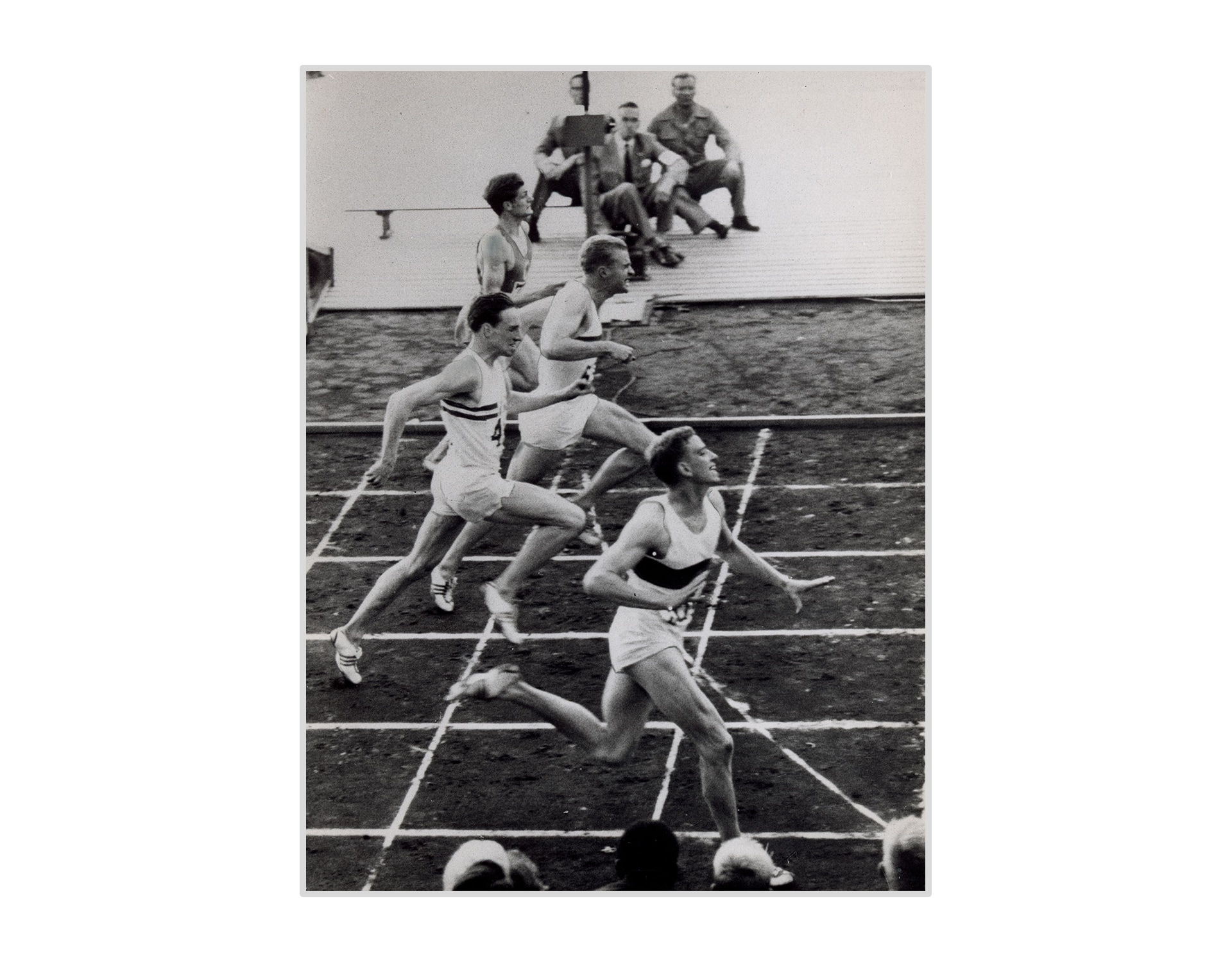 1920
The World's Timer
The precision and reliability of Heuer's stopwatches made them the choice for the world's leading sporting events. Heuer was a supplier of chronographs for the Olympic Games, as well as world championships in alpine events. These events were precursors for numerous appointments for TAG Heuer to time motor sports, athletic and sailing events in the decades ahead, including the Indianapolis 500 and Formula One races.