TAG HEUER CARRERA CALIBRE HEUER 02T TOURBILLON NANOGRAPHE
Coalescing watchmaking expertise and scientific discoveries, the TAG Heuer Institute has introduced a state-of-the-art, carbon composite hairspring. The result of cutting-edge technology, this hairspring, invented, patented and produced by TAG Heuer after several years of research, is nestled at the heart of the Heuer 02T manufacture movement and the TAG Heuer Carrera Calibre Heuer 02T Tourbillon Nanograph. This chronometer features a tourbillon regulator, meeting the classification standards required for official chronometer certification (COSC).
The fascinating tourbillon regulator of this timepiece bridges the gap between the art of traditional watchmaking and state-of-the-art innovation. Elaborately crafted and designed, the tourbillon is one of the most remarkable complications in the watchmaking world. Only a limited number of manufacturers have the necessary expertise to craft this complication.
An essential component placed at the heart of a mechanical watch, the spiral hairspring is the most difficult part to produce, as its minute tolerances have a direct and immediate effect on the precision of the watch. A team of mathematicians, physicists, and chemists at the TAG Heuer Institute combined their efforts to create this new hairspring.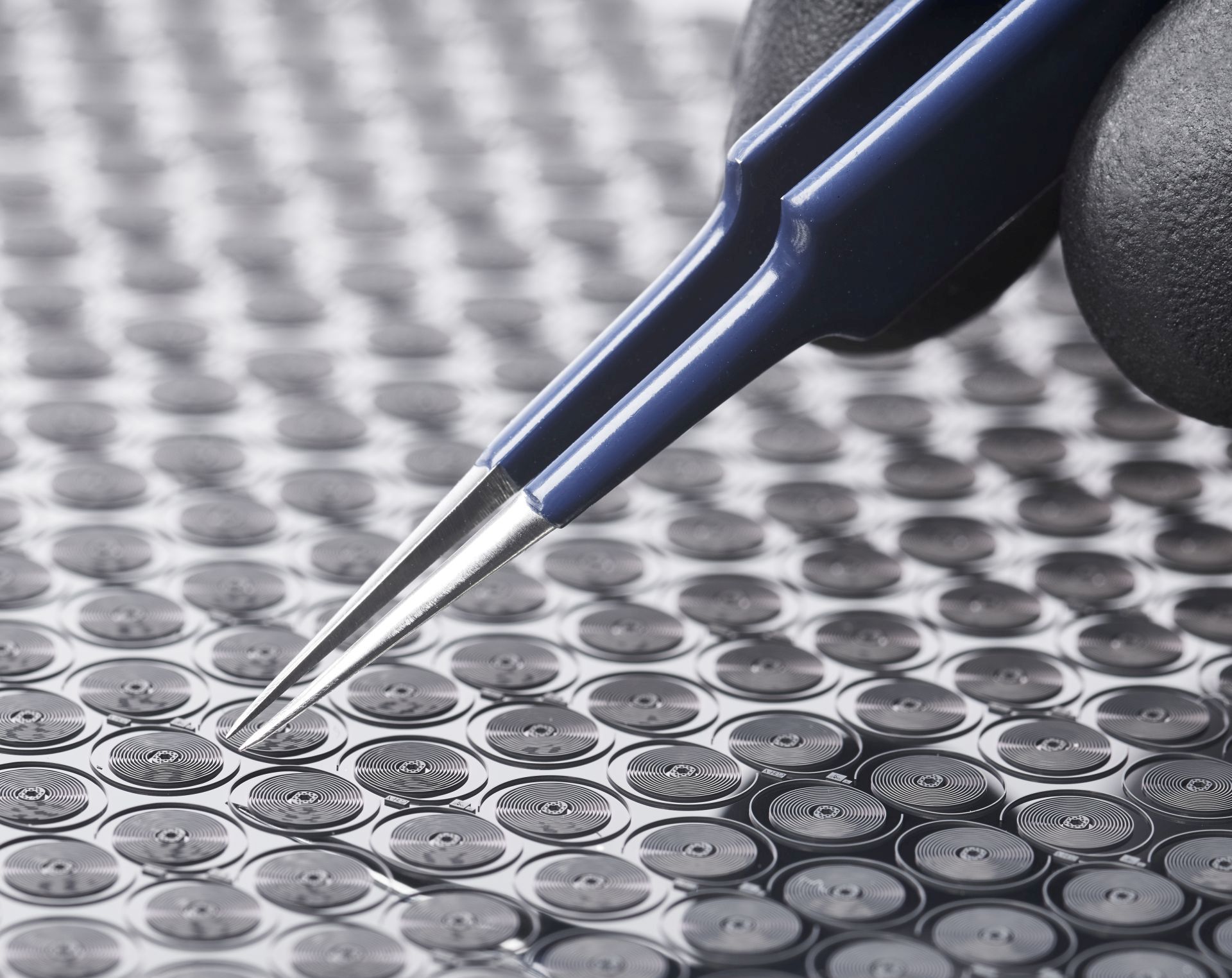 This ultra-lightweight and low-density hairspring is unaffected by gravity and shock. In our laboratories, the watches have been subjected to a 5,000g/1 m fall onto a hard surface. Metal springs bent, and silicon hairsprings broke, but the carbon-composite hairsprings remained intact.
Owing to the hairspring's geometry, the carbon-composite hairspring delivers perfectly concentric oscillations, thus offering superior precision.
Finally, this carbon composite hairspring is totally non-magnetic. This eliminates the problem of inaccuracy if the watch is close to a source of a magnetic field.
Discover our tourbillon-equipped watches