ATHLETES
They are young and ambitious athletes, driven to overcome. They are fierce competitors who never crack under pressure and continuously seek to push beyond their limits. Naturally, they are TAG Heuer ambassadors.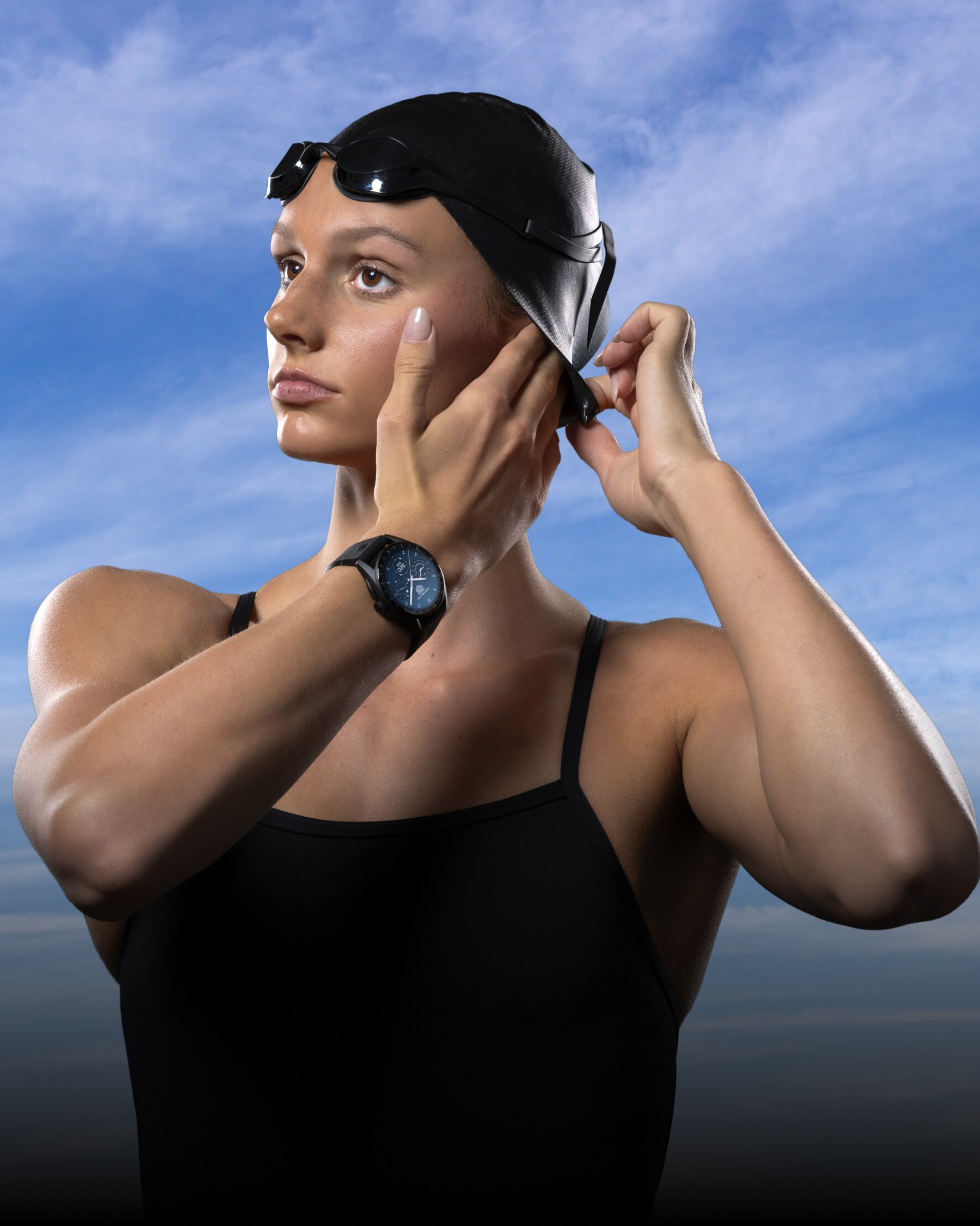 An unstoppable legend is on the rise. Having morphed from a promising junior swimmer into an outstanding record-holding athlete at a young age, Summer McIntosh is a force to be reckoned with.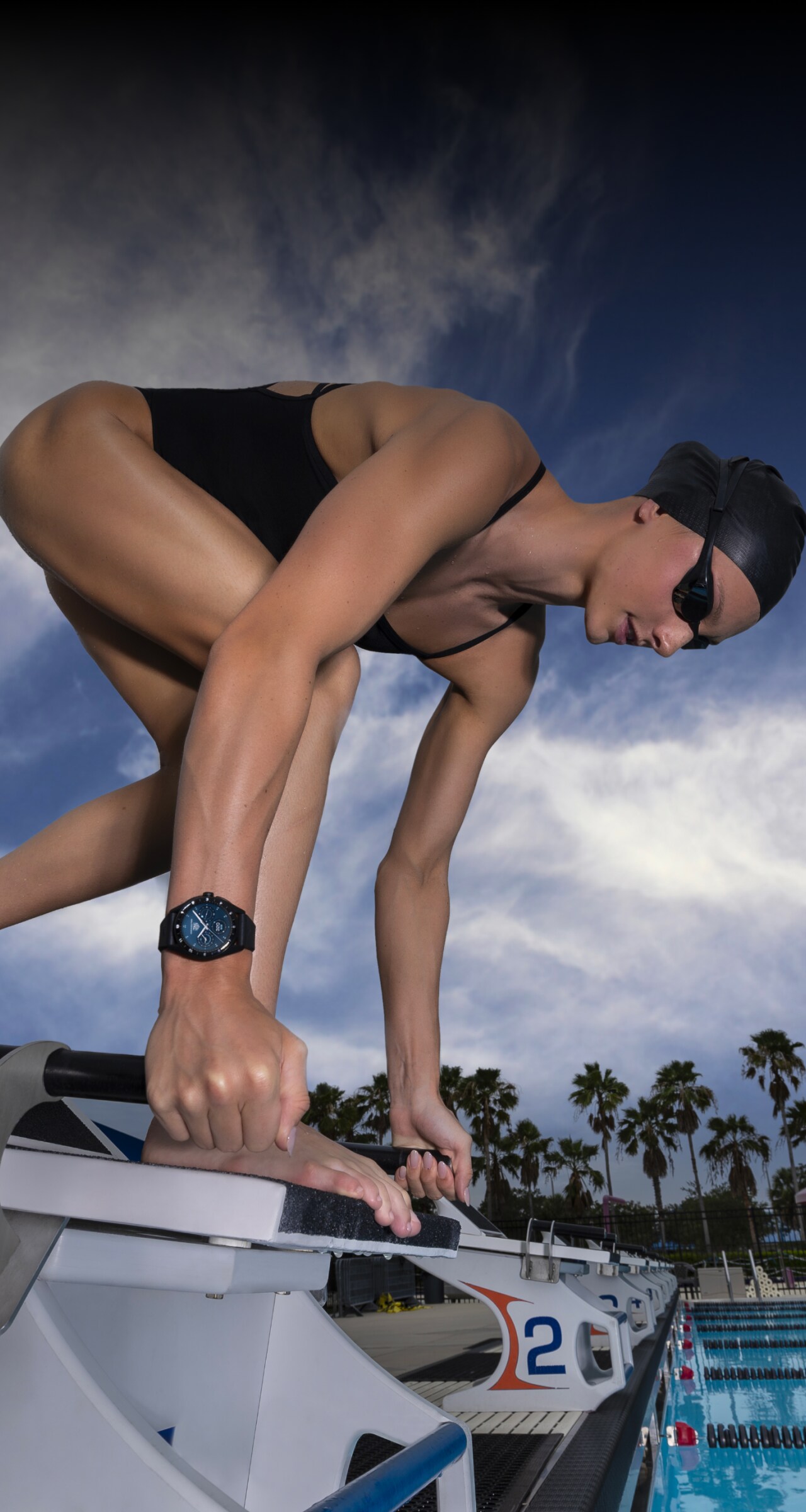 an aspiring talent
At only 16 years old, the Canadian swimmer is already a four-time World Champion and holds the World Record in the 400m medley. Extraordinary.
ULTRA-FOCUSED
ALL SET TO TRIUMPH
DRIVEN FORWARD
PRODIGIOUS IN AND OUT OF THE SWIMMING POOLS
A young trailblazer with a remarkable winning mentality, Summer commands respect and admiration beyond her sport. A pure prodigy.
Introducing the phenomenal junior sprinter from Botswana. After shattering U20 records in sprinting and hurdling, Letsile Tebogo is a beacon of inspiration on and off the track. A prodigious warrior.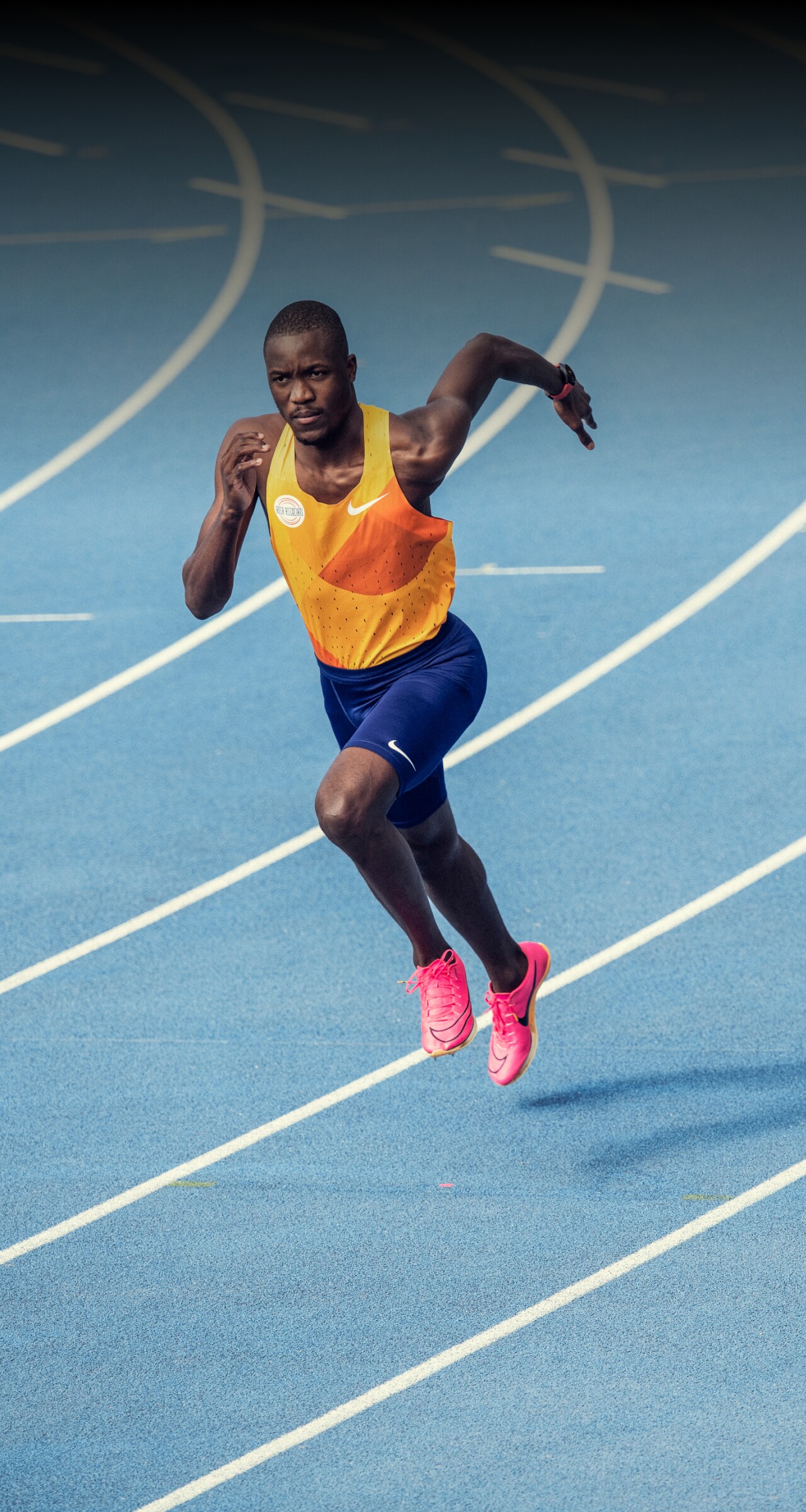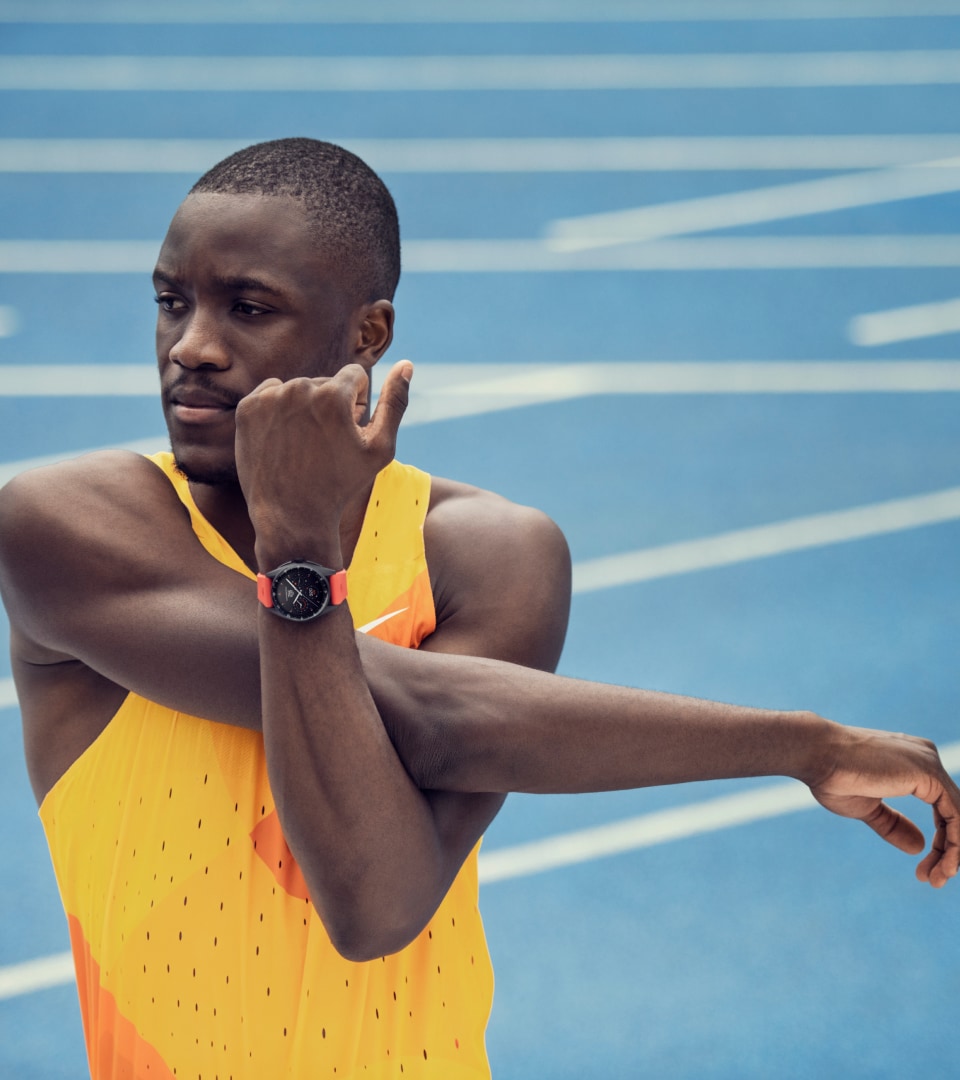 BORN TO RUN
Propelled by his thirst for victory, Letsile won gold in the 100m and silver in the 200m at the 2021 and 2022 World Athletics U20 Championships. A future legend.
THE REWARD OF DEDICATION
A REMARKABLE ATHLETE, SPRINTING HIS WAY TO VICTORY
Placing second in the 100m and third in the 200m at the 2023 World Championships, he became the first-ever African sprinter to win a medal in that event. Unstoppable.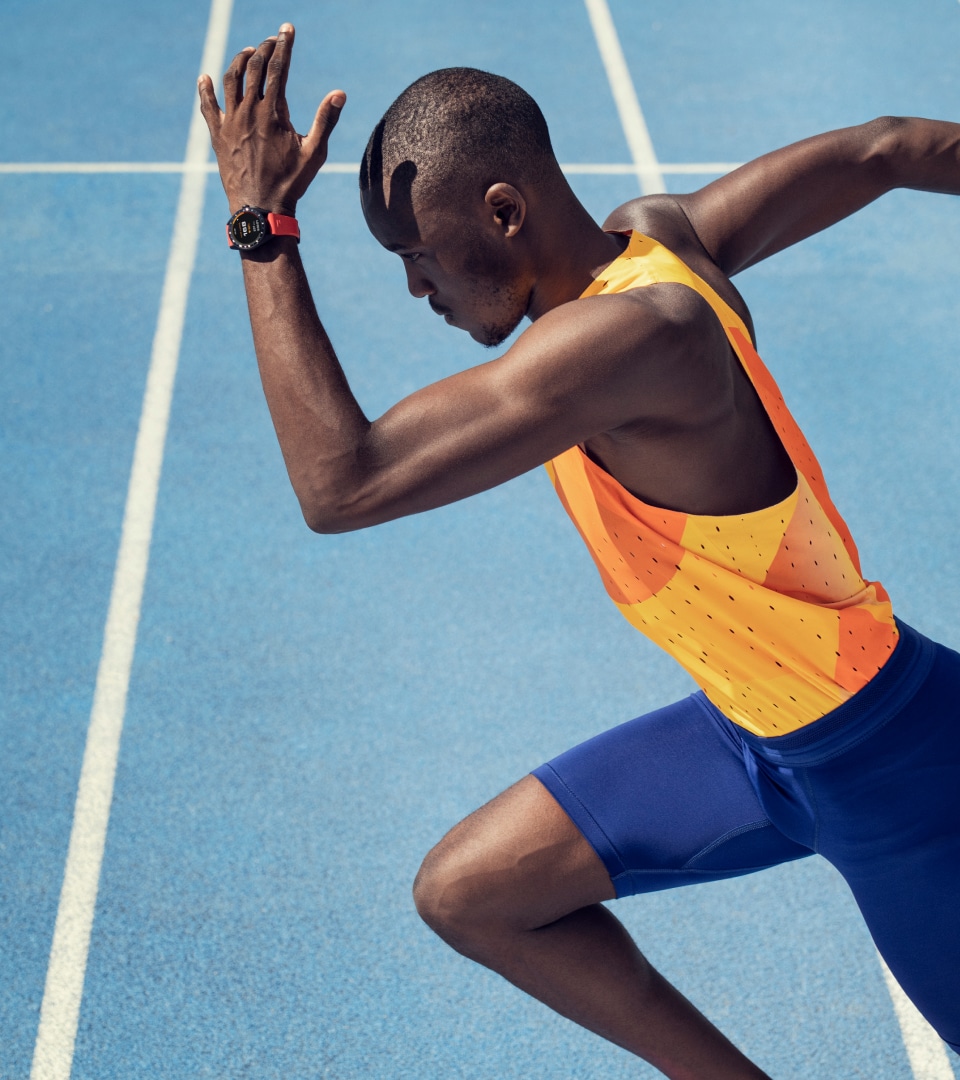 HISTORY IN THE MAKING
WHEN PASSION AND MENTAL STRENGTH COLLIDE
Thrust by his love for running and forward-driven mindset, Botswana's rising star has what it takes to make his mark in the history of athletics.
Dubbed the 'fastest man in the world', renowned American sprinter Fred Kerley has established himself as a formidable force in the realm of athletics. With one goal in mind: to become a track and field legend.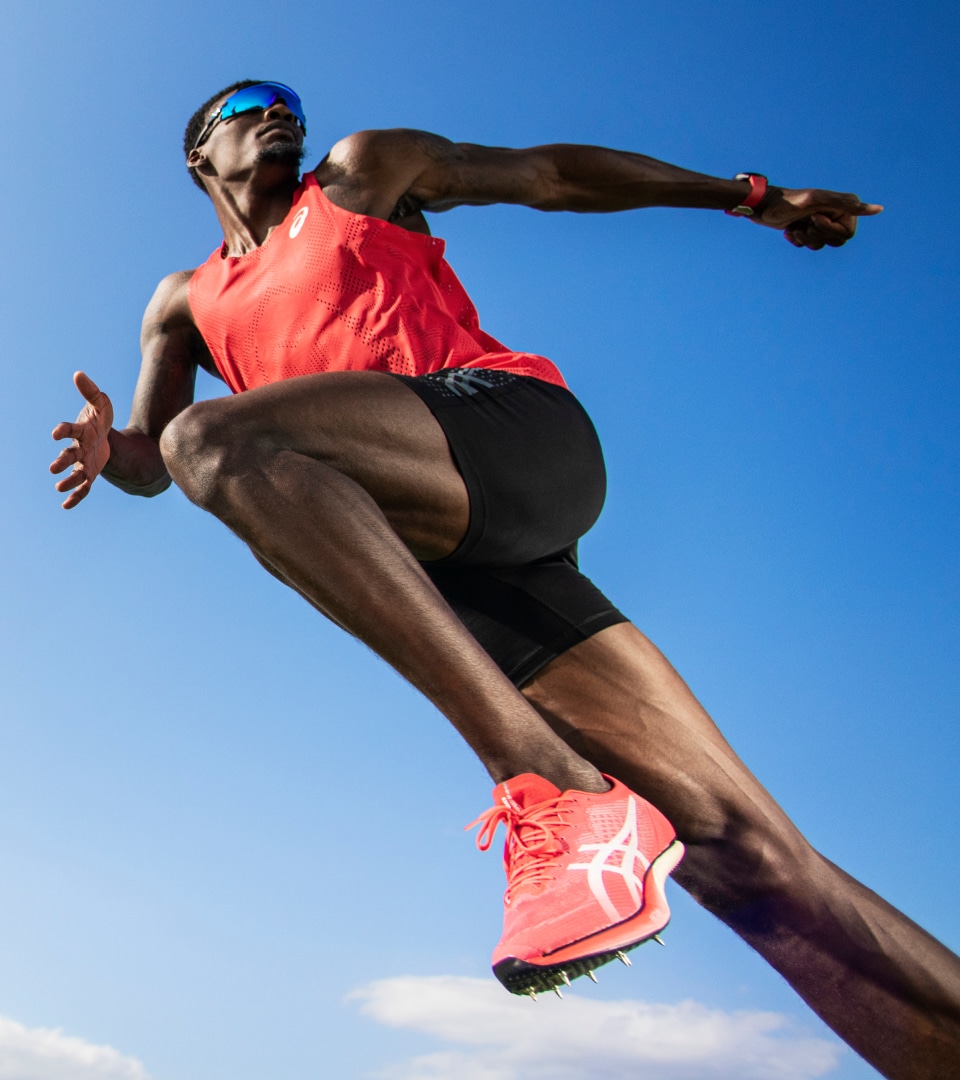 RUNNING ON THE EDGE
Fred stunned the world of athletics with his phenomenal rise to the top in the 400m and 100m races. The future is looking bright.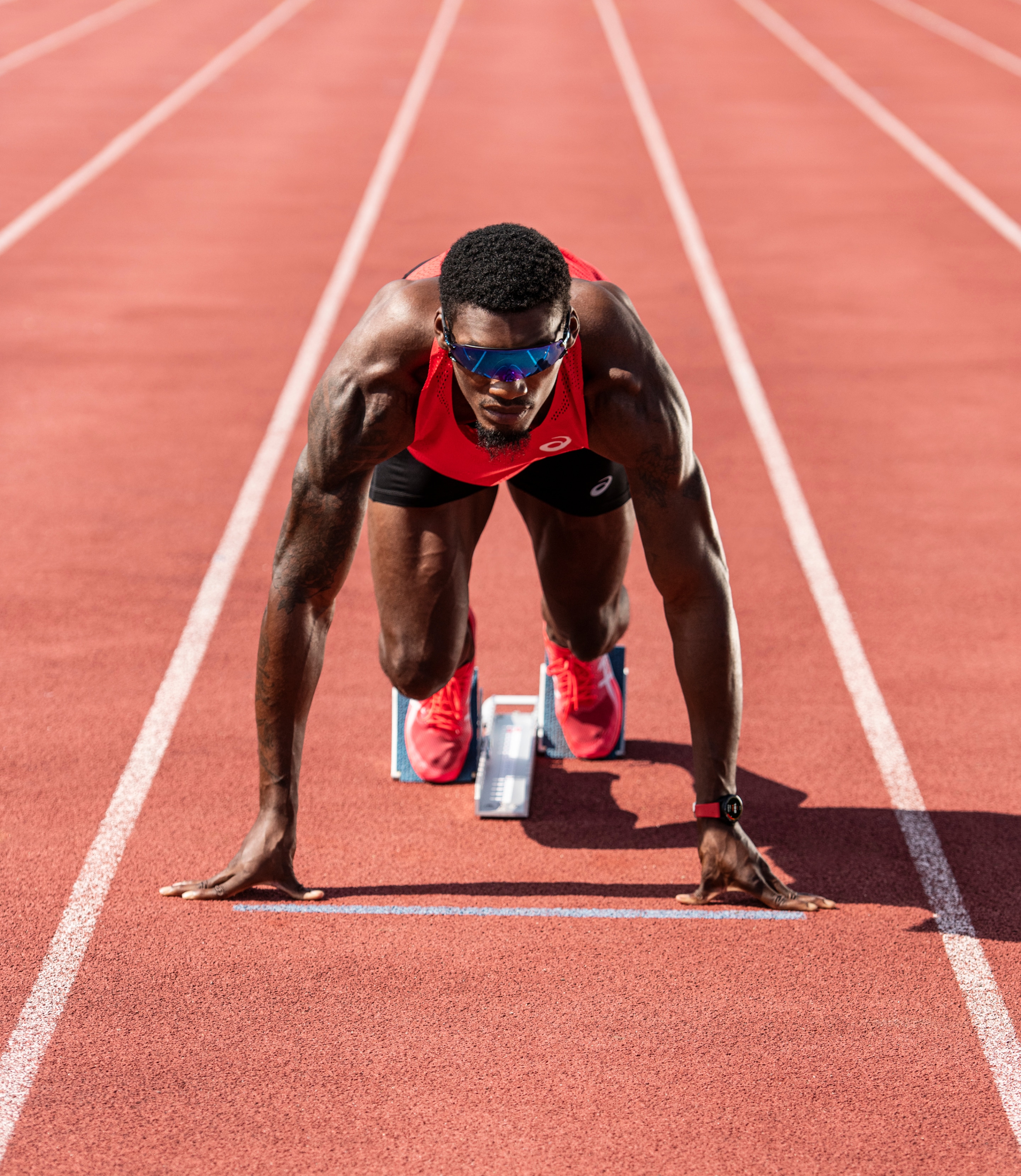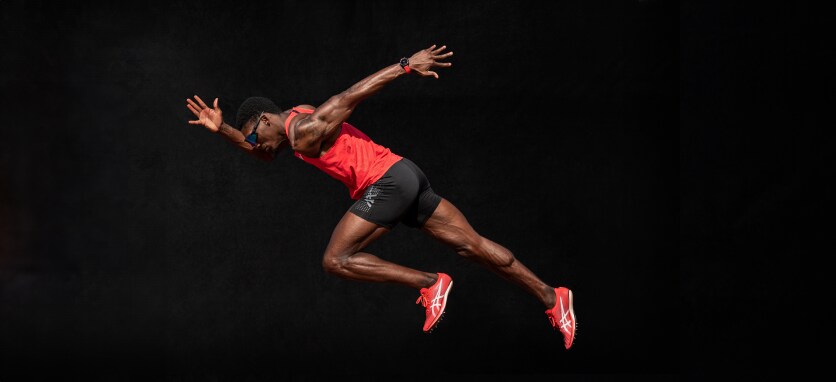 VICTORY COMPELS EXTREME DEDICATION AND TENACITY
A FIERCE COMPETITOR
FUELLED BY HIS DESIRE TO REACH THE PEAK OF HIS GAME
2022 World Champion of the 100m, Fred continuously strives to his limits further at every stride he takes, both on and off the track.
ATHLETES's watches selection