Together with Porsche's experienced GT Team,
TAG Heuer is getting ready for the coming FIA World Endurance Championship (WEC).
The ultimate test of drivers' strength and stamina.
Geared towards the finish line
A true test of will, the FIA World Endurance Championship invites multiple classes of cars to compete on world-class circuits. Backed by the world's top manufacturers showcasing their latest designs and technical feats, racers battle for the crown behind the wheel of the latest generation models. A remarkable racing event, fueled by racers' passion and drive to succeed.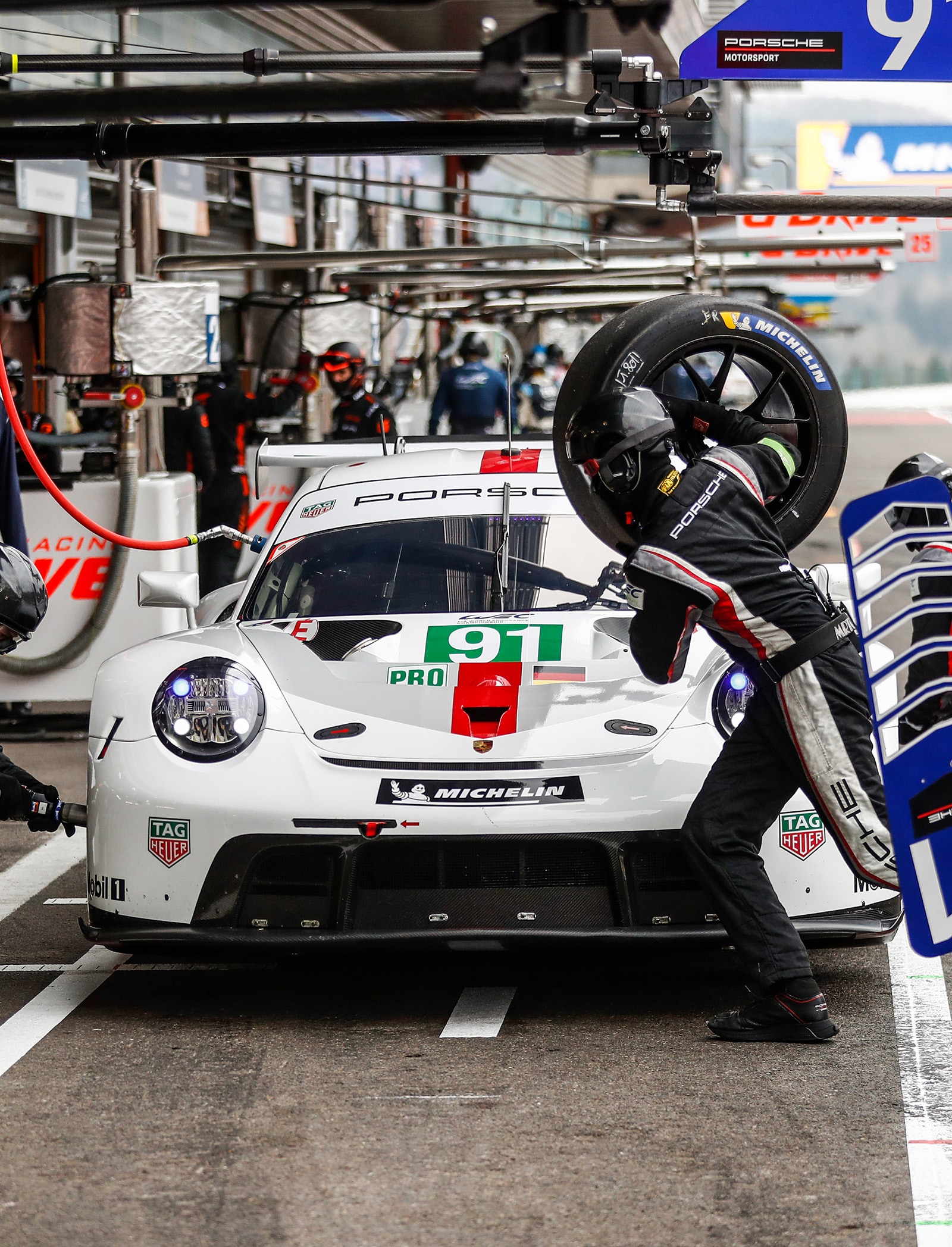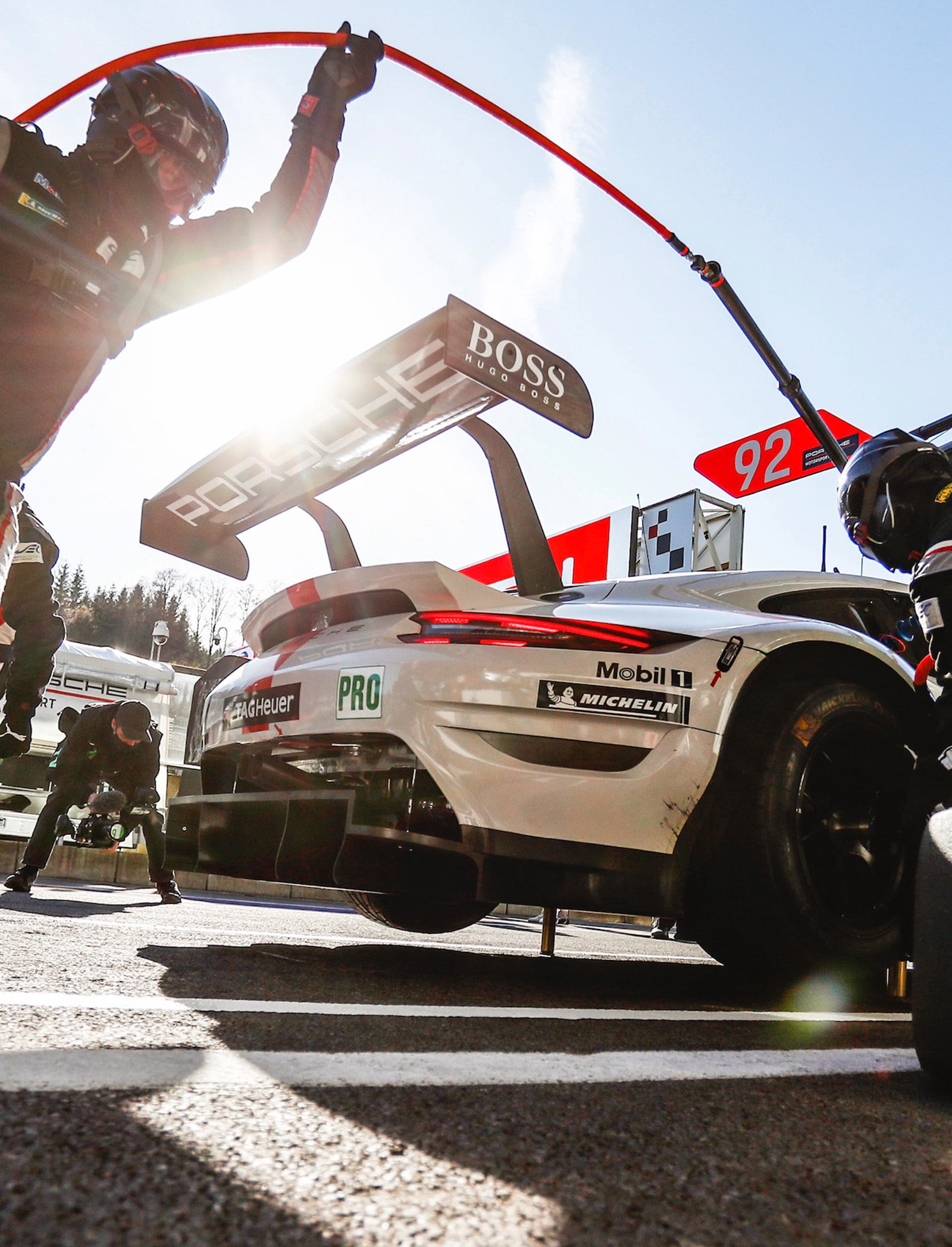 Newsletter
Want to discover our latest news? Subscribe to our newsletter and be the first to discover all news from TAG Heuer.
Find the address and opening hours of a store near you.
Find a store