SKY BROWN
Whether she is skateboarding or riding towering waves, Sky Brown is a tremendously talented athlete holding an exceptional record at a very young age.
"I want to be the little girl going the highest, and some girls thinking if she can do it, I can do it too."
A FORCE OF NATURE
"Extraordinary" might not be a strong enough word to describe Sky Brown's talents and her unstoppable drive to excellence. At 14, the young British Japanese skateboarding and surfing legend has achieved what many would take decades to attain. On concrete grounds or wavy waters, pushing the limits has always been part of Sky Brown's DNA - a unique quality she shares with other TAG Heuer ambassadors. Destined to reach new heights.
VIEW THIS WATCH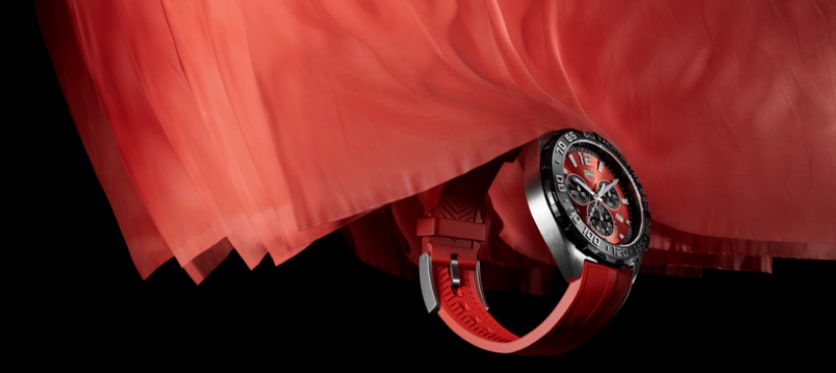 BORN TO DARE
SKY HAS CHOSEN NOT TO WORK WITH A COACH BUT INSTEAD TO PERFECT HER SKILLS IN HER BACK GARDEN. A FIERCE, RELENTLESS ACHIEVER.
SKY BROWN'S WATCH SELECTION
TO VICTORY AND BEYOND
IT'S ONLY THE BEGINNING…
At only 13 years of age, Sky Brown earned a bronze medal at the 2020 Summer Olympics park event, becoming UK's youngest ever medalist. Undeterred by the pandemic, she claimed Gold at the prestigious X Games two years in a row. In recognition of her tireless dedication to her sport, she won the 2021 BBC Young Sports Personality of the Year award, followed by the Comeback of the Year Award at the Laureus World Sports Awards in 2022.