NAOMI OSAKA
One of today's best and most influential tennis players.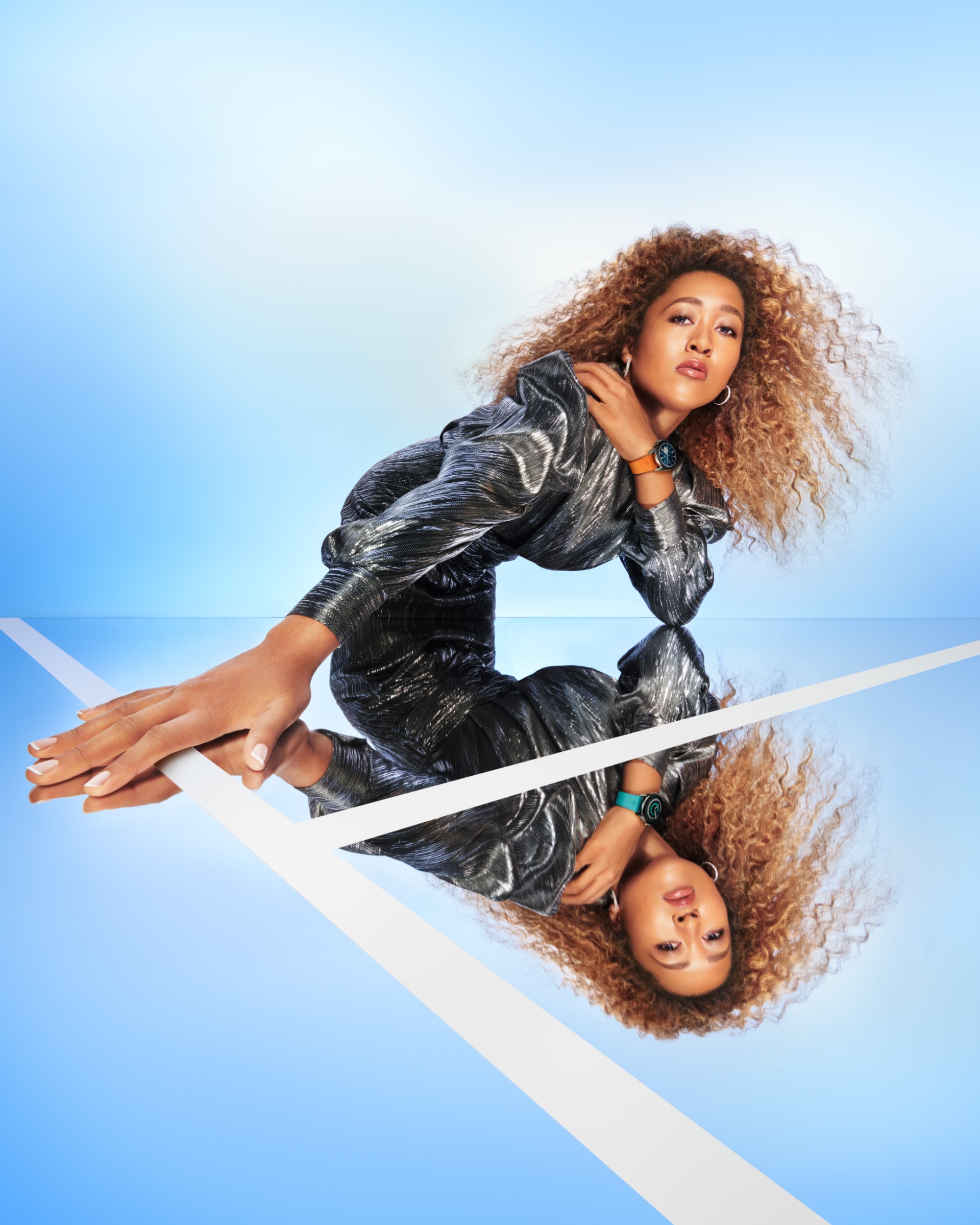 "I am excited to continue my work with TAG Heuer not only because their time pieces are so renowned and classic but also because it is an honor to be able to create a timepiece with such an iconic brand."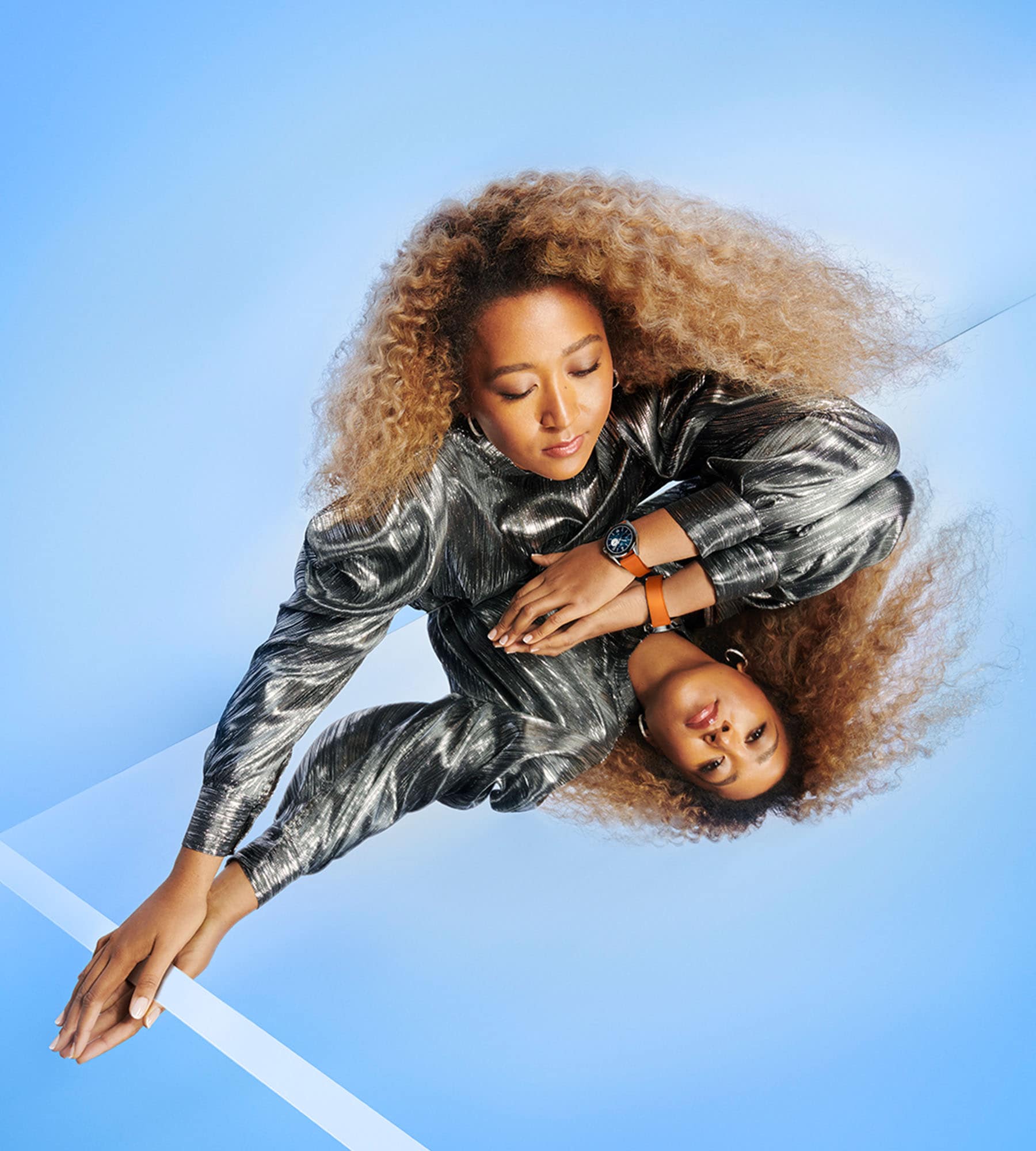 EACH GAME COUNTS
One of the world's most explosive tennis players, the Japanese player is a four-time Grand Slam champion. Two-time winner of the US Open in 2018 and 2020, she also won the 2019 and 2021 editions of the Australian Open. A rising legend.
View all TAG Heuer Connected
FOCUSED AND COMMITTED
Since joining the WTA professional circuit in 2013, Naomi Osaka has become one of the world's most explosive and influential tennis players. Focused on victory at every game, Osaka has earned her place among her generation's top players. A remarkable athlete, Naomi Osaka is also recognized as a committed social activist determined to shape a better world and is passionate about fashion and design.
View all TAG Heuer Aquaracer
UNIQUE COLLABORATION
AQUARACER NAOMI OSAKA LIMITED EDITION
To celebrate their partnership, Naomi Osaka and TAG Heuer worked together on a new project: to create a new watch in Naomi's colours, a TAG Heuer Aquaracer, exclusively available in the United States, Japan and Australia.
Shop Online