Complete service
Your mechanical watch contains more than a hundred pieces which work synchronously 24/7. With time, the constant friction can wear out the pieces and oils dry. A full service restores both the functional and aesthetic appearance of your watch. It includes disassembly, overhaul, replacement of worn components as well as refreshment of the case whose sealing will be restored.
Complete service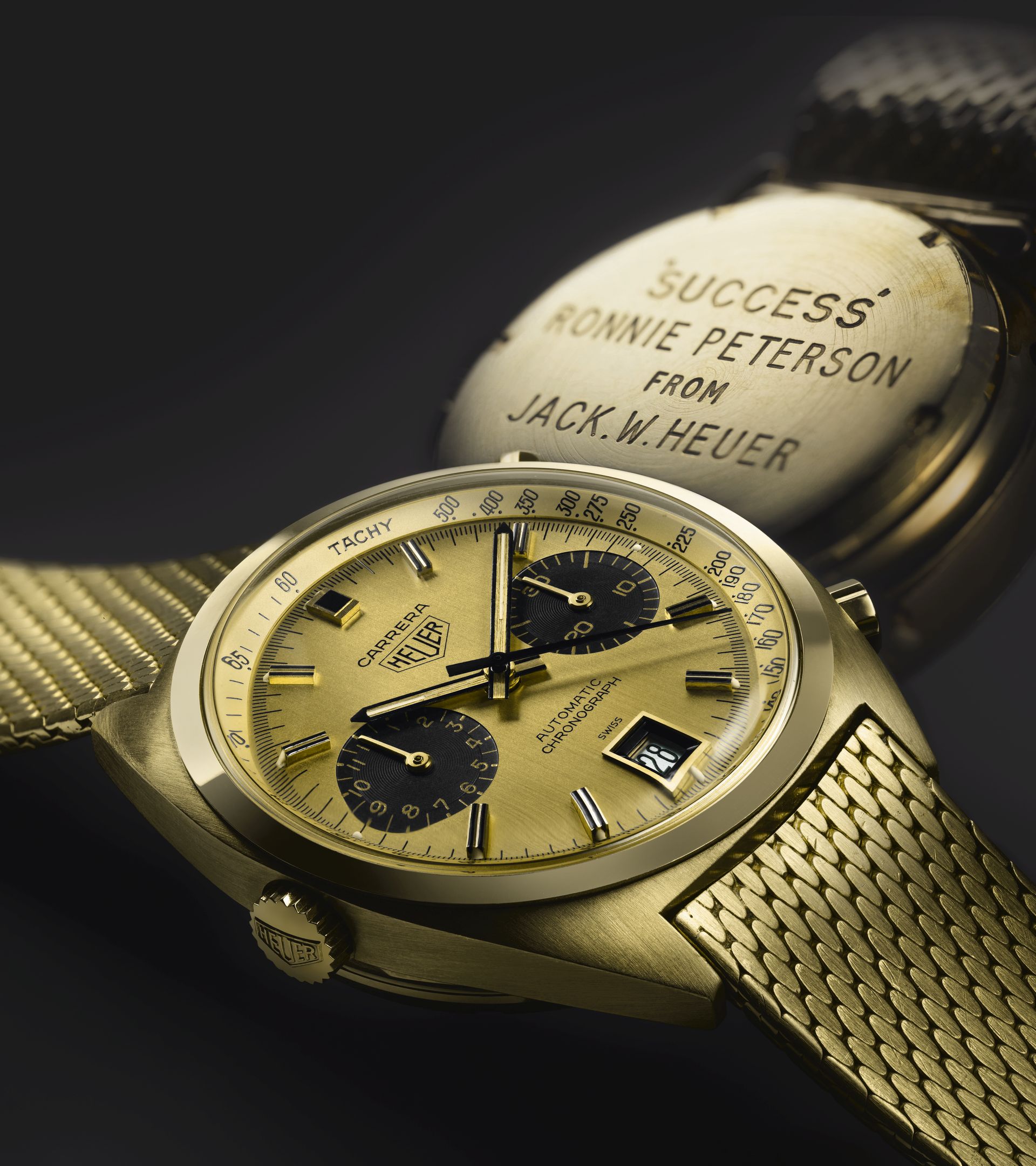 SPECIFIC SERVICES
Depending on your type of watch, its diagnostic and your request, our watchmakers can also offer more specific services such as polishing, battery change or a water-resistance service.
LEARN MORE
Price list
BASIC SERVICE
PARTIAL SERVICE
COMPLETE SERVICE
DIAGNOSTIC
✔
✔
✔
WATER RESISTANCE CHECK
✔
✔
✔
BATTERY REPLACEMENT (IF APPLICABLE)
✔
✔
✔
WATCH FULL DISMANTLING
✔
✔
ULTRASONIC CLEANING OF CASE PARTS & BRACELET
✔
✔
NEW GASKETS & WATER RESISTANCE SEALING
✔
✔
ADJUSTMENT OF TIME RATE ACCURACY
✔
✔
FINAL QUALITY CHECK WITH MANUFACTURING SPECIFICATIONS
✔
✔
MOVEMENT DISMANTLING, CLEANING & OILING
✔
REPLACEMENT OF WORN MOVEMENT PARTS OR COMPLETE MOVEMENT
✔
PROFESSIONAL POLISHING OF CASE PARTS & BRACELET
Newsletter
Want to discover our latest news? Subscribe to our newsletter and be the first to discover all news from TAG Heuer.
Find the address and opening hours of a store near you.
Find a store