A team of legends, ready to take on the asphalt.
Pursuing its long-standing global partnership with Porsche,
TAG Heuer is all set for the next edition of the famed Porsche Carrera Cup.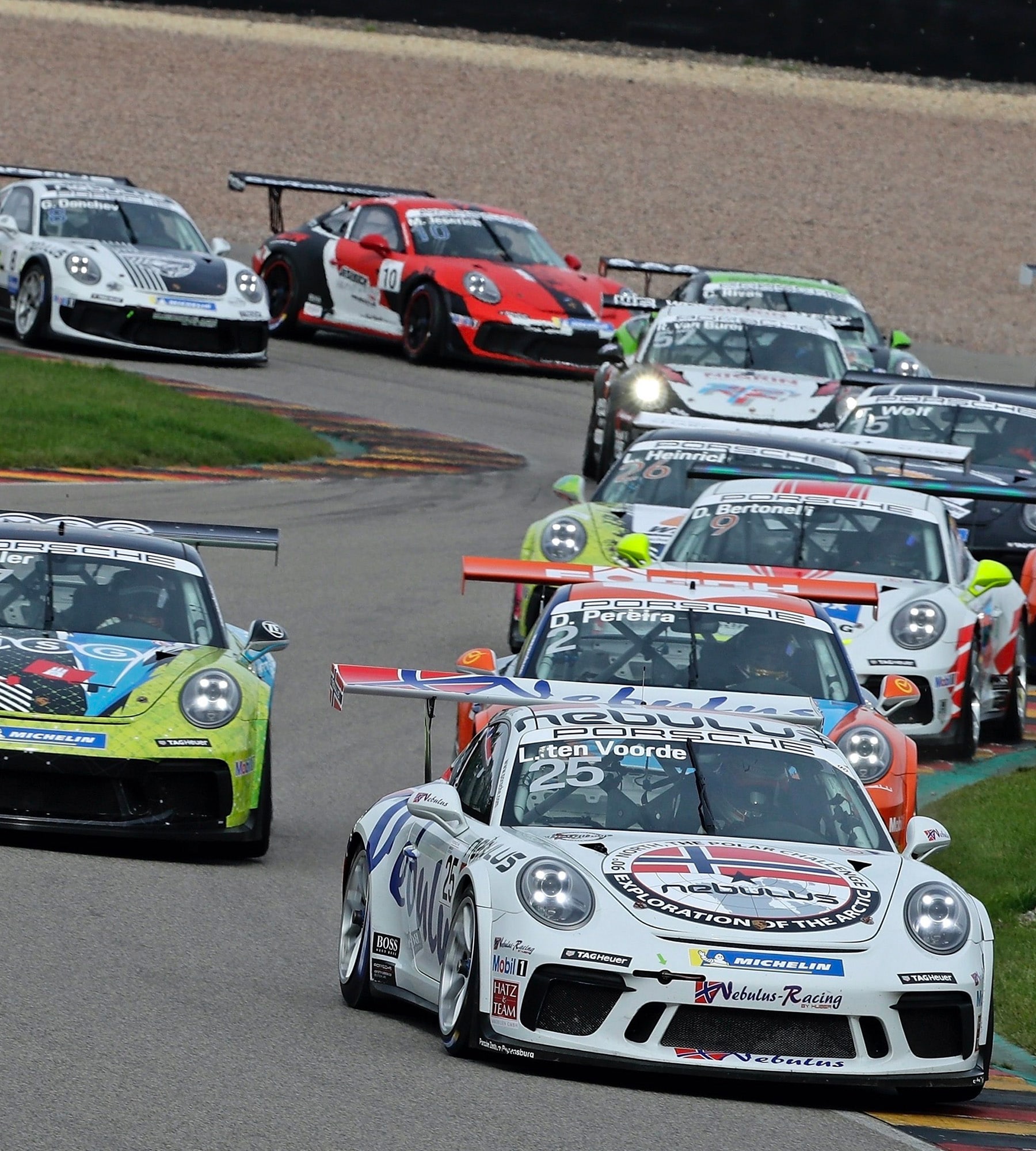 The ultimate test of skill
One of the world's most prestigious one-make racing series, the Porsche Carrera Cup is, above all, a race of talent and passion. Every year, competing drivers and teams battle behind the wheel of the latest generation 911 GT3 Cup Car. A unique event, as thrilling as it is addictive for both spectators and racers.
PORSCHE CARRERA CUP WATCH SELECTION