The finishing of our watches
TAG Heuer watches boast exceptional finishes.
Our know-how enables us to create high precision timepieces with a refined and perfectly controlled aesthetic.
Each of our finishes is essential to a watch's movement or to transform the raw material into a timepiece.
Our skilled watchmakers carry out each stage of the art of finishing in our manufactures, some of which are located in the Swiss Jura.
POLISHED WATCHES
TAG Heuer watches are polished using a double process: a first polishing is carried out using high-tech equipment, guaranteeing absolute regularity. Our watchmakers then carry out a second polishing by hand, lending a luxurious shine to the pieces and creating a soft surface.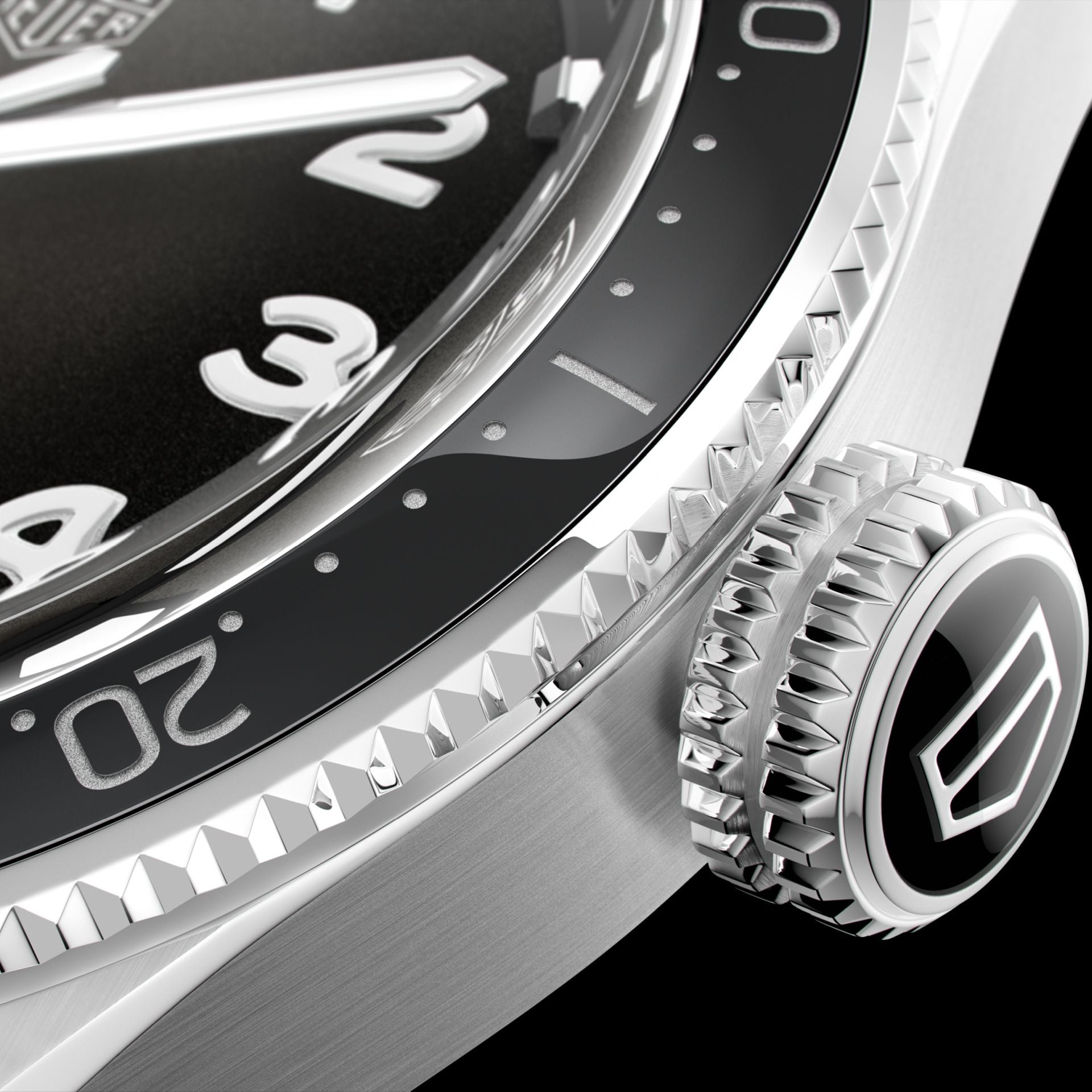 SATIN-FINISHED WATCHES
The satin-finishing of a watch is a delicate operation. It requires exceptional craftsmanship and mastery to obtain a silky finish. The reflection of light on a satin-finished watch highlights the features and design of the piece. It makes each piece less sensitive to micro scratches than other finishes.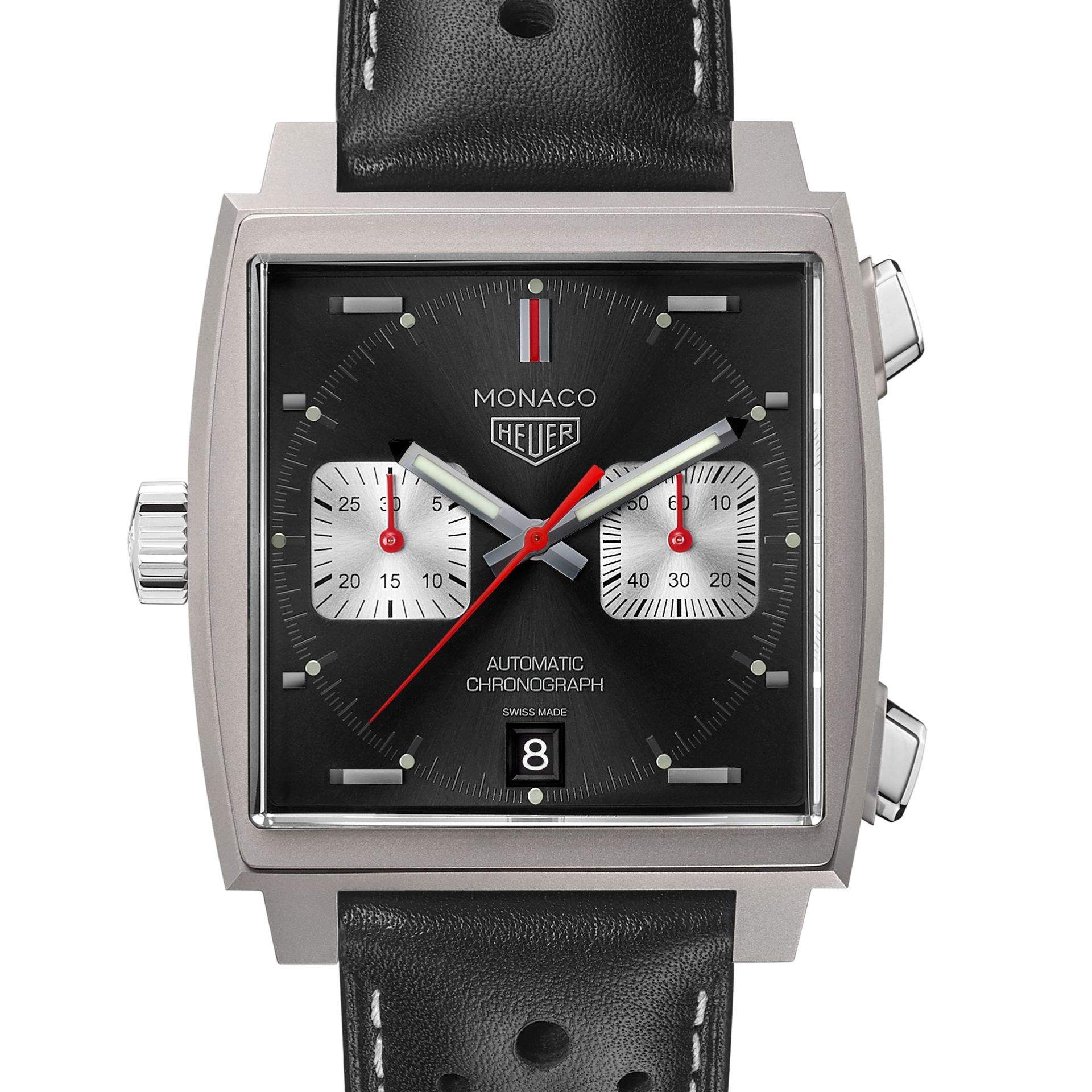 SANDBLASTED WATCHES
Our fine-brushed watches have a matt finish and are scratch-resistant. This technique requires unique watchmaking know-how, which TAG Heuer has developed in its manufactures.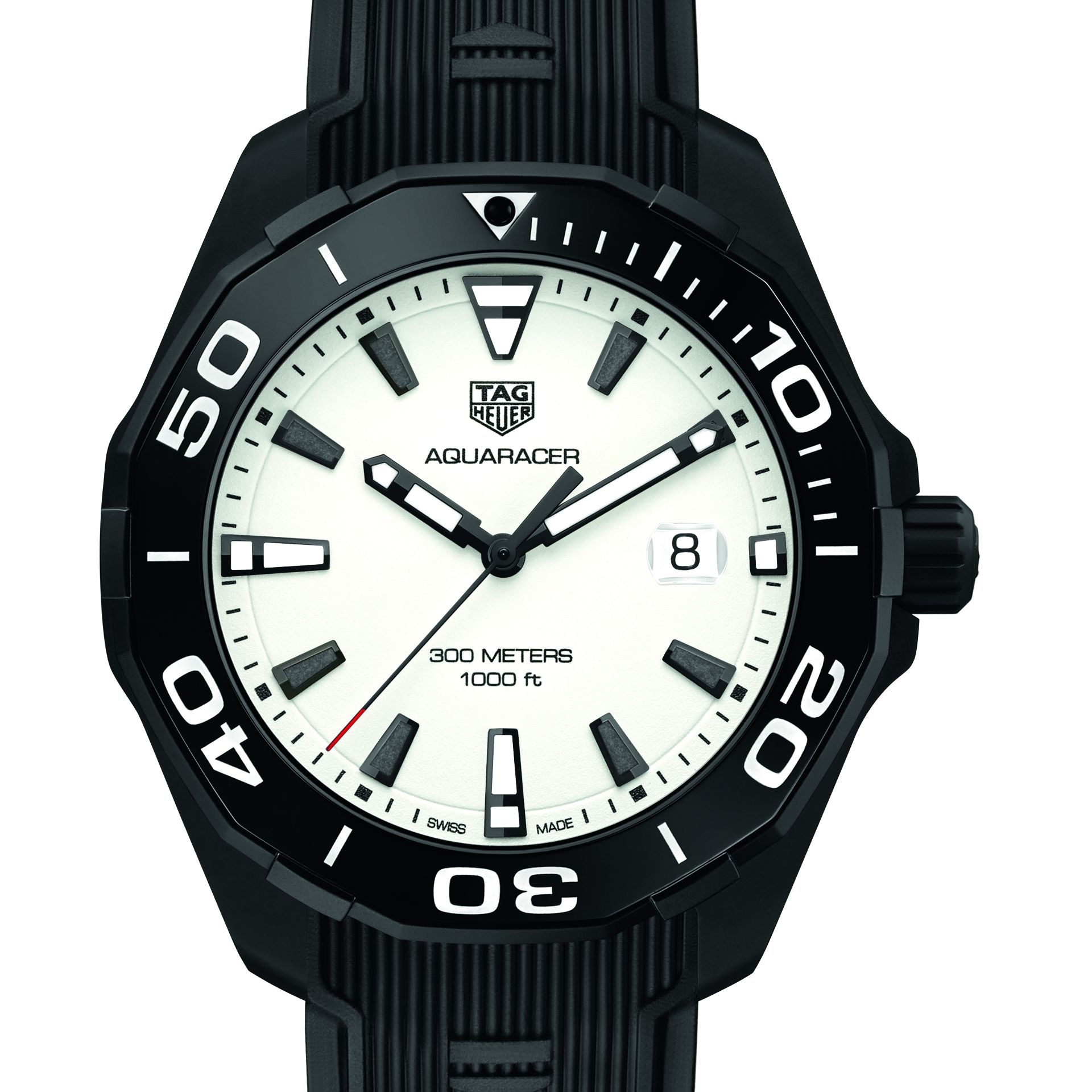 PVD coating
Aesthetic and resistant finishes adapted to all lifestyles. TAG Heuer adds a thin titanium carbide coating to steel through the process of PVD coating. Unlike a conventional electrolytic or chemical process, a metal vapor is condensed in a partial vacuum to form this titanium carbide coating