PARTIAL MAINTENANCE SERVICE (M1)
When the movement of the watch doesn't require a full overhaul, the watchmaker can propose a partial maintenance service. This service enables to renew the water resistance of the watch, which is recommended every 2 to 3 years. The watch case and bracelet are entirely dismantled and cleaned, all gaskets are replaced, and pressure tested. The dial, hands, crystal or components of the case or bracelet can also be replaced if they have been requested in the quote.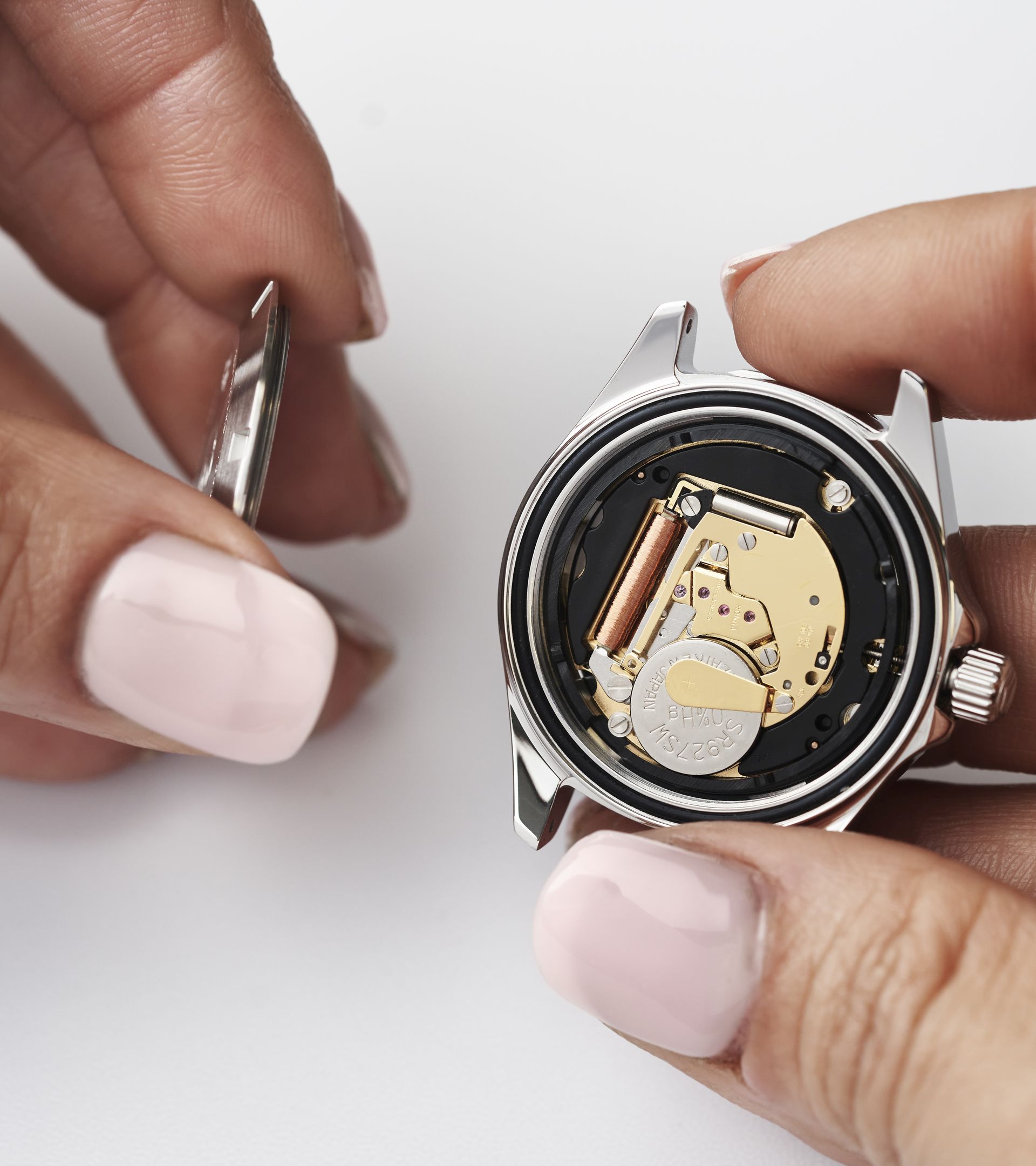 BATTERY SERVICE
When your battery stops working, it is important to change it as soon as possible because it can leak and damage the mechanism. It is best to replace the battery in one of our authorized workshops or store, as they are equipped with the appropriate tools that will not damage your watch case. They will also replace the case back gasket which will ensure the water-resistance, and test the correct functioning of the watch. On average, a new battery will last 2 to 3 years, depending on the type of watch.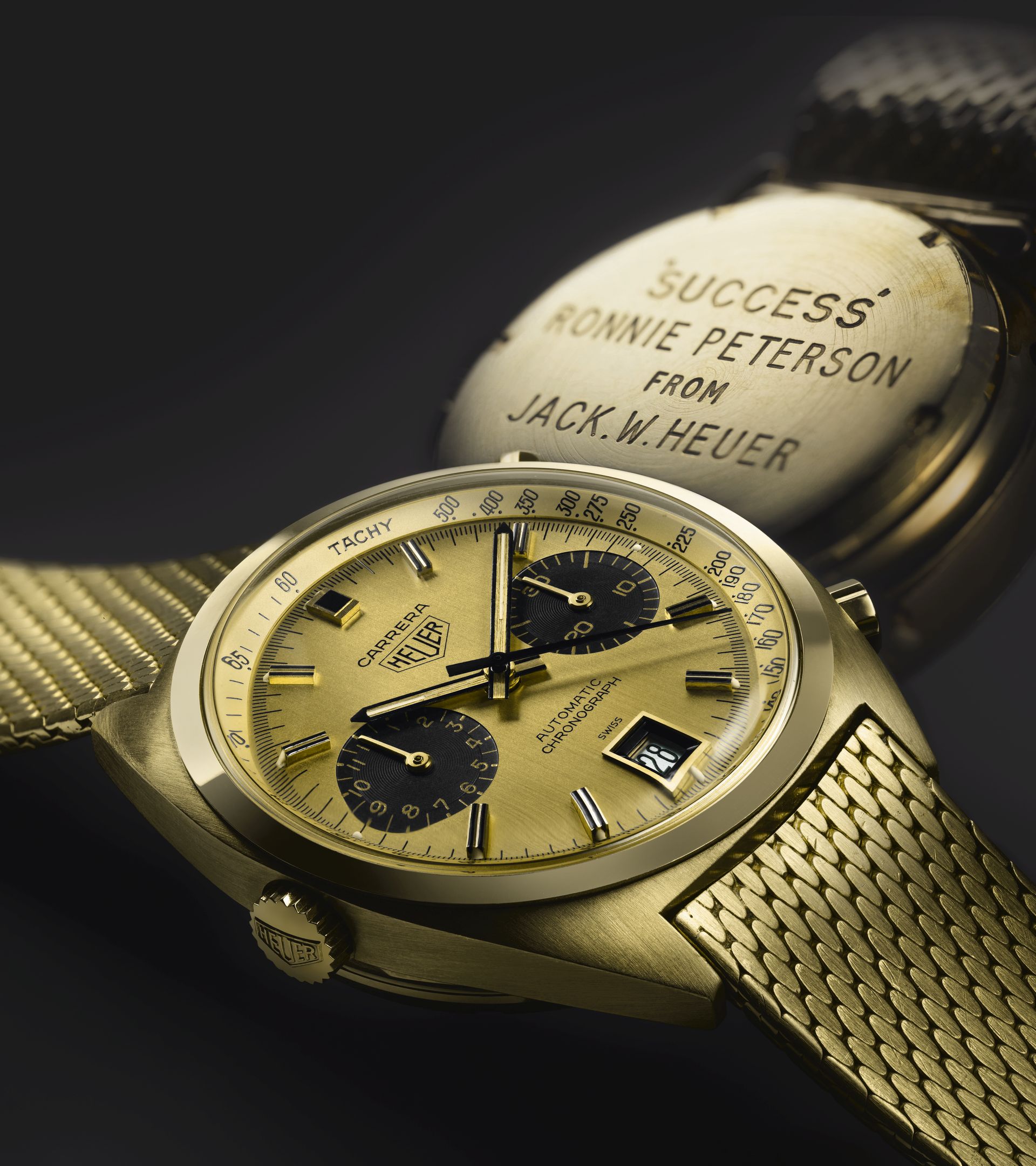 RESTORATION SERVICE
Each of our vintage watches is part of our heritage and we are committed to maintaining them. Only our workshop in Switzerland is able to restore Heuer and TAG Heuer watches over twenty years of age. Our boutiques and authorised repairers will entrust us with your watch so that it can be examined and diagnosed before we can offer you a customised estimate.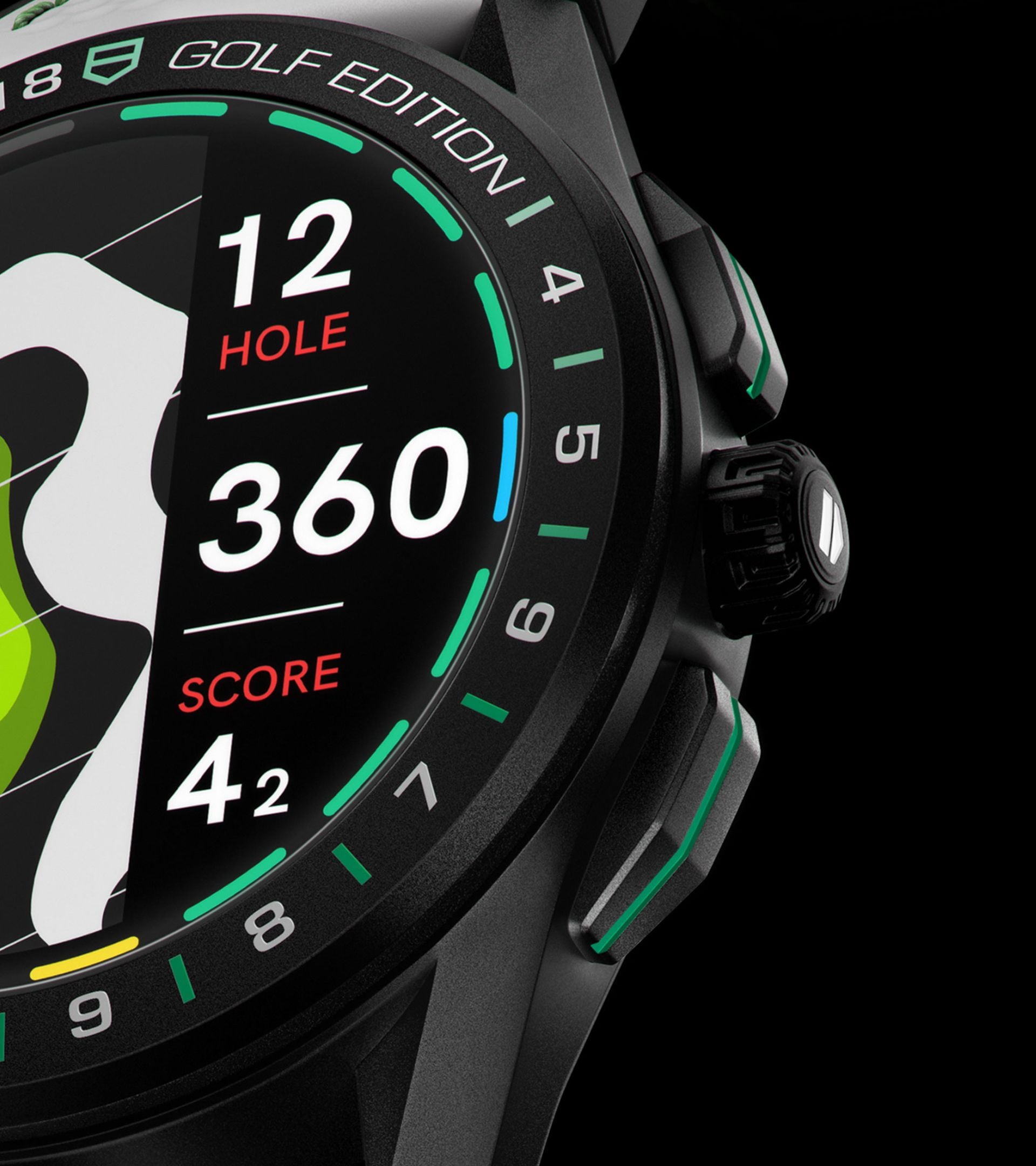 CONNECTED WATCH
As with all our watches, our official service centres have been trained and equipped to provide you with all the necessary technical support for your connected watch. We can guide you through troubleshooting, give advice for use and also deliver a technical service in the event of a problem.