Guaranteed authenticity
To guarantee the quality and authenticity of your watch, and ensure that it meets all our quality criteria, always choose an authorized TAG Heuer boutique, TAGHeuer.com or an authorized retailer.
TAGHeuer.com : Free Shipping and Returns
Your order will be delivered free of charge. Several secure delivery methods are offered, depending on your delivery address. If you are not satisfied with your purchase, we will gladly arrange for the return of your product. The step-by-step return process and a pre-paid label will be included in your package.
In-store services
Our watchmaking specialists are present in our boutiques to assist you in your choice of watch and advise you on how to use it.
Our worldwide network of authorized retailers is also here to provide you with advice and support.
Find a TAG Heuer boutique
International Customer Care
Whether by email or by telephone, our Customer Care team is accessible worldwide and in the language of your choice.
Swiss know-how
Creating a luxury watch is a challenge. Since Edouard Heuer opened his first workshop in 1860, TAG Heuer has always been synonymous with craftsmanship and quality.
Discover our Craftsmanship
Quality Testing
Your TAG Heuer watch has been manufactured in the noble tradition of Swiss watchmaking. It has been individually tested in our workshops in the Swiss Jura region to ensure that it is water-resistant and functions perfectly.
Discover our quality tests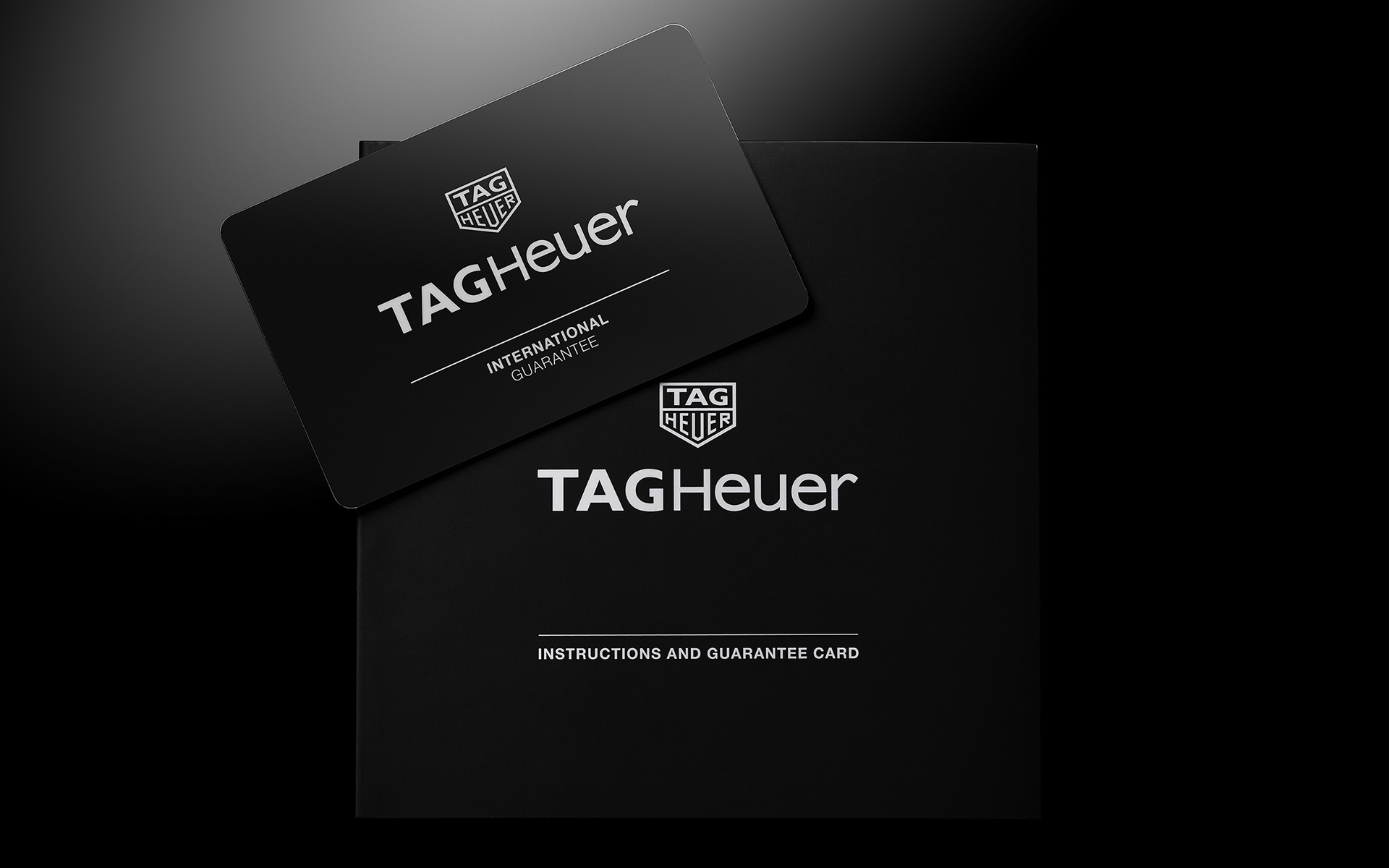 2-year international warranty
All your purchases from TAGHeuer.com, our boutiques or authorized retailers are covered by a two-year international warranty.
The TAG Heuer warranty is valid in the official TAG Heuer Service Centers in over 80 countries.
Find out more about the warranty