Sports Partnerships
There is no finish line, no quitting, no hiding.
Our athletic ambassadors all share the same obsession: defying the boundaries of time by pushing themselves past their limits.
They break records, but never break.
They live their passions out loud and invite the whole world to share their victories.
Kai Lenny
At 4 years old, he learned to surf. At 6 years old, he could wind-surf. At 7 years old, the stand-up paddle. At 9 years old, kite-surfing. His name: Lenny. Kai (Ocean" in Hawaiian) Profession: Wave maker, seven-time world stand-up paddle champion (SUP), two-time winner of the SUP pro final in Hawaii. The quality is not about the number of years, Kai is the perfect illustration of this and TAG Heuer is looking forward to the next wave.
Pushing the limits, redefining time with TAG Heuer.
Henrik Lundqvist
Born in Sweden, Henrik Lundqvist is a hockey legend. Time and goalkeeper for the New York Rangers team, Olympic champion in 2006 with Sweden, this impassable fortress is renowned for its speed of execution and agility.
High Road
Dedicated to enthusiasts in search of a thrill, the Haute Route transforms the Pyrenees, the Alps and the Dolomites into a playground for the 1,600 die-hard fans of the little queen. A thrilling and exciting competition for a breakaway to the top of the peaks.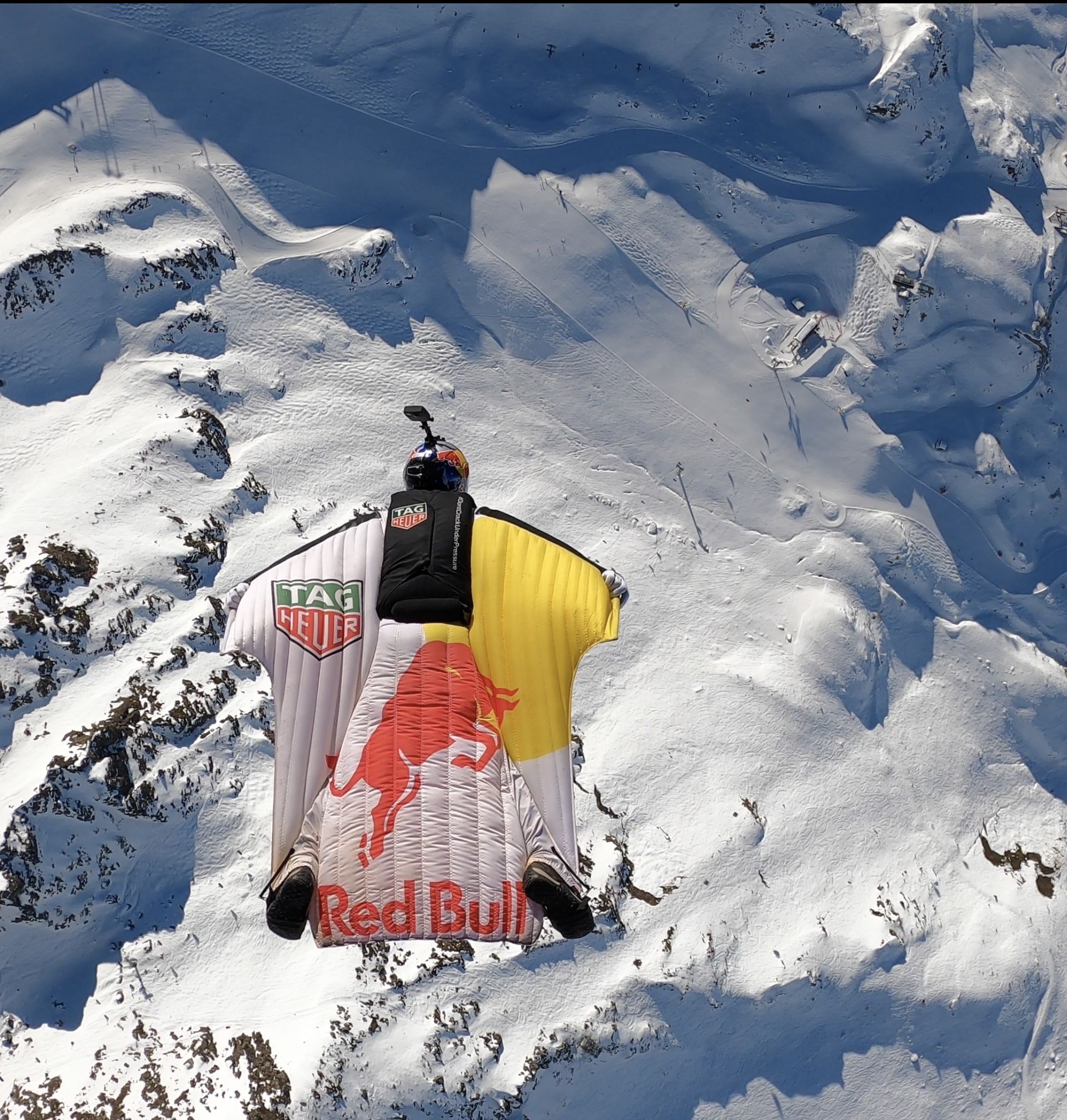 Soul Flyers
The sky is their playground. Passionate about aerial figures and disciplines, Soul Flyers fly and play with the elements to deploy their talent and parachutes. For those who are used to exploits, there are no limits.