Because unique watches sometimes call for equally unique collaborations, TAG Heuer partners with the most prestigious names in various industries to always go further and stay ahead of the game. The only rule? Keep pursuing by the same passion for performance, innovation and excellence.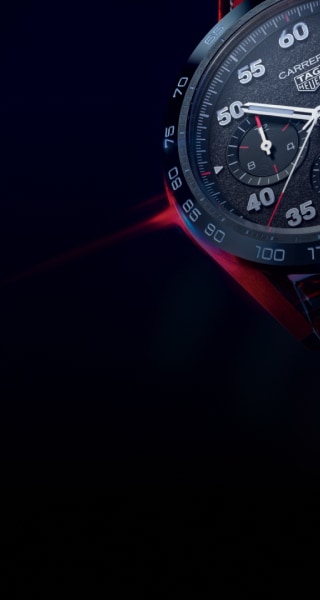 COLLABORATION
TAG HEUER X PORSCHE
A motorsport heritage, a spirit of avant-garde and a history made of design feats: TAG Heuer and Porsche were destined to open together a new chapter in the history of luxury. The result? A collaboration blending automotive details and watchmaking expertise to capture the best of both worlds.
DISCOVER THIS COLLABORATION

COLLABORATION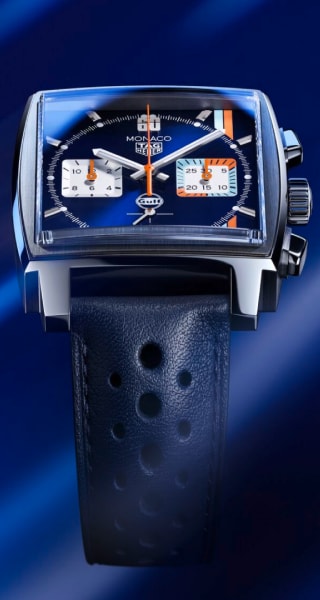 COLLABORATION
TAG HEUER X GULF
In 1971, actor Steve McQueen starred in the film "Le Mans." The King of Cool famously wore a TAG Heuer Monaco on his wrist while driving a Porsche 917K emblazoned with the Gulf logo. An iconic trio was born.
DISCOVER THIS COLLABORATION

COLLABORATION