CARE INSTRUCTIONS
Your watch is a high-precision instrument for which it is necessary to respect some advice of use and maintenance.
HOW TO TAKE CARE OF YOUR WATCH?
WATCH SERVICES & PRICES
Like any complex engine, your watch will require some technical services over time to maintain its performance, appearance and cleanliness.
LEARN MORE
AT YOUR SERVICE
In order to entrust us with your watch, you can drop it off at our nearest authorized store or contact one of our official service centers. We also offer various options depending on the region such as home delivery kits, pick-up service and online tracking of the repair.
REPAIR MY WATCH
OUR SERVICE CENTERS
Our international network of experts is at your side to maintain your watch and answer your questions in over 80 countries. All the TAG Heuer certified workshops are trained and equipped following our Manufacturing quality standards.
Complete services
Your mechanical watch contains over a hundred parts that work synchronously 24/7. Over time, constant friction can wear out parts and dry oils. Full service restores both appearance. functional and aesthetic of your watch. It includes disassembly, overhaul, replacement of worn parts and sealing of the housing.
Learn more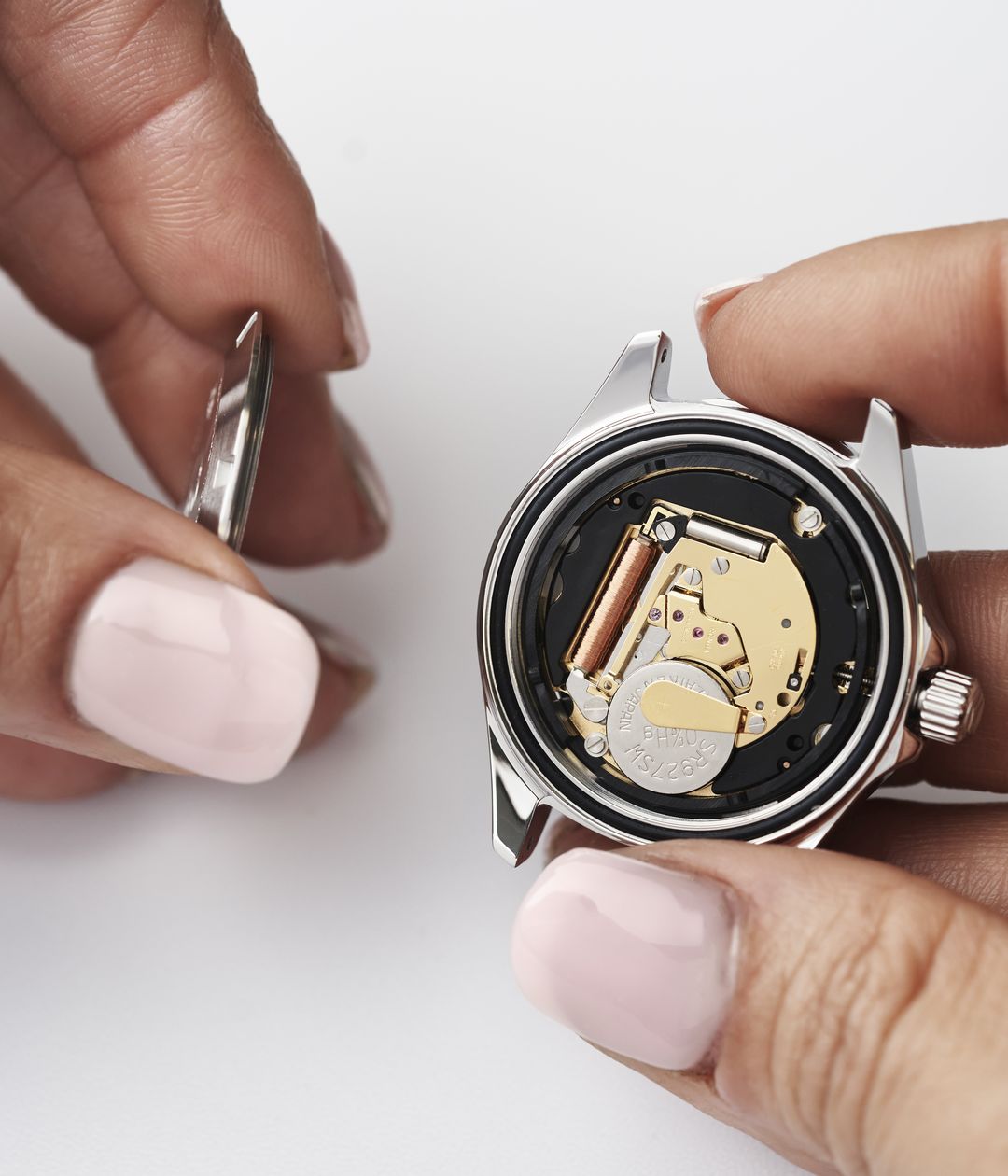 Other services
LEARN MORE

Other services
Vintage watches
LEARN MORE

Vintage watches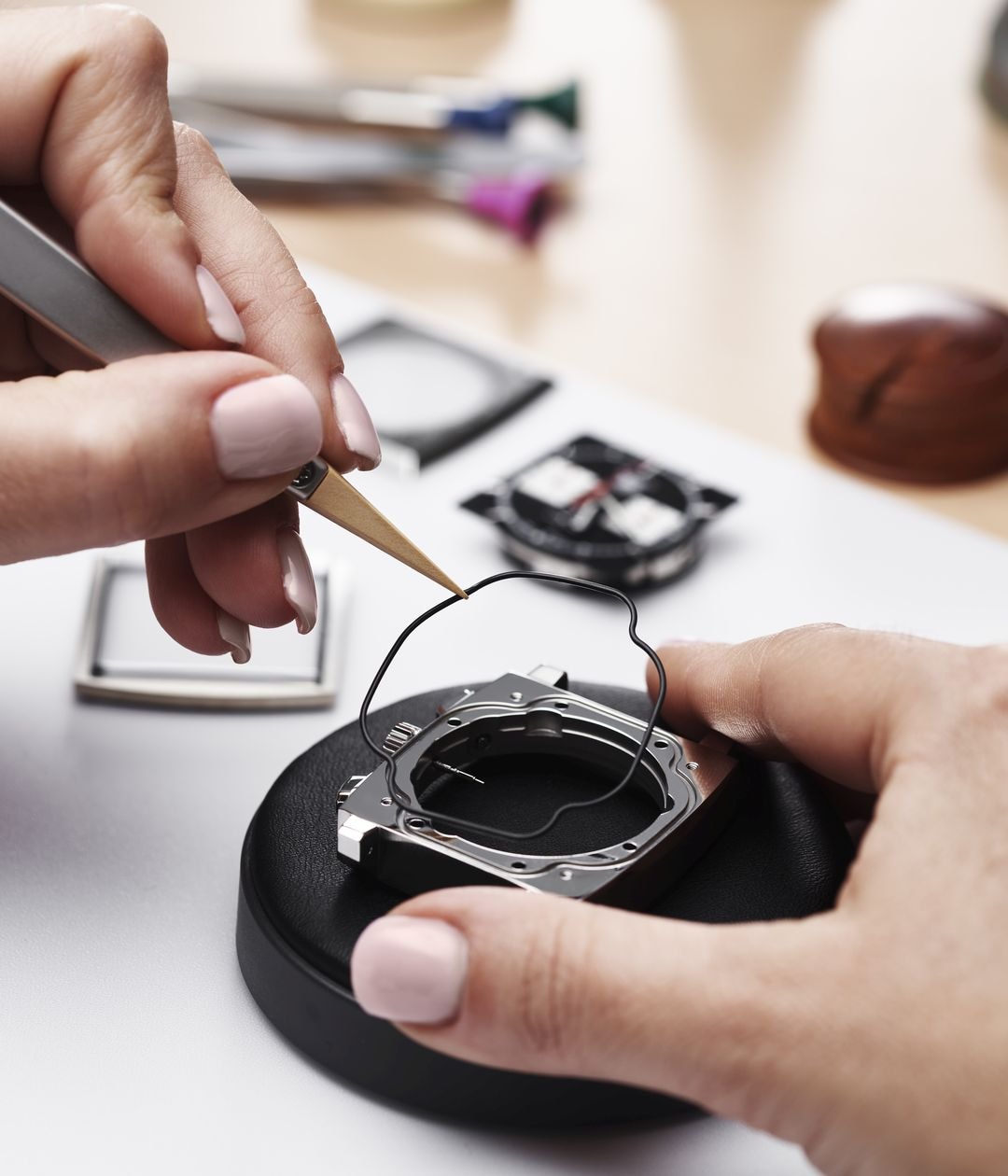 Our services pricing
LEARN MORE

Our services pricing
INTERNATIONAL TAG HEUER WARRANTY
OUR COMMITMENT
TAG Heuer will repair free of charge any malfunction of the watch resulting from a manufacturing defect during the commercial warranty period. Any service performed at one of our certified service centers will also provide a warranty on the work performed.
LEARN MORE