LEGACY IN MOTORSPORTS
They're the original rebels and racers.
From "The King of Cool" to "The Master" the number one of Formula One, our Heritage ambassadors were putting the pedal to the metal ahead of their time.
Even as we welcome the trendsetters of tomorrow, we continue to celebrate these timeless legends, who continue to inspire us every day.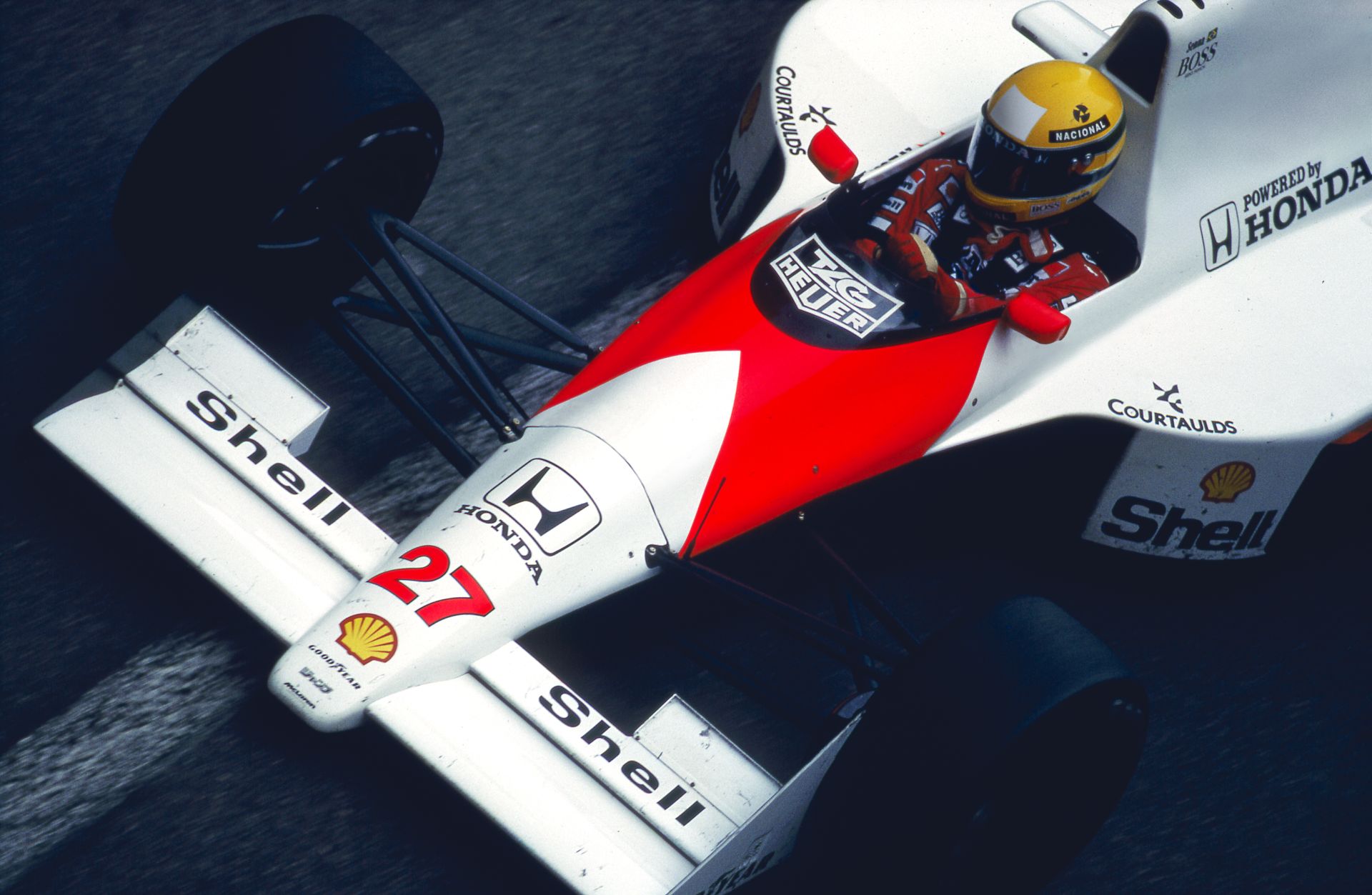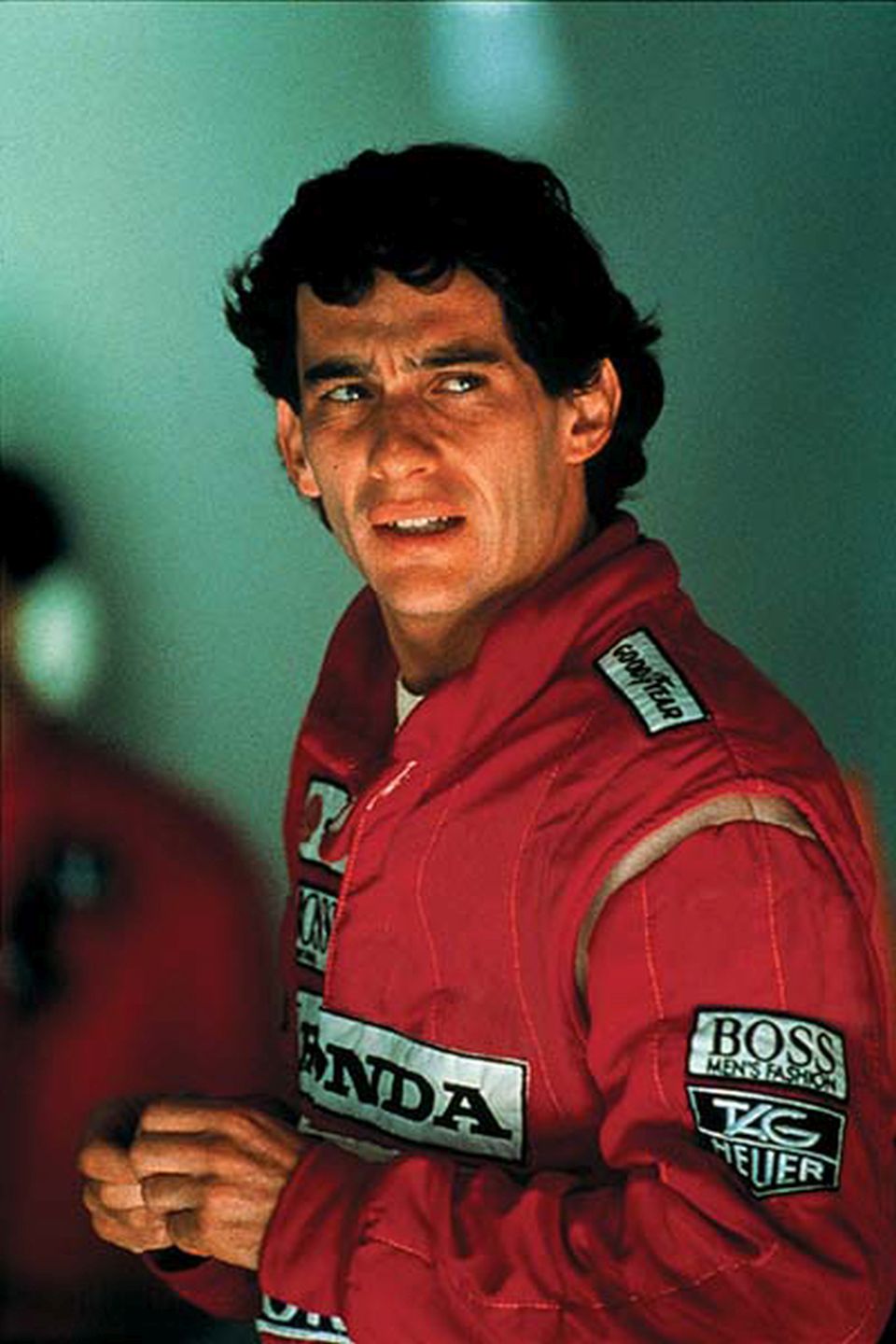 Ayrton Senna
Considered one of the best drivers of all time, Ayrton Senna embodies this quest for perfection and performance. Magic Senna, his three Formula 1 world championships in 1988, 1990 and 1991, his 41 Grand Prix victories and his 65 pole positions. A true legend and a charisma that went beyond the paddocks. Fast and intrepid, the Brazilian never stopped pushing the limits to offer us races full of passion and panache. In 1991, he was the face of the very first #dontcrackunderpressure campaign and remains the perfect embodiment of this philosophy.
Steve McQueen
Between Steve McQueen and TAG Heuer, it's a beautiful story worthy of Hollywood. A 1970 film in which the King of Cool breaks the screen with his steel blue eyes and his TAG Heuer Monaco on his wrist. From the famous film "Le Mans" to "Bullit" and car racing, Steve McQueen loved challenges and the thrill of it all. Decades later, the actor continues to fascinate new generations and embody TAG Heuer's values. An eternal icon who loved to seduce and push the boundaries.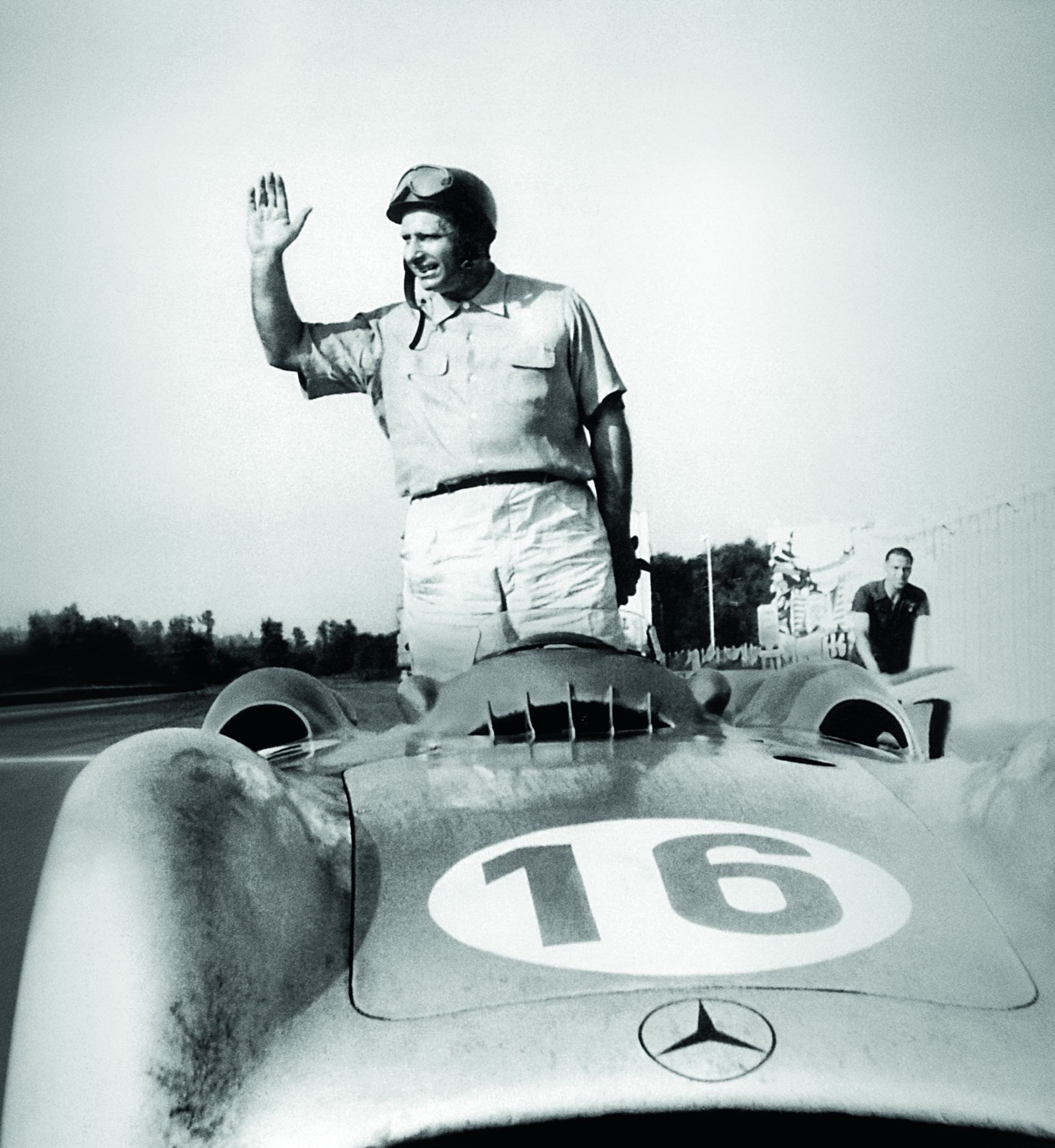 Fangio
Juan-Manuel Fangio has always defied the limits of time. At a time when riders over 30 years old were considered "too old", El Maestro joined the intense and ultra-competitive world of Formula 1 at 37 years old. This audacity will be crowned with five world championship titles.