TENNIS
No matter the field or the opponent, they have only one goal: to mark the history of tennis and break all records.
At each stroke, at each point, they play to win the game and bring home the victory.
Always at the avant-garde, TAG Heuer accompanies a fearless new generation of talent and courage.
NAOMI OSAKA
Since joining the WTA professional circuit in 2013, Naomi Osaka has become one of the most explosive and influential tennis players in the world. Consider her accomplishments on the court: she was named "Newcomer of the Year" at the 2016 WTA Awards. Osaka was the first Asian woman to hold the number one position in singles, and the first Japanese player ever to win a Grand Slam event: the U.S. Open in 2018. That was followed by her Australian Open championship in 2019 and a second U.S. Open title in 2020. An exceptional athlete with a winning mindset, also recognized as a committed social activist who uses her platform to make the world better.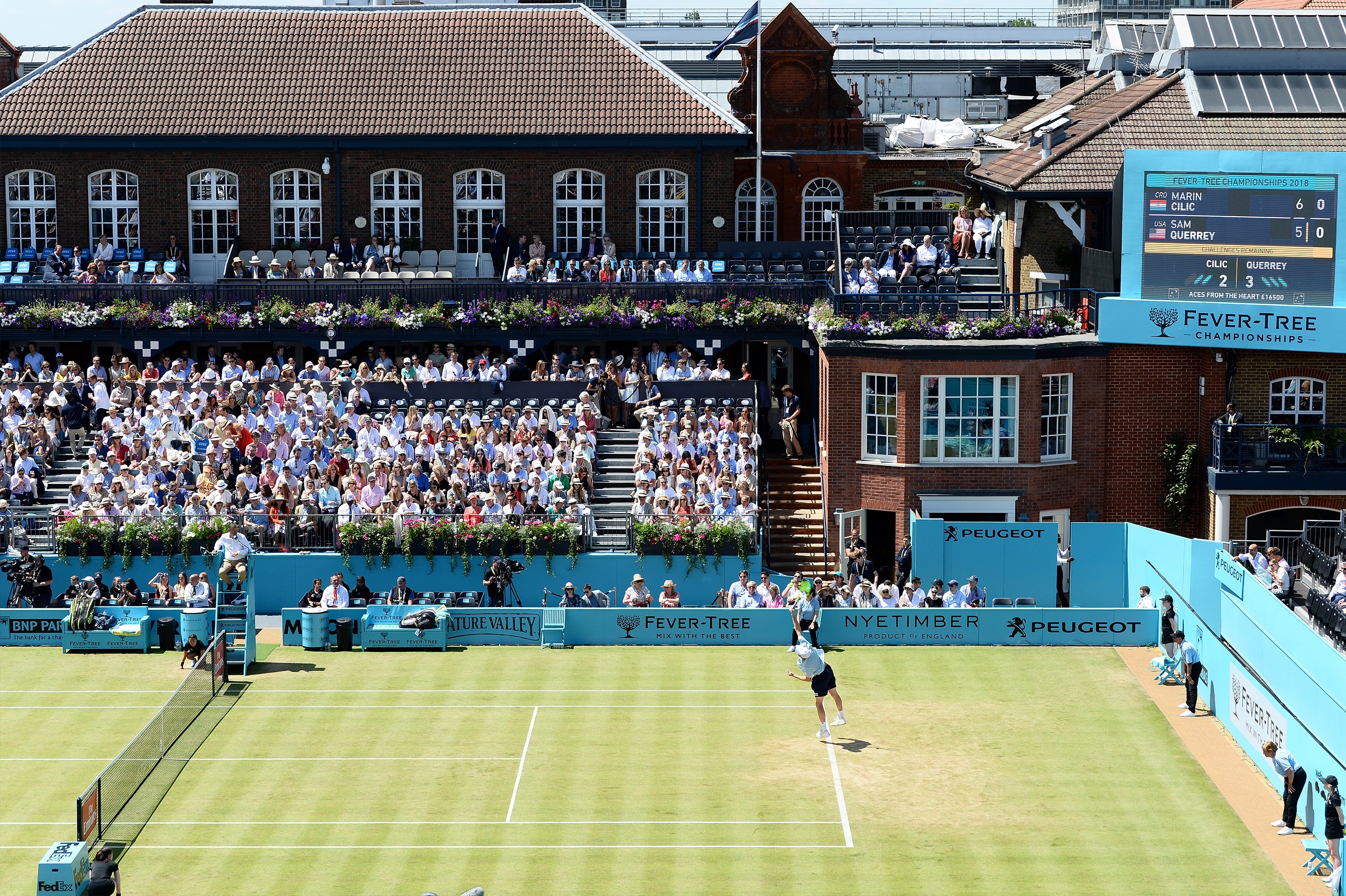 LTA
Building on its strong heritage in sports timekeeping, the partnership with the LTA, the National Governing Body for tennis in Great Britain, will see the program of summer major events in the UK kept on TAG Heuer time.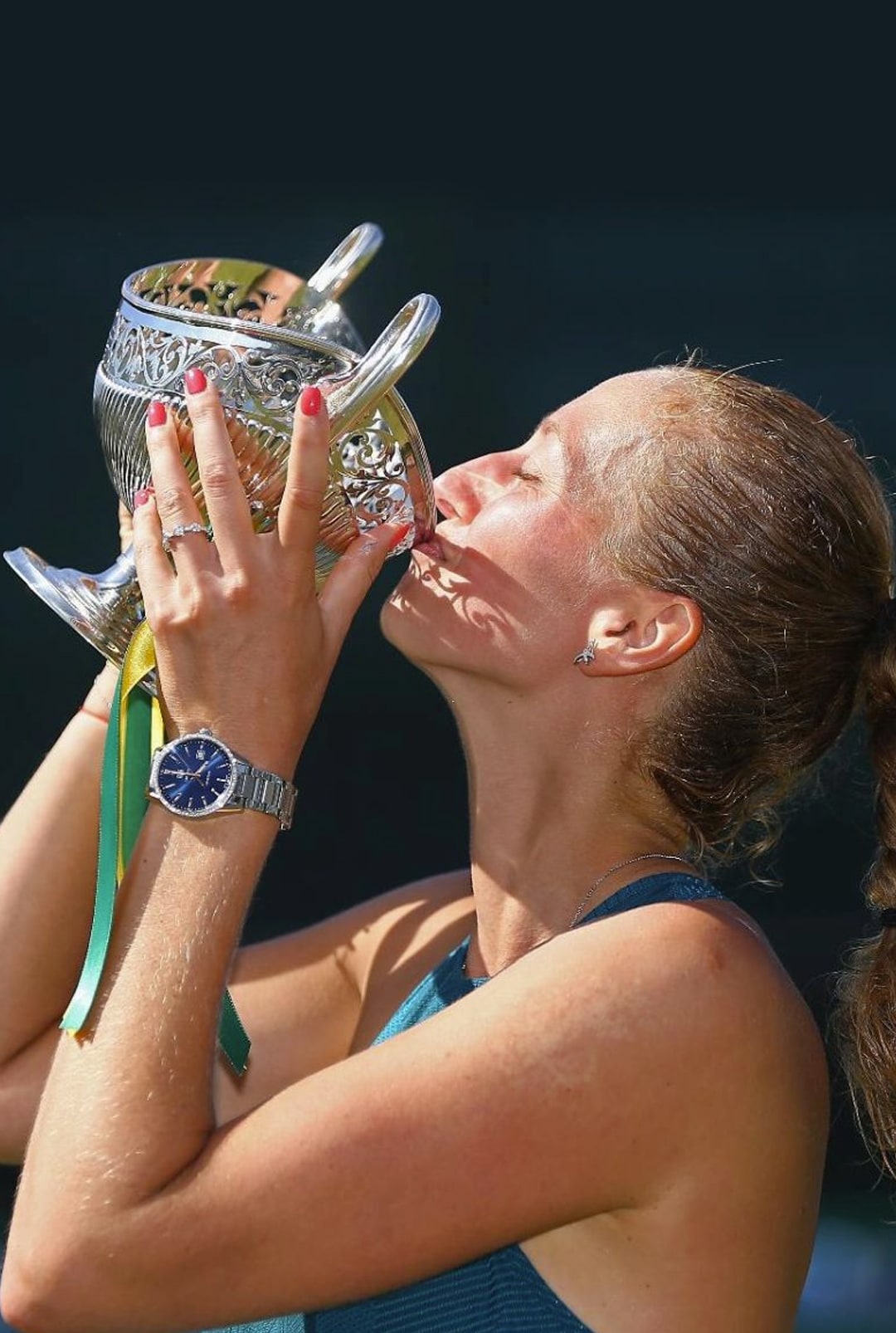 Petra KvitovÀ
Winner of 22 WTA Titles, including two Wimbledon Singles Championships, 5 Fed-Cup Titles for the Czech Republic, and Bronze Medal winner at the 2016 Olympic Games in Rio de Janeiro, Petra Kvitova writes her story. Combative, selfless and determined to always surpass herself, Petra Kvitova shares the spirit and values of TAG Heuer everyday.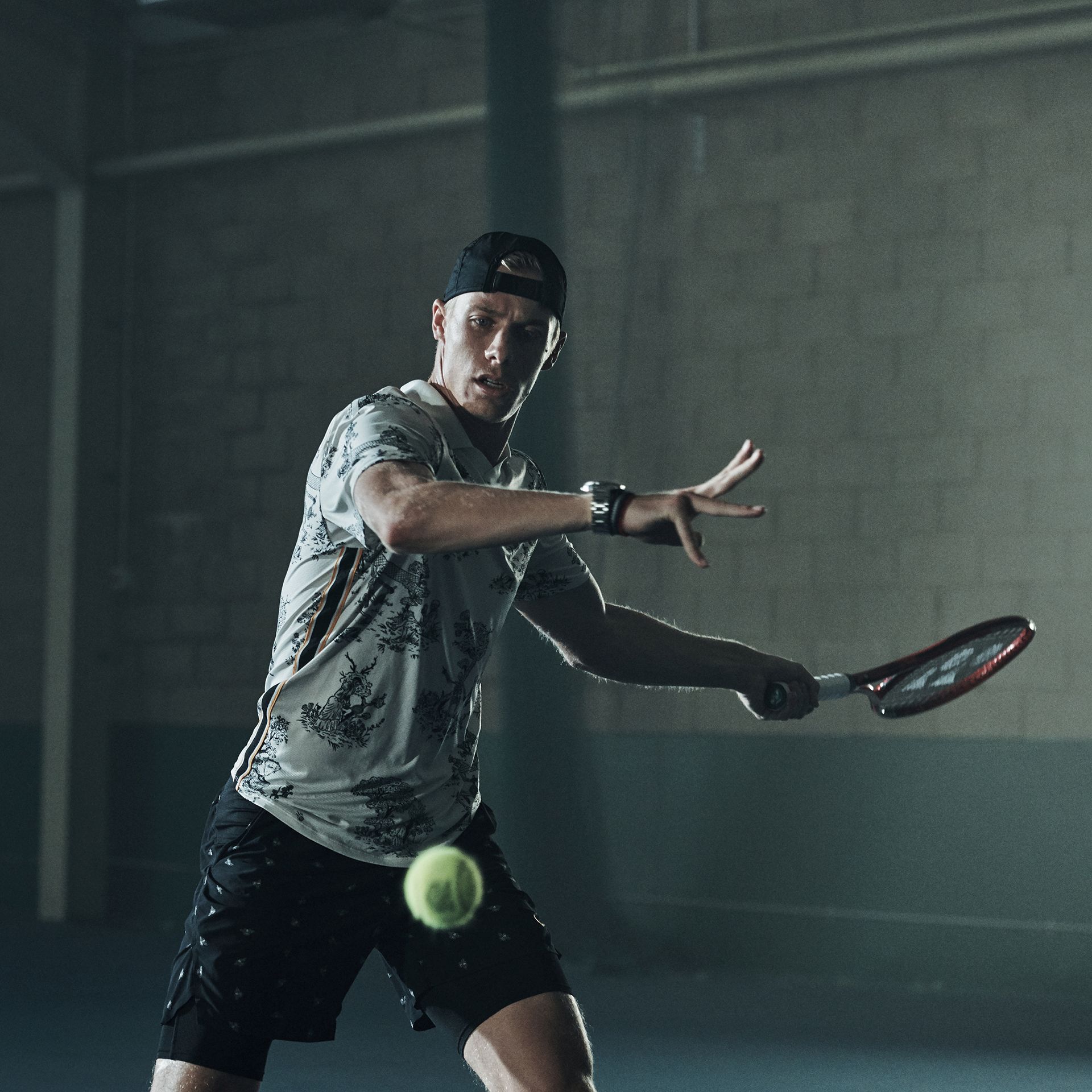 Denis Shapovalov
Since his childhood, his racket has never left him. Today, his one-handed backhand has already become a legend in world tennis. Regularly ranked in the main draw, Denis Shapovalov is a born competitor.
Alex de Minaur
Described as the fastest player on the circuit, Alex de Minaur is a warrior who fights off all the bullets launched at him. A state of mind that places the Australian No. 1 among the best players in the world and promises him a very successful career.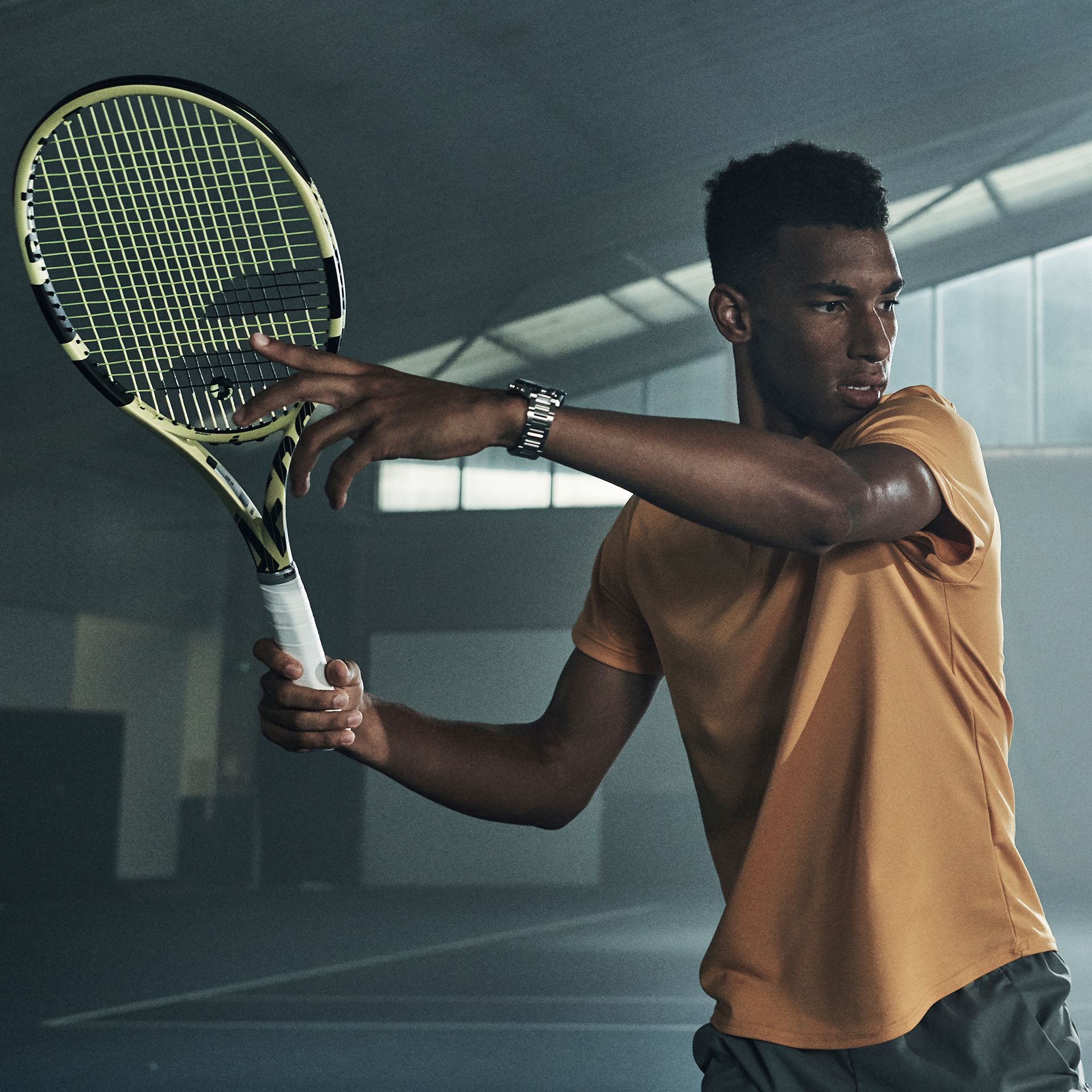 Felix Auger-Aliassime
In 2015, Felix Auger-Aliassime became the first player in history born in the 2000s to join the ranks of professional players. A feat and the promise of future great victories for a young Canadian prodigy that TAG Heuer has been supporting since he was 17 years old.
Frances Tiafoe
Since his first exchanges, Frances has been fighting ever since. A rage to win that has allowed him to become one of the best players in the world, with the aim of always going further.