Motorsports
A privileged witness to these achievements since time immemorial.
TAG Heuer supports the best drivers, teams and championships as Official Timekeeper and Official Watch.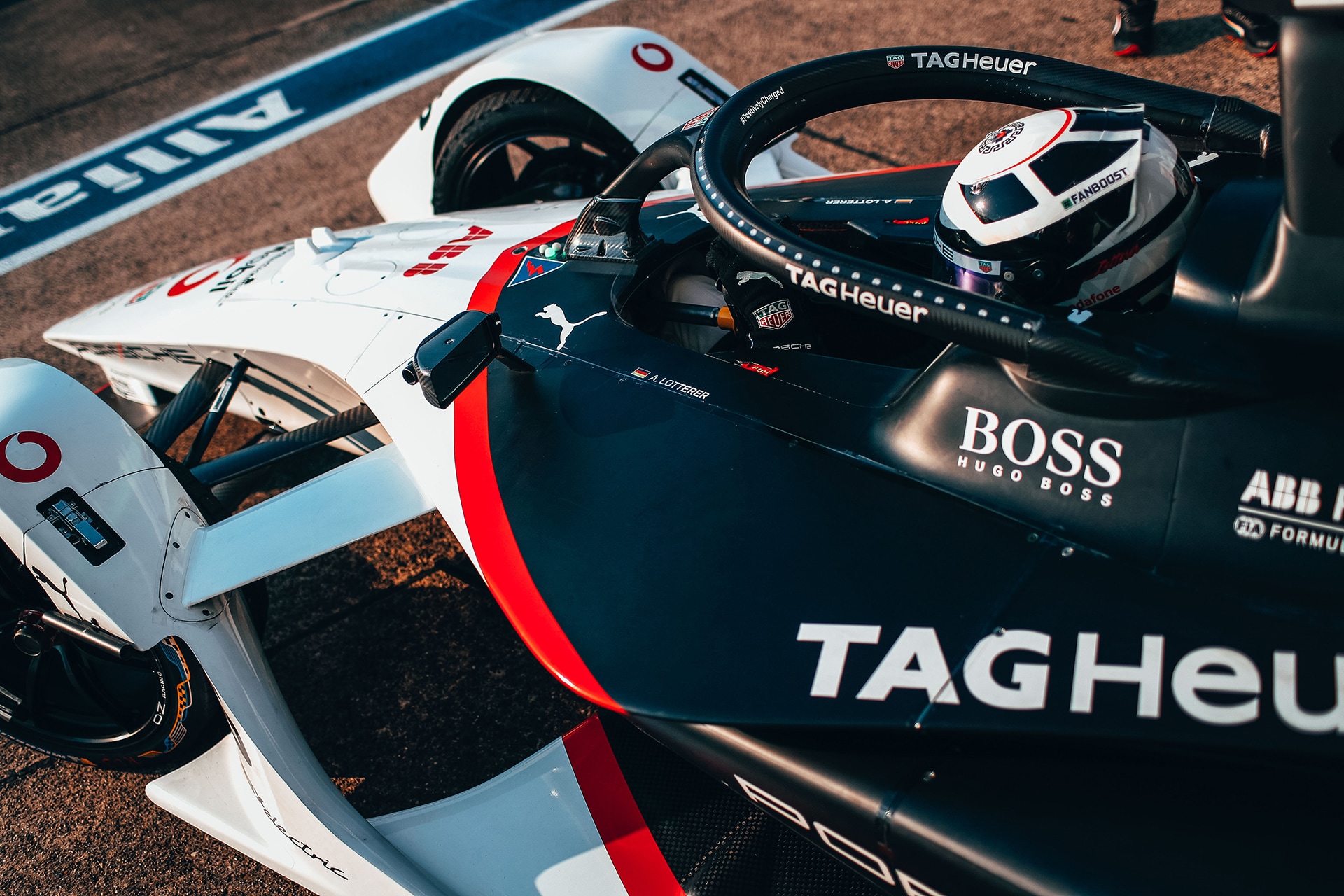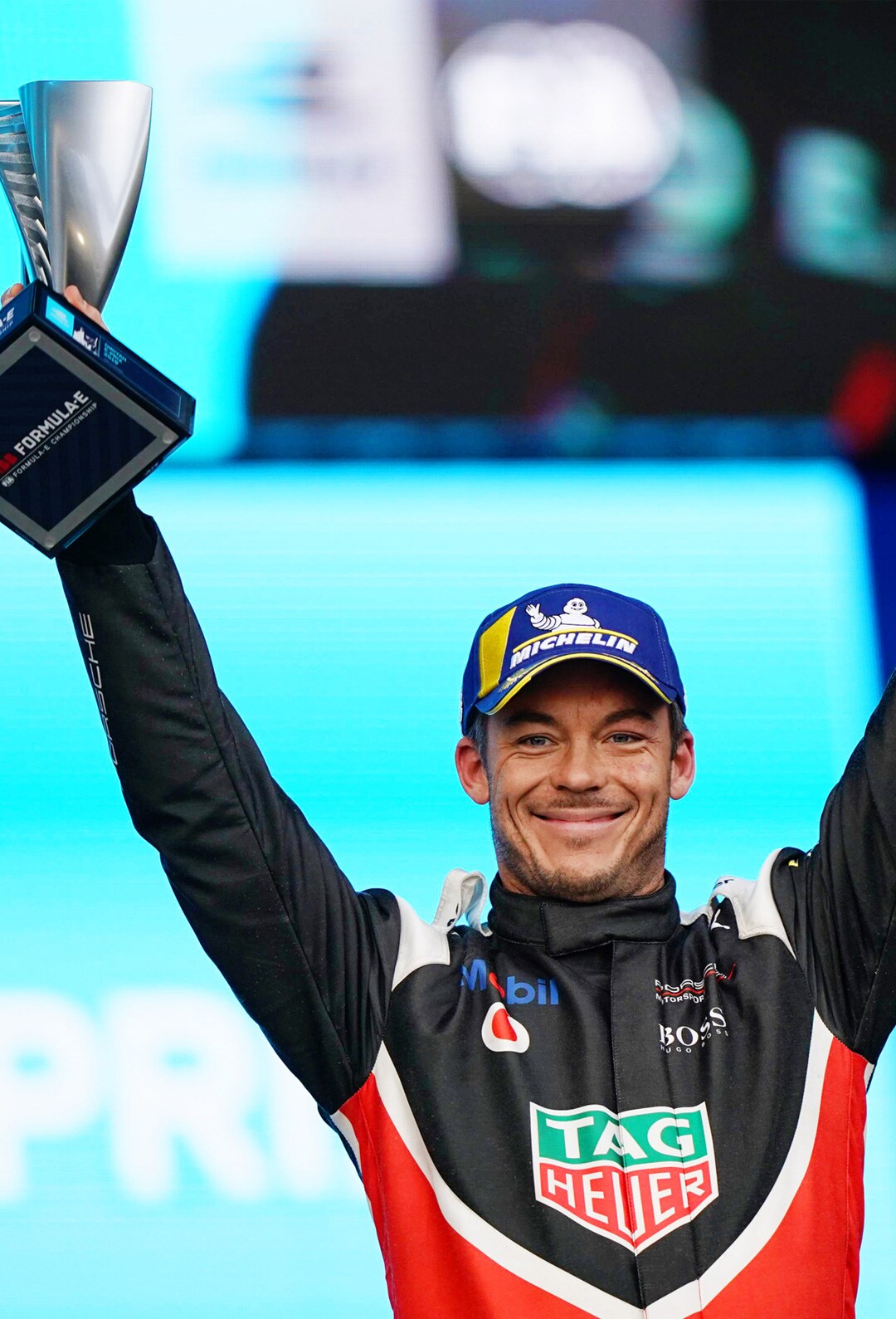 Formula E
The FIA ​​Formula E Championship is a category of motorsport that exclusively uses electric cars. 100% emotion, 0% petrol: from zero to 100 km/h in exactly 3 seconds. TAG Heuer is Founding Partner and Official Timekeeper of the Formula E championships. Join our TAG HEUER Formula E Predictor and win great prizes.
Join Now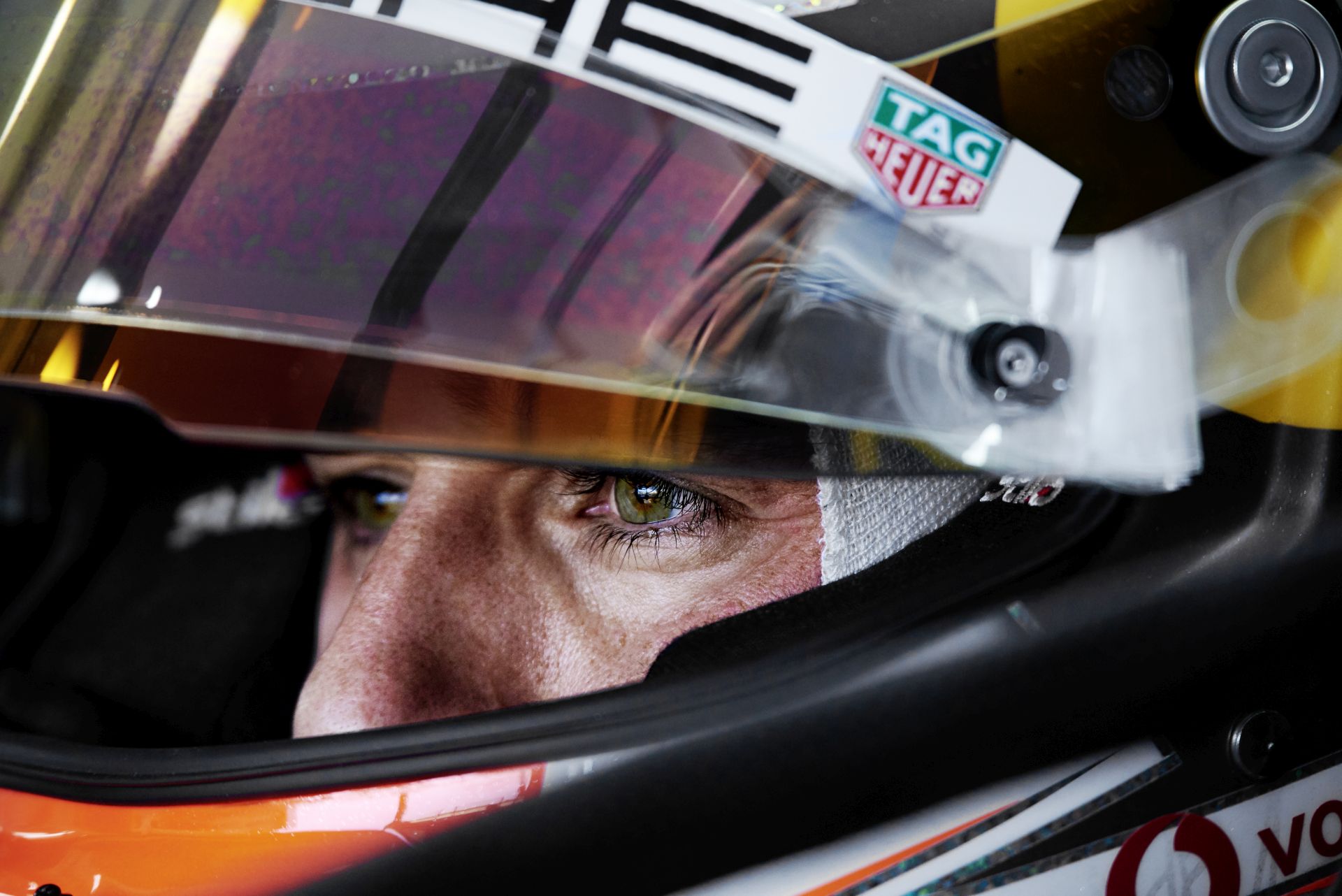 TAG Heuer Porsche Formula E Team
Ambition, innovation, audacity and high performance: thoses are master words at the heart of the DNA of TAG Heuer and Porsche. Together we share the same passion for motorsport. Since the 2019/2020 season of the ABB FIA Formula E championship, we have our own team : the TAG Heuer Porsche Formula E Team. The promise of great success and new advances in technology and performance.
Sportsmen, legendary races, legendary Formula 1 team.
They are among the friends of TAG Heuer and we support them.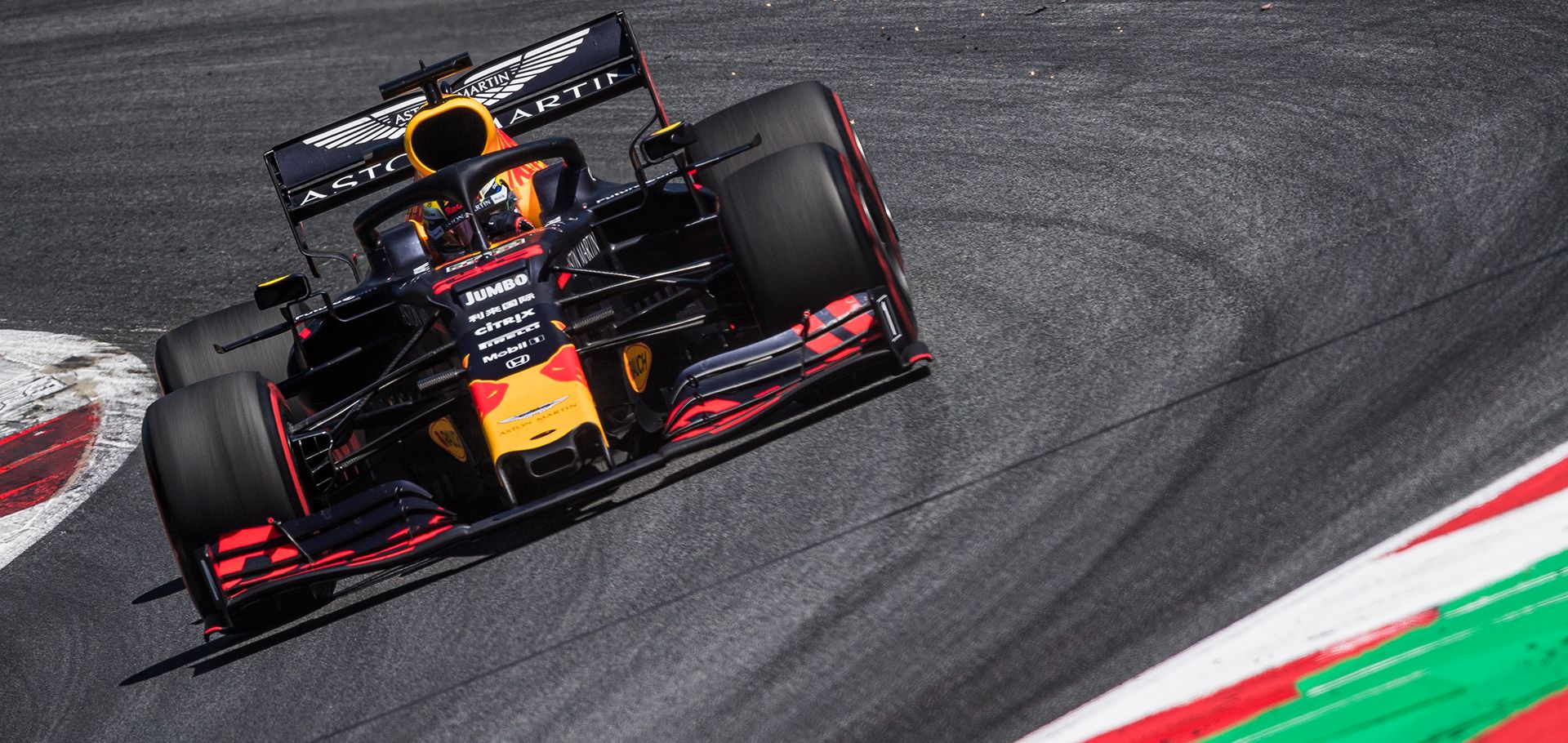 Red Bull Racing
At TAG Heuer and Red Bull Racing, we love innovation and boldness. In more than 13 seasons, the team has radically transformed the world of motorsport. High performance on the circuits, avant-garde spirit in the paddocks : The fourfold World Champions and manufacturers are constantly pushing the limits. TAG Heuer has decided to support these achievements by becoming Official Timekeeper, Official Watch and Team Performance Partner of Red Bull Racing.
500 Miles from Indianapolis
Since its inception in 1911, the legendary Indianapolis 500 Miles championship attracts millions of motorsports aficionados and lovers of the big thrill. Considered one of the world's most prestigious races, the Indy 500 unleashes a tremendous blast of sound and fury, pushing the limits of speed and decibels.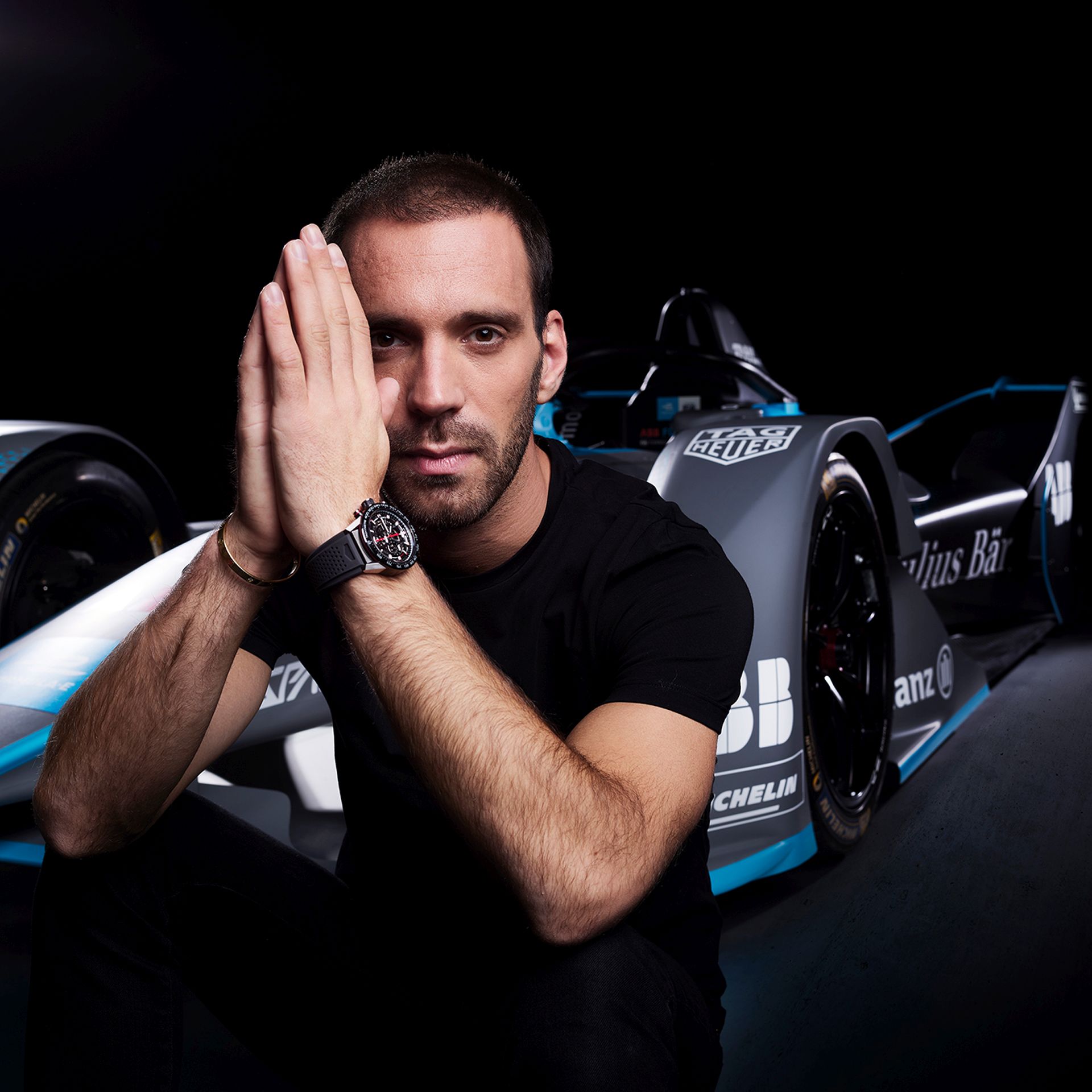 Jean-Éric Vergne
Jean-Éric Vergne began his career driving a go-kart at the age of 4. Since then, he won the French Champion title in 2007 (Formula Campus) and the British F3 title. In 2012, he became the youngest French driver in Formula 1 history.
Alexander Rossi
A young motorsport prodigy, Alexander Rossi has been reving up speedometers for years. At 18, he became the youngest driver and the only American to have a Formula 1 Super Licence. After his GP2 runner-up title and a spell in Formula 1, Rossi won the 100th edition of the 500 mile Indianapolis race.
Gulf
In December 1913, residents of Pittsburgh, Pennsylvania discovered the world's first fuel service station. On the sign of the small shop, four letters: Gulf. Visionary, the company is now established in more than 100 countries and is present in motor sports. As a partner, we share these values: "Quality, Endurance, Passion".
MXGP
In this world motocross championship, only the fastest and most skilled pilots stand a chance of winning. Here, modern-day knights must master their two-wheelers to take the lead and distinguish themselves in this great test of strength, endurance, and passion.
World Touring Car Championship (WTCC)
Between Africa, Asia, Europe, the Middle East, and South America, the World Touring Car Championship brings together the drivers of tomorrow as well as seasoned professionals. A race against the clock where speeds can reach 265 km/h on legendary or new tracks.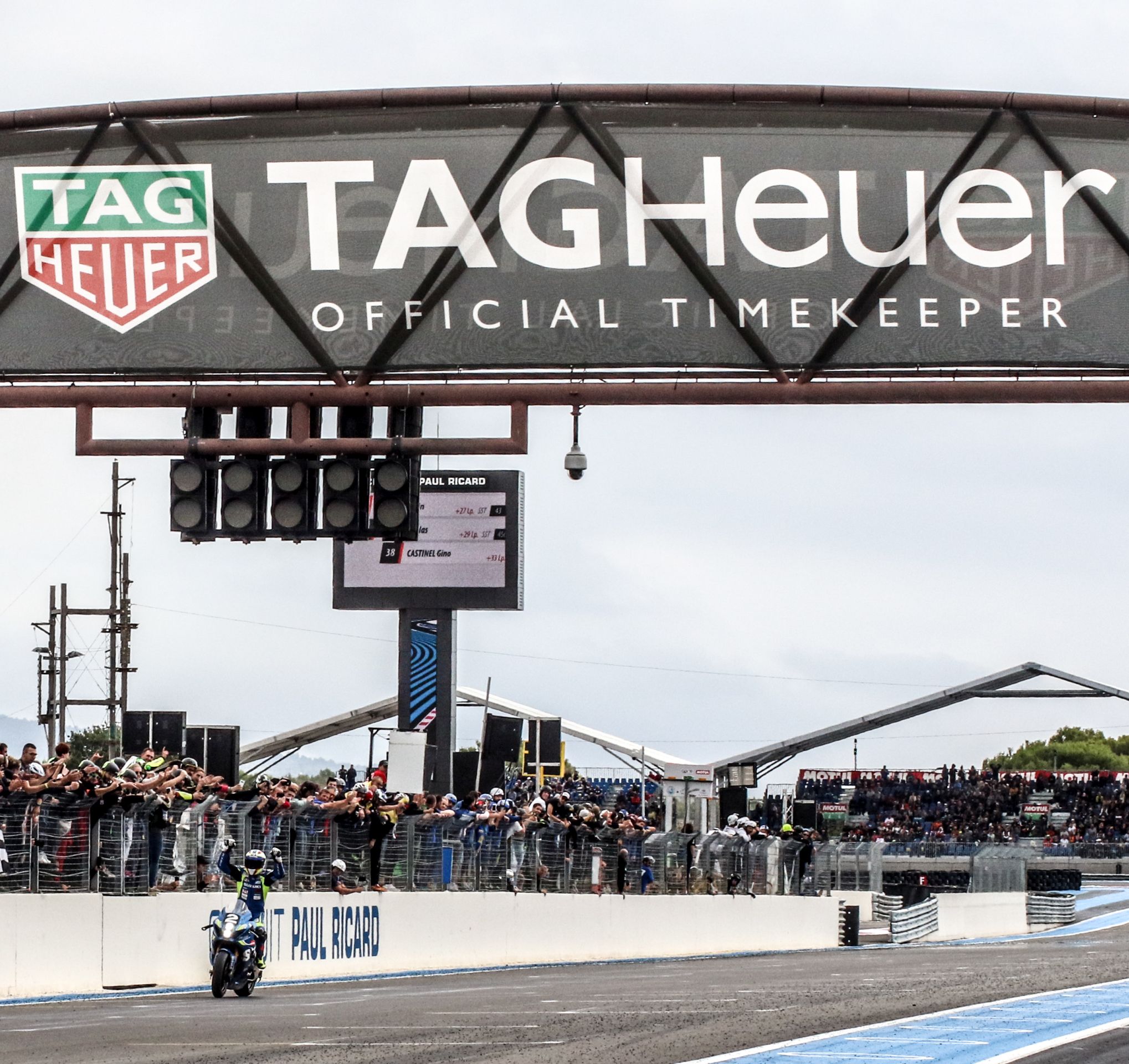 World Endurance Championship
The FIM Endurance World Championship is the world's most significant motorcycle racing event. An outstanding championship for XXL races ranging from 8 to 24 hours held on racetracks all over the world. From Le Mans to Portimao (Portugal) via Suzuka in Japan and Germany, competitors must prove their rock-solid strength and endurance.